Business Economics
Business Economics is a structured concentration and provides excellent preparation for students who prefer exposure to the various functional areas of business such as finance, accounting, marketing, management, and management information systems, as a solid grounding in economic fundamentals. HPU Business Economics graduates work in law, public administration, policy or public health, banking, insurance, consulting, investment and brokerage houses, the computer industry, sales and marketing, and journalism. They are financial analysts, risk management analysts, forecasters, or analyst staff members in litigation, or mergers and acquisition departments -- all decisions makers of the highest level. 
While studying, HPU economics students have the opportunity to connect with our graduates who return to mentor and guide, as well as to network with the professional Honolulu business community through real-world projects, and with campus professional clubs and partnerships.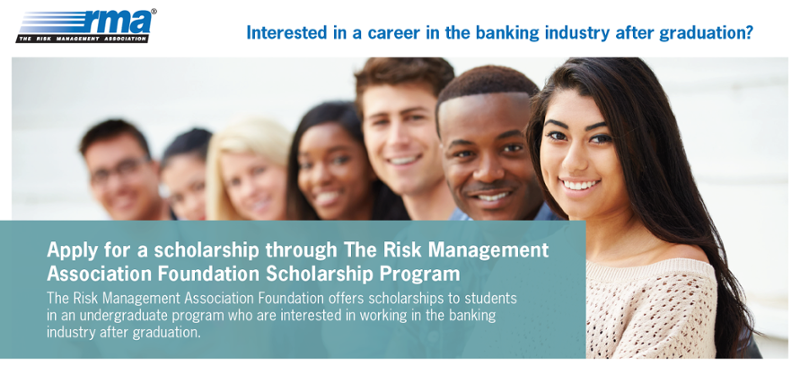 The Risk Management Association Foundation offers scholarships to students in an undergraduate program who are interested in working in the banking industry after graduation. The RMA Foundation is awarding over $200,000 annually in scholarships ranging from $2,000 to $8,000. Winners may reapply for continuation of their scholarships for up to two additional years, provided each student fulfills the renewal requirements and maintains their free student membership with RMA. More info.
Student Ole Naess studies Business Economics and enjoys running