Accounting Concentration
Discover a career you can count on. Learn to speak accounting, "the universal language of business." By becoming a trained professional accountant your options are endless. Many of our students have a goal of passing the CPA exam and becoming leaders in their field. An accounting degree from Hawaii Pacific University's College of Business prepares students for any number of challenging careers in a wide range of responsible positions in business, governmental and nonprofit organizations, including Certified Public Accountant (CPA), Controller, Accounting manager, Internal auditor, Forensic accountant, and FBI Agent.

HPU ACCOUNTING PROGRAM

HPU accounting concentration offers nine accounting courses covering financial accounting, managerial accounting, tax, and auditing. HPU accounting students also get the opportunities of Accounting Club activities, such as visit to accounting firms, guest/alumni speaker invitations, and job fairs and recruiting events.
Faculty Spotlight
Doug Hartman, M.A., M.T., C.P.A.
Hartman owns a small Certified Public Accounting Practice in Ewa Beach, Hawaii; and is a Retired U.S. Air Force Officer having served as a Budget Officer and Auditor.
Read Bio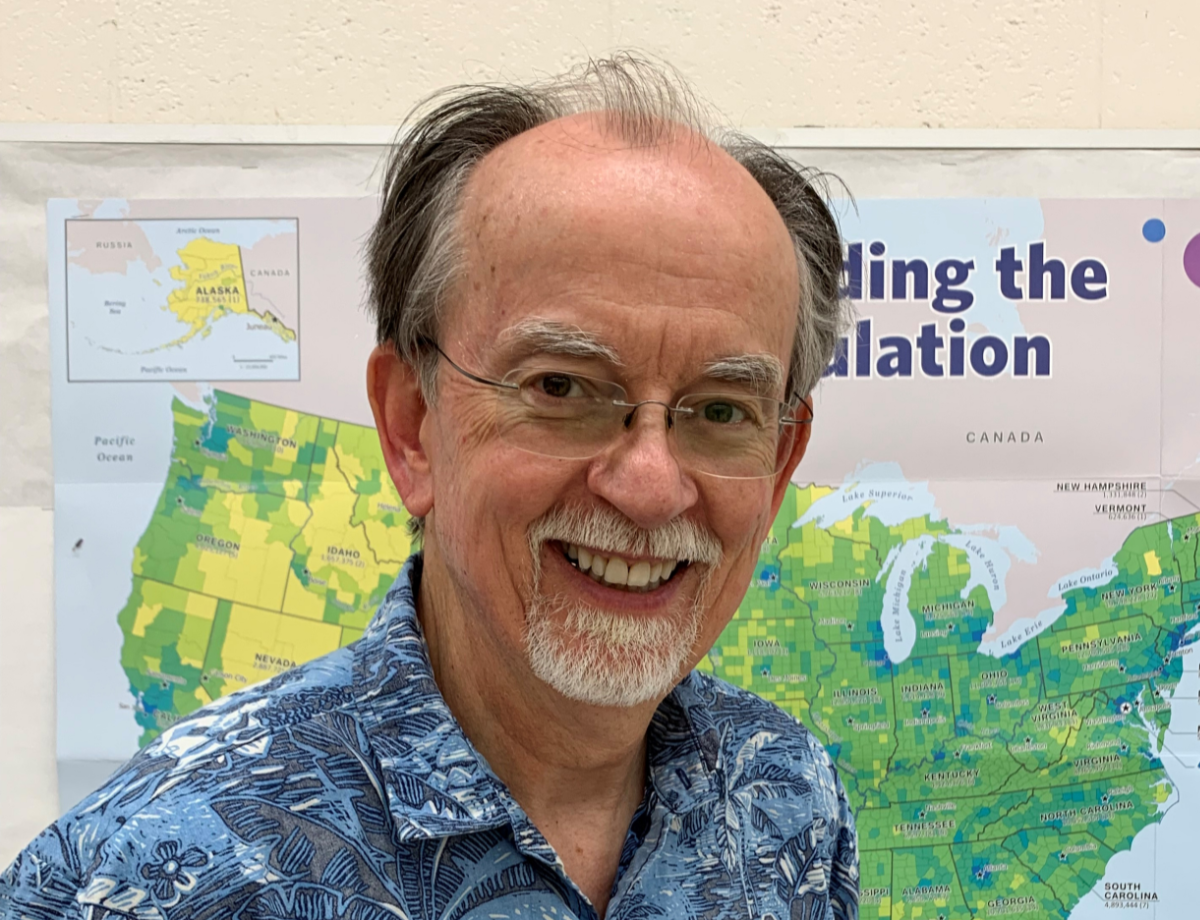 Faculty Spotlight
Youngjin Kim, Ph.D.
Dr. Kim joined HPU faculty in August 2019. Previously, he successfully passed the US CPA examination in 2018. His teaching experiences include accounting, taxation and finance courses at various institutions.
Read Bio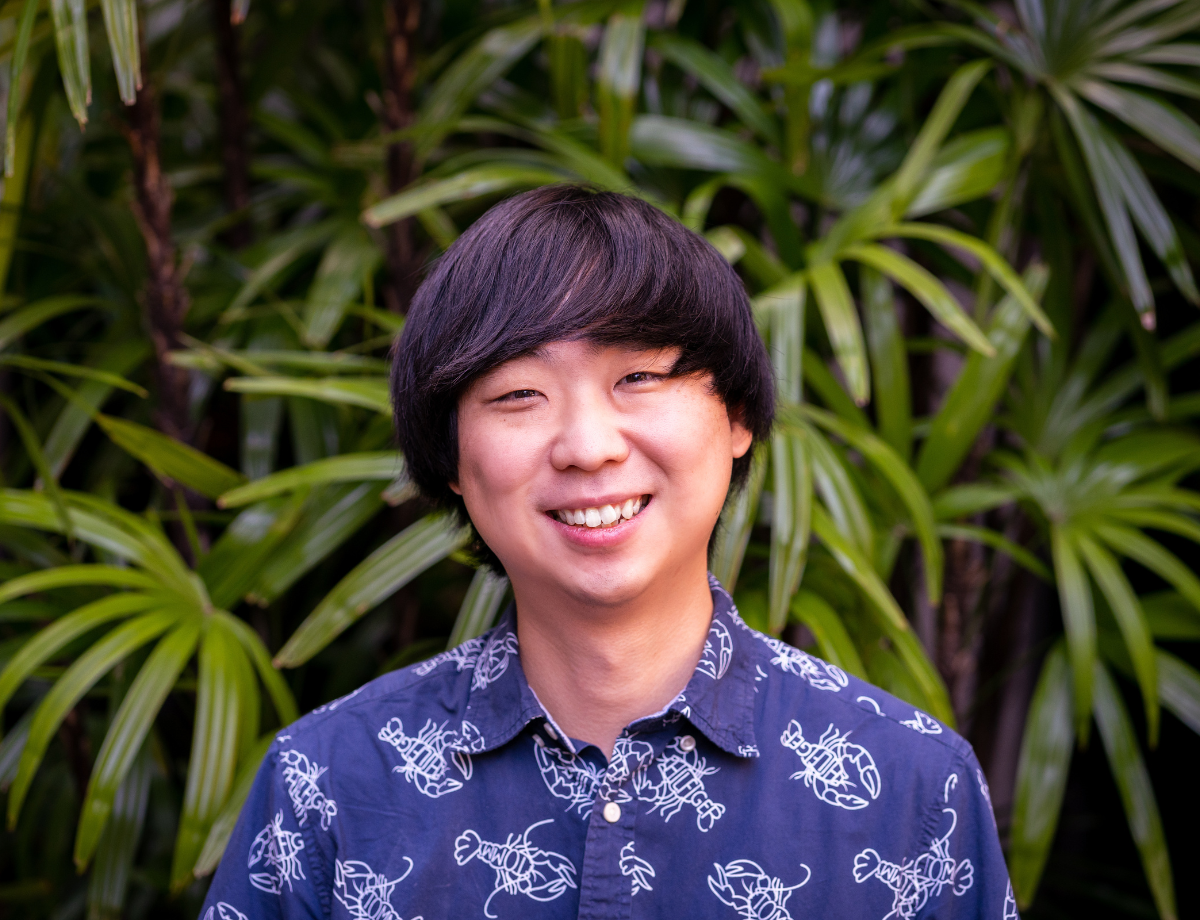 AFTER GRADUATION
HPU accounting students have internship and job opportunities in various areas, including accounting and tax firms (Ernst & Young, KPMG, Carbonaro Demichele CPAs, Lococo CPA, Moss Adams LLP, RSM US LLP, CRI CPAs and Advisors, SRJ Walker Wayland), financial institutions (American Savings Bank, Central Pacific Bank, First Hawaiian Bank, Rabobank, Navy Federal Credit Union), governmental or not-for-profit organizations (Hawaii State Department of Taxation, U.S. Department of Education, U.S. Department of Energy, U.S. Department of Agriculture, Ohana Pacific Health, The Queen's Medical Center, Oregon State University, University of Washington, Virginia Tech), and public and private companies in the U.S. and around the world (Dell/Experis, Yahoo, Xperi Corporation, McDonald Jacobs, Ferguson Enterprises, Hawaii Petroleum, Hawaii HR Corporation, ConAm Management Corporation, United Healthcare, Inc).