General Business
This concentration allows students the flexibility to select courses from several business disciplines with the constraint of completing a pre-determined set of courses.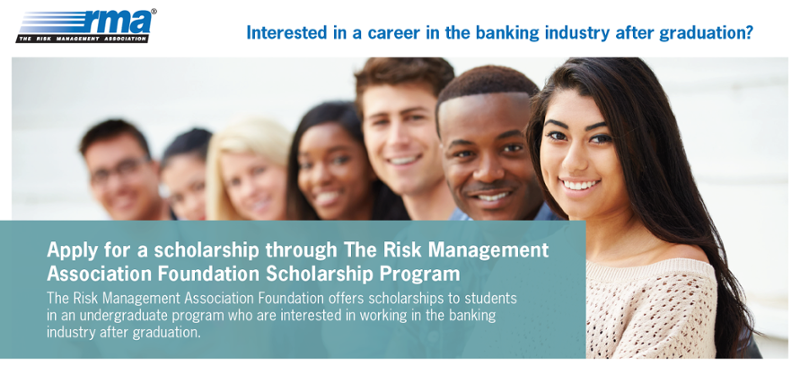 The Risk Management Association Foundation offers scholarships to students in an undergraduate program who are interested in working in the banking industry after graduation. The RMA Foundation is awarding over $200,000 annually in scholarships ranging from $2,000 to $8,000. Winners may reapply for continuation of their scholarships for up to two additional years, provided each student fulfills the renewal requirements and maintains their free student membership with RMA. More info.
Through a partnership with the Department of Hawaiian Home Lands (DHHL) and the Waimanālo Hawaiian Homes Association (WHHA), a Hawai'i Pacific University scholarship — with a goal to educate more native Hawaiians — was awarded. The WHHA let students within the Waimanālo homestead know of the opportunity to apply for the scholarship, and Shylee Peahi was named the recipient.
A 2016 graduate of the Kamehameha Schools Kapālama campus, Peahi plans to major in business and minor in human services.
"Being informed of my acceptance to Hawai'i Pacific University was a moment of great joy," Peahi, who has an older sister Shereen in the HPU Nursing program, said.   
Peahi wants to make a difference in her community through the business degree she strives to gain. She said "education is the key, unlocking the doorway for a better future."
Full story click here