Hospitality and Tourism Management Concentration
Hawai'i, as one of the world's most popular tourist destinations, is one of the few locations where Hospitality and Tourism Management can be studied optimally. Students will have the opportunity to experience a real-world laboratory for tourism administration; with over 8 million annual visitors, tourism is the economic backbone of Hawaii'i. Through internships and partnership projects with major hotels and travel providers, as well as one of the most culturally diverse student and faculty bodies, affiliations with major global associations, and membership in professional travel clubs, HTM students are frequently already connected to their first career position upon graduation.

HPU's Hospitality and Tourism concentration offers you more than just classroom experiences.  Rather, this concentration exposes learners to all facets of the leisure industry. The courses combine theory and practice while offering students options to engage in internships, project-based learning, group initiatives, and field experiences. Our mission is to educate students for careers as global leaders in the hospitality and tourism industry.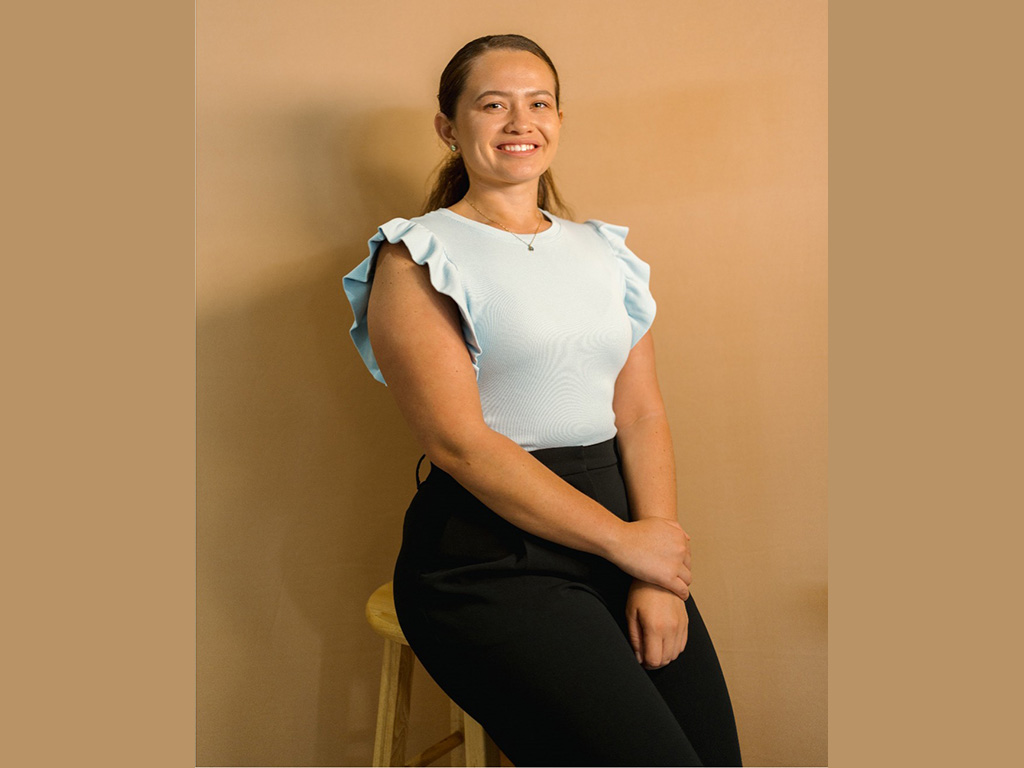 HPU business administration student Leilani Swider has won the 2023 Skal International Hawai'i Scholarship award. The Skal scholarship awards university students who are starting their careers in the travel, tourism, and hospitality industry. According to their website, Skal International Hawai'i has awarded over $100,000 in scholarships.