CLOSE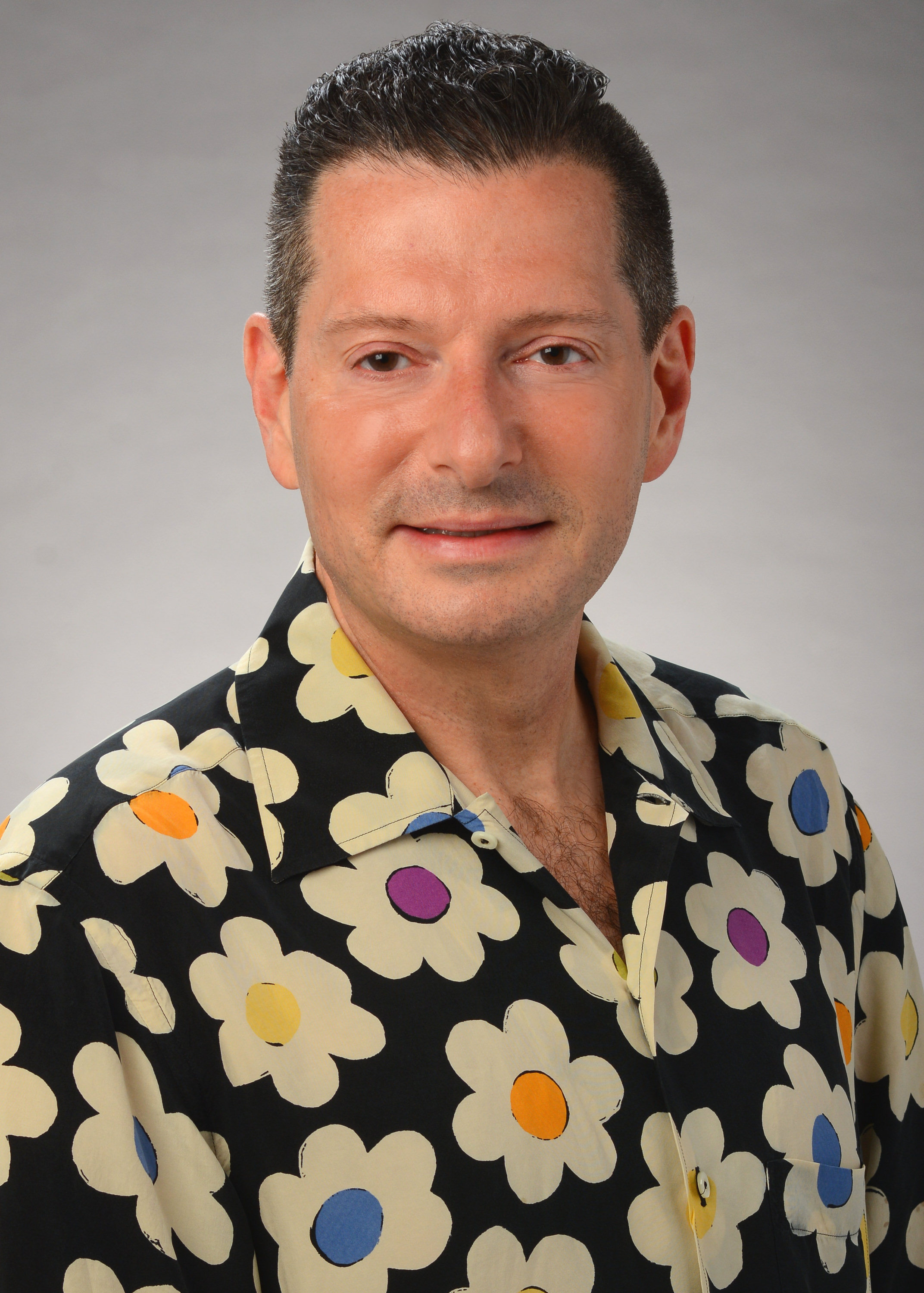 Aloha from the Dean!
MARK S. ROSENBAUM, PH.D.
Dean, College of Business
The College of Business is located in downtown Honolulu, near to some of Hawaii's top business organizations as well as HPU's Waterfront and Aloha Tower Marketplace campuses. The COB takes pleasure in offering curriculum that emphasizes practical and applied learning, that is, equipping learners with abilities that are tied to relevant work prospects, at both the undergraduate and graduate levels. All our COB professors have terminal degrees (Ph.D., J.D., Ed.D.) or graduate degrees with considerable work experience. Finally, the COB encourages experiential learning by requiring students to participate in an internship, "talking story" at COB-sponsored gathering, and by encouraging study abroad possibilities.

Within the COB, the way of aloha is transformed into managing with aloha. The spirit of welcome, ho'okipa ana, pervades our campuses, and HPU is frequently ranked as the most diverse campus in the United States. Our commitment to recruiting competent educators, all of whom come to classrooms with a variety of global or on-island backgrounds, demonstrates our commitment to quality education.  Many of our courses enable students Our educational program is centered on business concerns affecting our island nation and the Pacific Rim. Undergraduate students can pursue concentrations in Accounting, Finance/Economics, Marketing, Management, including Hospitality and Tourism Management, and International Management. Graduate students can pursue a Master of Business Administration (MBA), a Master of Science in Business Analytics (MSBA), or brand new, Master of Science in Product Management (MSPM). Although we provide both in-person and online education, we encourage all students to spend time in Hawaii to understand the rich heritage and traditions that embody the local culture and to spend time in one of the most beautiful places on our planet.  

We welcome you to visit our "academic paradise." 
DISCOVER YOUR PATH TO A MEANINGFUL CAREER IN BUSINESS
At HPU, we know there is no single path to a successful career in business. We understand students need the flexibility to explore different areas of business while acquiring real-world skills that are directly applicable to whatever path they choose.
We are committed to offering business students the experiential learning opportunities we believe are key to translating what they learn in the classroom into their individual careers. That's why HPU became the first university in the world to partner with Coursera's Career Academy, providing students at the undergraduate and graduate levels access to Career Academy certificates that complement business students' degree programs of choice. Learn more about how we're helping our students become career-ready with skills-based learning from leading organizations.
PROGRAMS OF STUDY
---
Graduate Programs

After you complete your first semester, you can specialize your MBA with the following Graduate Certificates:
Microcredentials for Lifelong Learners
Project Management/Agile Project Management
Cybersecurity/Security Awareness
Human Resource Management/HRCI
LEED Green Building 
Banking
Non-Profit Management
Entrepreneurship
Web Design
Sustainable Management
GED Preparation
Emergency Management
Security Awareness
Small Business Management 
Six Sigma and Lean

...and many more!
WHY College of Business?
Receive a first-class, skills-based business education in paradise. Earn credits through 20+ job-relevant online certificates from global organizations that include Google, Salesforce, IBM, Meta, and Intuit. Explore potential career paths through internships and industry-leading partnerships and collaborations like Grow with Google, MindEdge, and more. Whether you're an undergraduate, graduate, or lifelong learner looking for continuing education – or a combination of these – HPU offers individualized, and flexible pathways to a career in business.
Students choose the College of Business at Hawai'i Pacific University because they want to learn in a collaborative and innovative environment. Our top-notch faculty combine project-based learning with the latest tools and research to replicate the challenges of a real-world business environment. Are you ready to join our ʻohana and become a future leader in business?
Request Info

on your program in interest