Student Life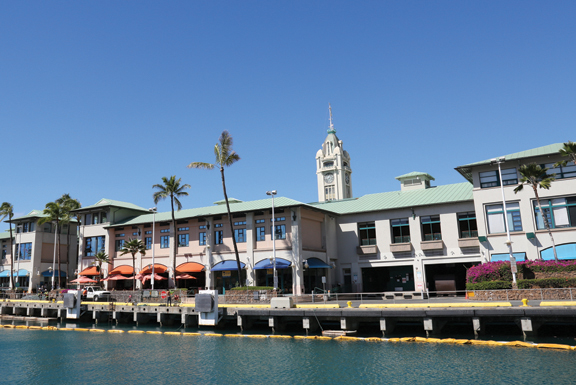 Learn more about on and off-campus living options and meal plans. 
Housing and Residence Life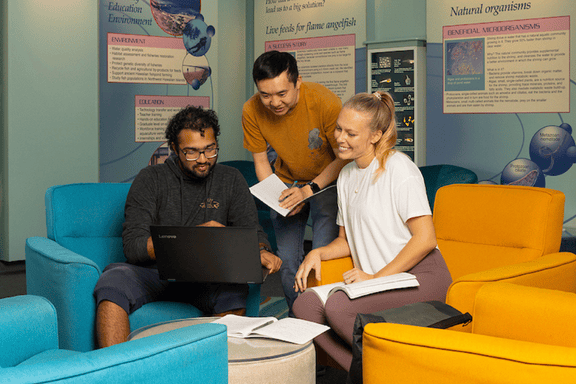 HPU offers a variety of activities and initiatives to welcome first-year students to our 'ohana. 
First-Year Experience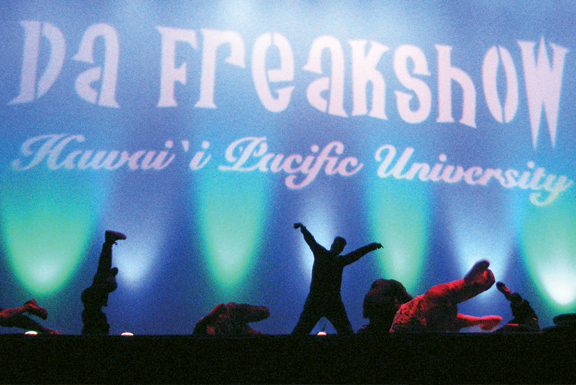 Learn more about the variety of clubs and activities offered at HPU. 
Activities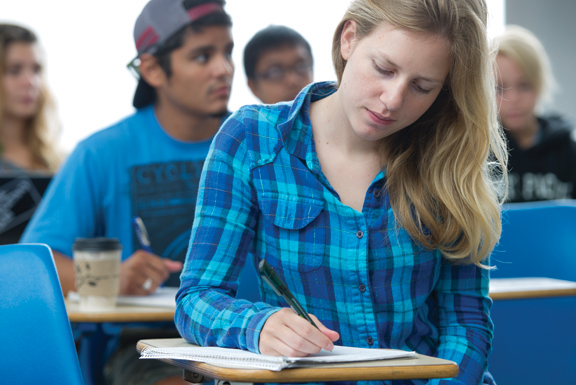 From libraries to counseling services, HPU's student services are here to support you throughout your time here. 
Student Services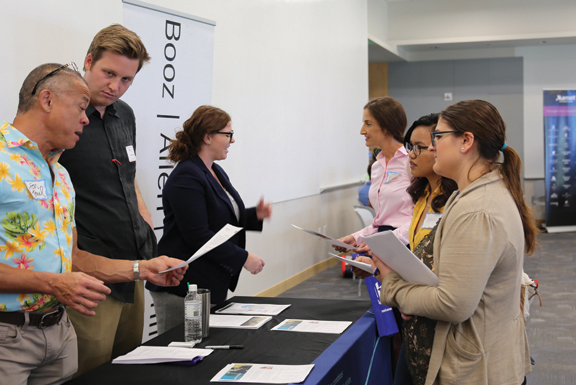 The Career Development Center is here to help guide you in your preparation for internships and job opportunities. 
Career Development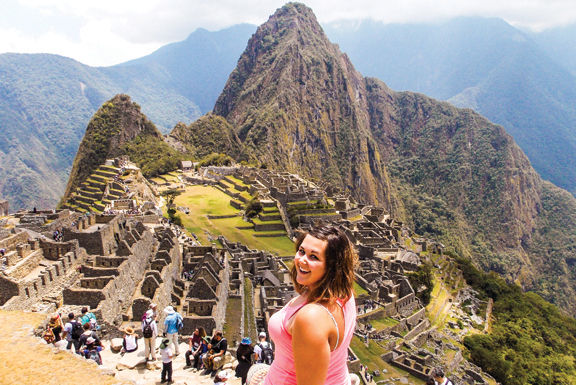 Explore the world while earning credits towards your degree program with over 300 opportunities in over 65 countries. 
Study Abroad