Finance
Students selecting this concentration develop analytical and financial management skills, improve decision-making abilities, and enhance their communication skills. Students are provided with a sound foundation in economic theory that underlies the functions of domestic and international financial markets. In addition, the curriculum encourages an intensive focus on both the application and theory of operations of the capital markets. Finance graduates are employed by banks, credit unions, brokerage houses, financial institutions, insurance companies, government agencies, and other related organizations.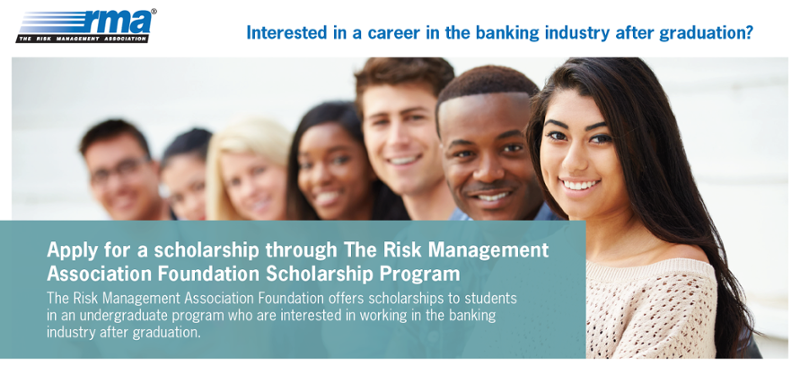 The Risk Management Association Foundation offers scholarships to students in an undergraduate program who are interested in working in the banking industry after graduation. The RMA Foundation is awarding over $200,000 annually in scholarships ranging from $2,000 to $8,000. Winners may reapply for continuation of their scholarships for up to two additional years, provided each student fulfills the renewal requirements and maintains their free student membership with RMA. More info. 

Student Success: Justin Kammer's AIG Internship and Job Offer
"I chose this opportunity because it was related to what I have been studying at HPU, and I knew an internship would help me decide what career I may consider after college. I believe this internship accomplished just that."