Hawai'i Pacific University Brand
We Look Closer.
We look closer when we understand that things are rarely as they first appear and that changing the world starts with changing our perspective. So we get up-close and personal with things, with everything. It's a process of discovery that starts when we look closer.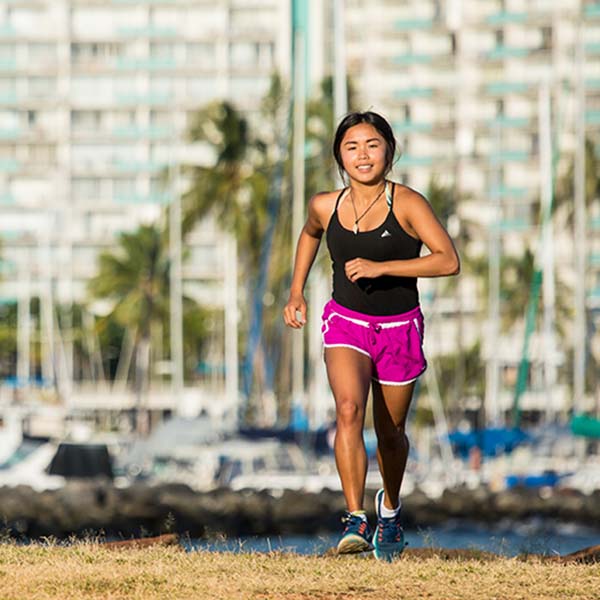 We See Further.
We see further when we know that the journey to true understanding proceeds from looking closer to viewing the big picture. This proven process enables us to see how the pieces fit together to complete the puzzle. This is how we see further.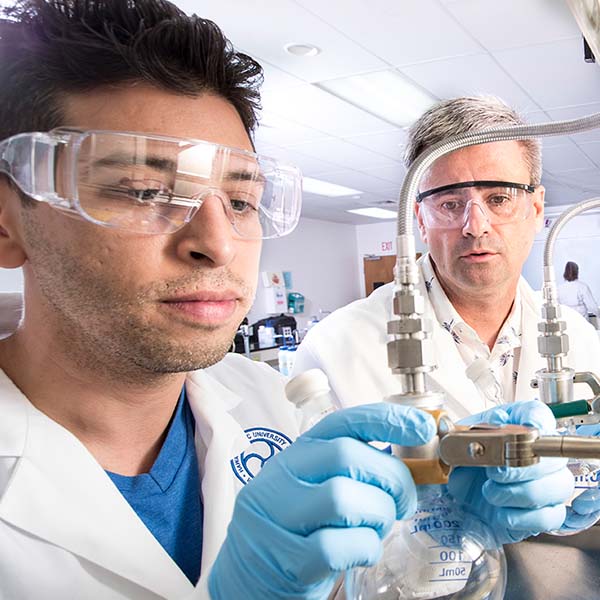 We Do More.
We do more when we take action when we take education and our work as communicators into our own hands. In this way, in looking closer and seeing further, we learn and live to do more for our students, faculty and staff, alumni, and community partners.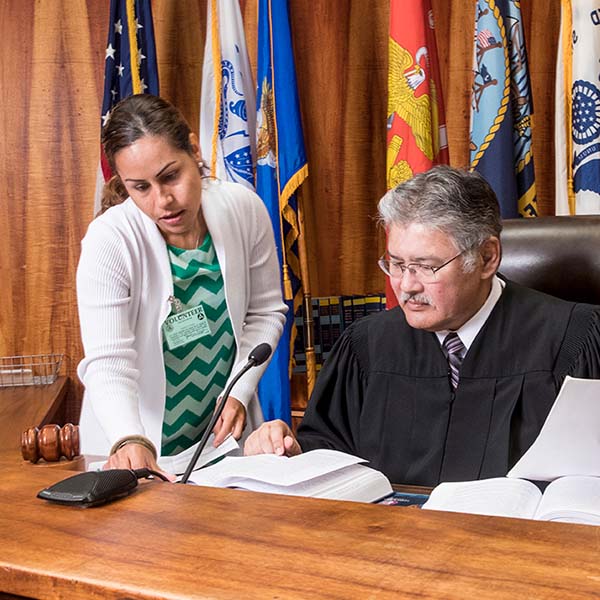 Sig Zane
We want our new visual elements to reflect our core mission, our core values and, importantly, our long-standing and deep ties to the 'aina and our local culture. Legendary Hawaiian artist and storyteller Sig Zane developed a new logo – an image that is truly reflective of our institution and our ties to Hawai'i.
HPU Brand Evolution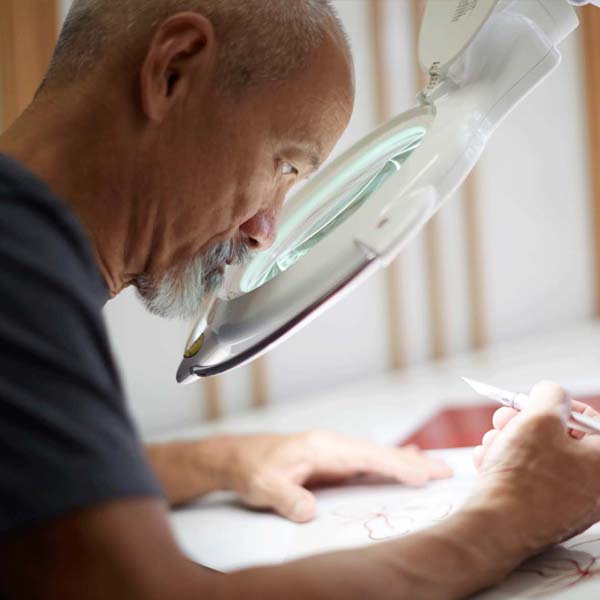 Downloadable Assets
Email Signature
Video to Share
Design Conductor login
Marketing Contributors can access templates "on demand" and create professional looking newsletters, brochures, flyers, posters, certificates, post cards and invitations, quickly and easily.
Login
Canva Social Media login
Marketing Contributors can access templates "on demand' and create designs for Web or social media: blog graphics, presentations, Facebook, Instagram, and more.
Login
Brand Architecture
Who we are and how audiences see HPU are up to each of us, the University's communicators. The pages that follow help us to speak in a unified voice and tone, and how to showcase our offerings using a consistent visual language.
Brand Architecture
Verbal Language
We have a unique story. How we tell it—our Verbal Language—is how we ensure that what we say is authentic to who we are.
Verbal Language
Visual Language
We use imagery to dramatize and communicate our unique story.
Visual Language
Contact
For questions related to the Hawai'i Pacific University
brand, please contact:
Jeffrey R. Harris
jharris@hpu.edu
Director of Marketing
Hawai'i Pacific University 
HPU Brand Evolution