Marketing
This concentration is for those who want a broad exposure to the fundamentals of marketing. The concentration prepares practitioners and managers through exposure to the many facets of marketing: development, advertising, distribution, sales or products and services. Students will gain an understanding of research, planning, analysis, communication, business relations, and decision-making techniques, and applications are presented. Problems, issues, and alternative solutions involving product strategy, pricing, distribution, promotion, and marketing research will be discussed, both from a national and international perspective. In general, marketing principles will be applied to multinational and international business practices. Retailing and management of the marking function will also be studied.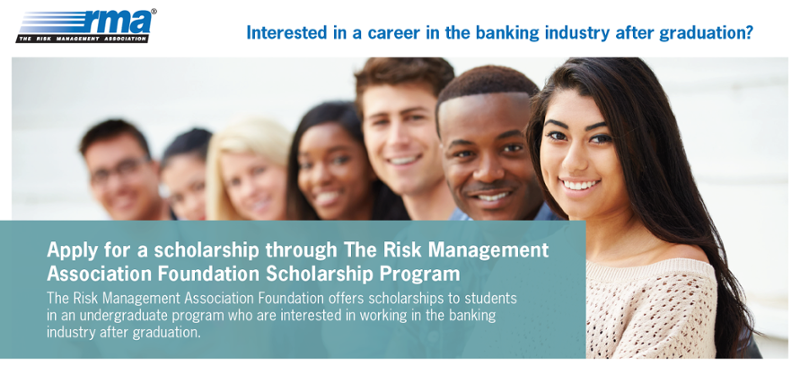 The Risk Management Association Foundation offers scholarships to students in an undergraduate program who are interested in working in the banking industry after graduation. The RMA Foundation is awarding over $200,000 annually in scholarships ranging from $2,000 to $8,000. Winners may reapply for continuation of their scholarships for up to two additional years, provided each student fulfills the renewal requirements and maintains their free student membership with RMA. More info.
Hawai'i Pacific University senior marketing major Patrick C. Wilk gained career experience through a summer internship at the world headquarters of AAR CORP. in Wood Dale, Illinois. AAR CORP., which was founded in 1951, is an aviationsupport company providing a broad range of products and services to the aerospace and government/defense industries. In 2014, the company was named by Forbes a "Most Trustworthy Company." Wilk reports to the global director of communications and reputation.
 Read more here