Academic and Professional
Registered Student Organizations (RSOs)
Our mission is to provide any individual(s) who is interested about the accounting profession, the opportunities to obtain updated information regarding the CPA exam, accounting firms, and/or changes within the accounting community. The Accounting Club sends out email notification about potential meetings, office, tours, professional interacttons, presentation, and/or job/internship opportunities.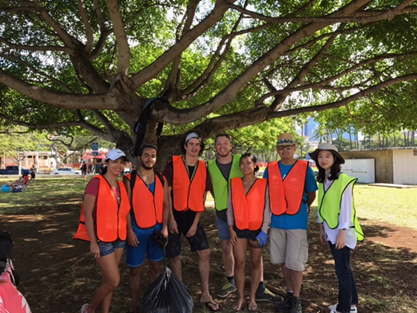 For more information please email: accountingclub.hpu@my.hpu.edu
Our mission is to encourage chemistry related careers to students at HPU by providing networking opportunities with the Hawaii ACS chapter. The national ACS organization promotes the advancement of chemistry to improve quality of life, increase the chemistry industry as a whole, and to further benefit those in chemistry careers. As a club, we strive to follow a purpose of encouraging careers in STEM in the community.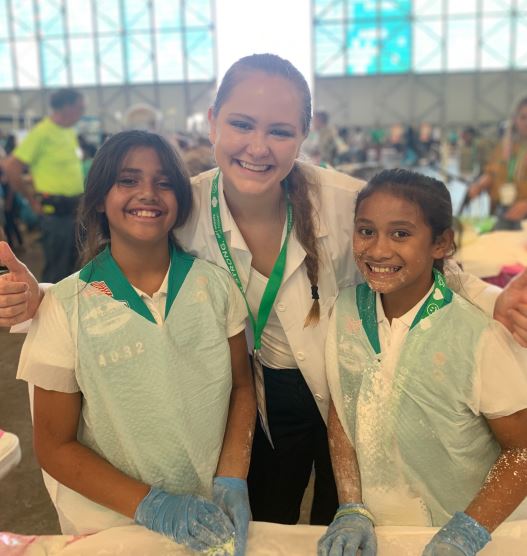 For more information please email: acs.hpu@my.hpu.edu
The Association of Diplomacy and Military Studies aims at enriching the learning experience of HPU students from all majors through programming events, volunteering, and discussion forums related to history, diplomacy, military, and world affairs. Our club welcomes any student interested in learning more about these fields. Our previous programs have included roundtable discussions on global issues, movie nights, volunteering on USS Missouri at Pearl Harbor, and networking events to help students find appropriate internships and explore career options.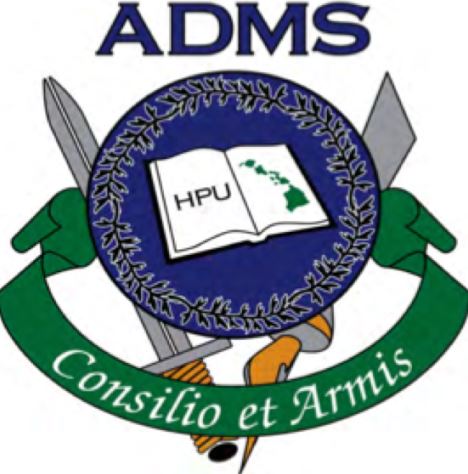 For more information, please email: adms.hpu@my.hpu.edu
The Computer Club at HPU will benefit the community by showing the abilities of HPU students through the creation of projects. Currently we are both teaching and learning revolutionary marketable skills such as development, deployment, visioning, and marketing. Through the multitude of activities sponsored by us throughout the year, we will also learn and use 3D art and printing, machining, create iOS/Android apps, and more!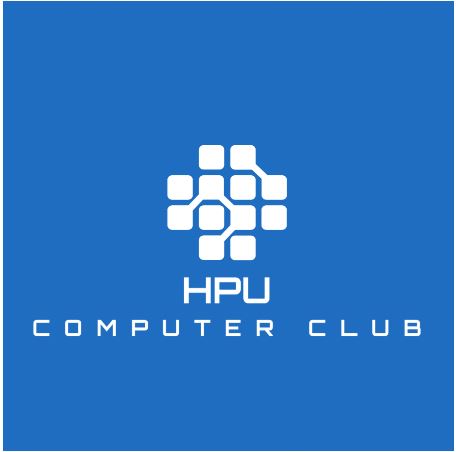 For more information, please email computerclub.hpu@my.hpu.edu.
HPEC is a club for students from all walks of life and all interests! Our club serves as a place for students to work together to help the community through entrepreneurial endeavors and ultimately compete on a national level! There is a lot of flexibility as far as projects that the club commits to over the year and lots of welcome creativity and innovation. Come to our meetings, sometimes we have food!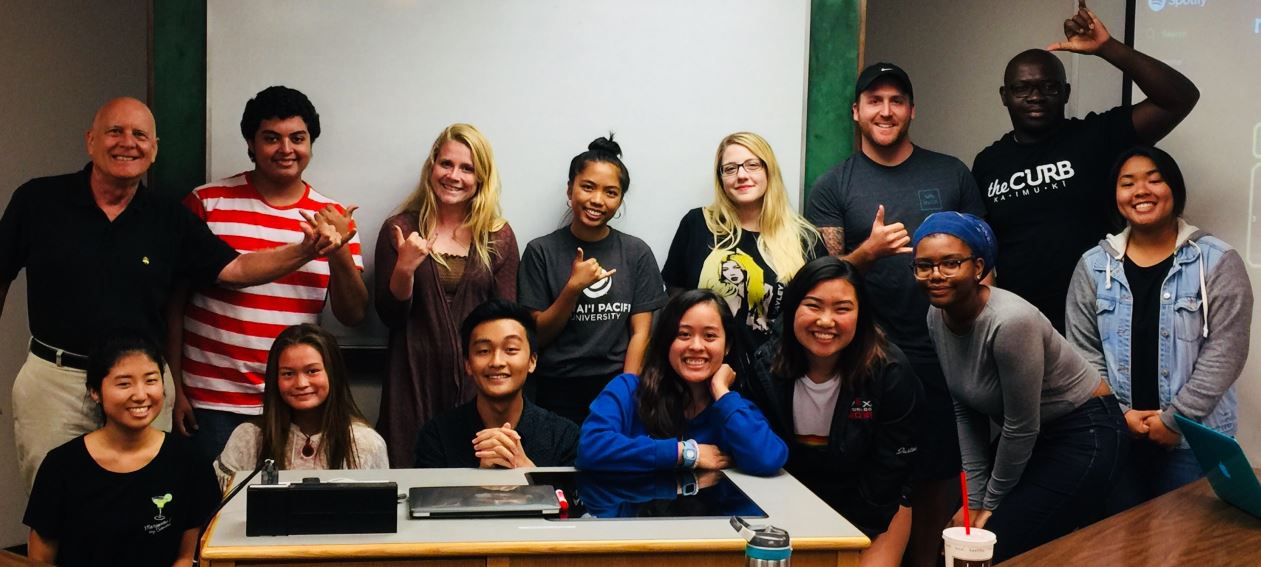 For more information, please email: hpec.hpu@my.hpu.edu
The HPU Undergraduate Infrastructure Student Research Center (HUI SRC) motivates, empowers, and trains students toward leadership roles in research on the global stage. The organization is open to all majors and emphasizes creating pathways for underrepresented minorities to pursue couriers in research. In addition to helping students mentor with research professors the Hui SRC host the Health Research Concepts Competition (HRCC) that teaches and helps students gain research funding, and present (even publish) their academic research. It is the goal of this organization to build the next generation of Hawaii's researchers.
The Marine Science Club strives to give opportunities for students, especially those studying marine sciences, to volunteer with the community and learn about possible careers after college in the marine science field, and learn about marine science topics.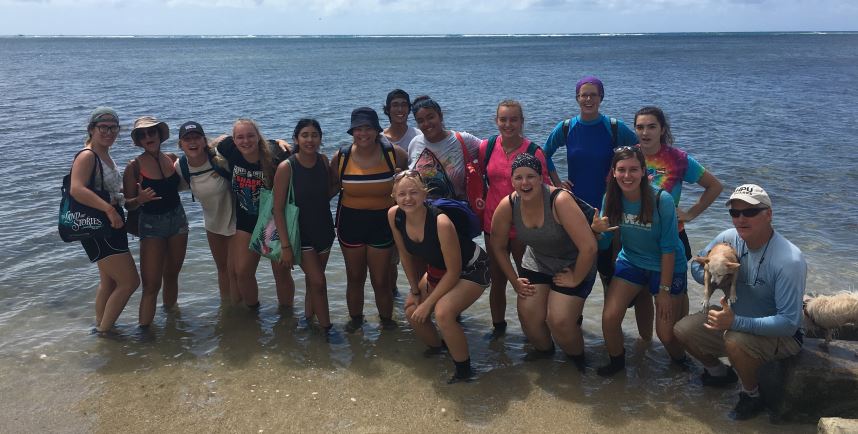 Fore more information, please email: msc.hpu@my.hpu.edu
The Multimedia Cinematic Production club's mission is to encourage students to use cinema and other multimedia platforms as an outlet for their creativity. To get more students interested and involved, we plan on hosting several movie/movie discussion nights with input and recommendation from club members, as well as attending local events focusing on the art of film. Many creative industries are in need of more diversity and we know our student body has the ability to be those voices and continue to push boundaries.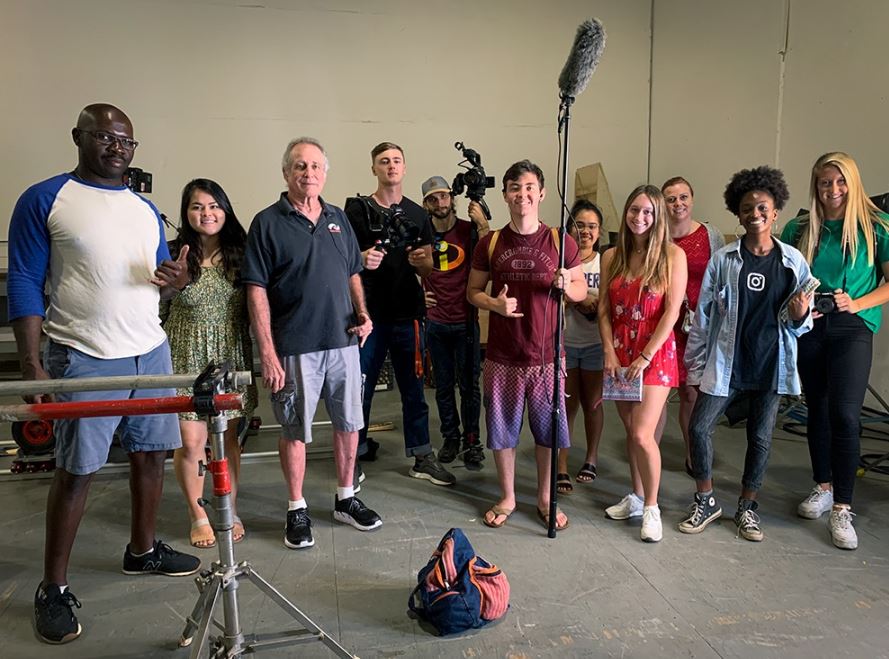 For more information, please email: cmmc.hpu@my.hpu.edu
The Neuroscience club strives to provide opportunities for students to develop and/or facilitate their own research related to Neuroscience or the Neurological Field, approved by the Faculty Advisor, and be nationally certified to do so. We provide students with research experience and creates connections within the research and HPU communities. In addition, we connect students to fields related to Neuroscience, such as Physics, for students not pursuing Pre-Med degrees through field trips such as the Queen's MRI suite. We hope to educate students about the importance of mental health and aid students in performing well in courses by getting a better understanding of how the brain works!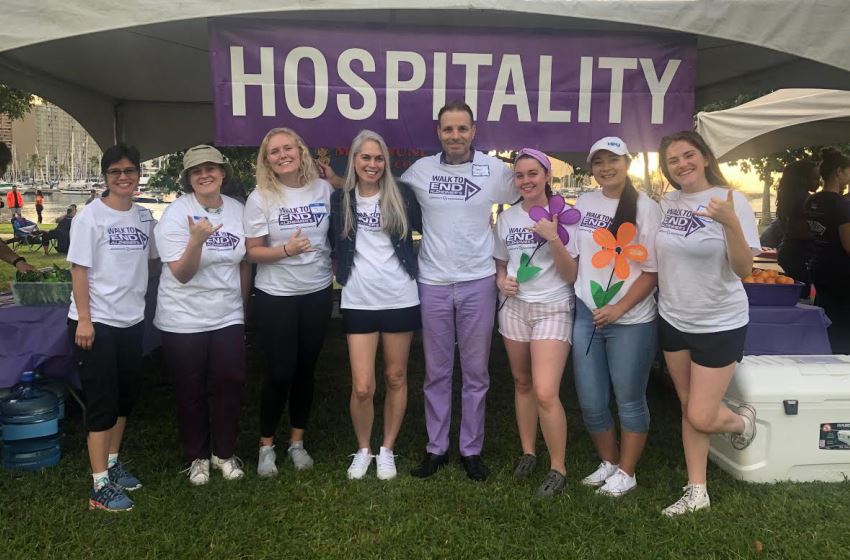 For more information, please email neuroscience.hpu@my.hpu.edu
The Public Health Club will work to spread awareness, knowledge, and enthusiasm about healthy living in the community. Our club plans to participate in employer networking, allowing our members to acquaint themselves with several employers around the island, and better familiarize themselves with qualities, skills, and experience necessary to be viable applicants for a job after graduating.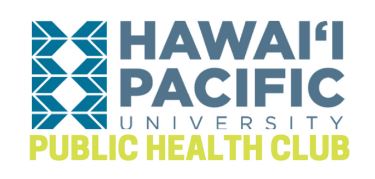 For more information, please email: phc.hpu@my.hpu.edu
The mission of Psychology Club is to serve the students, faculty, and friends of the Psychology Department at Hawaii Pacific University and the larger community in three main areas of activities: academic, social, and service. Members are often majoring in psychology, but we welcome all students with an interest in psychology.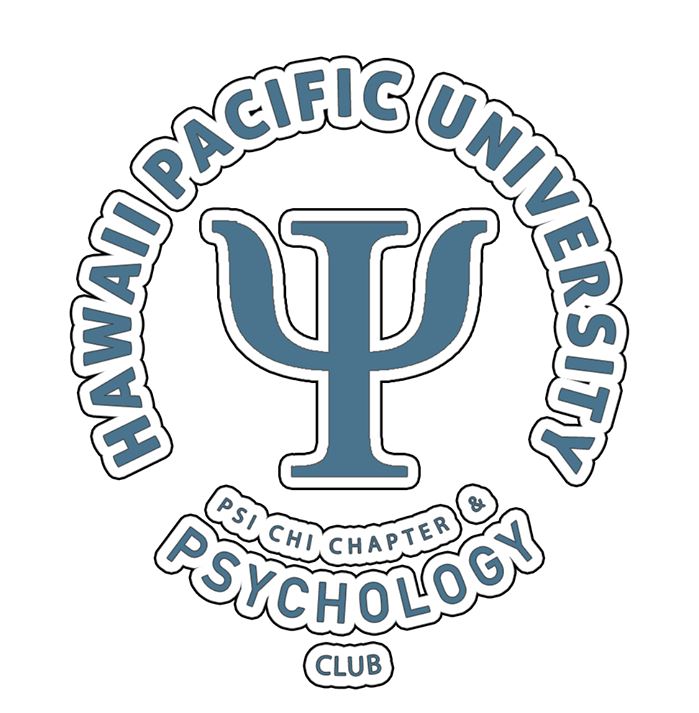 For more information and to join please email: psychclub.hpu@my.hpu.edu
Hawaii'i Pacific University's Student Nurses' Association (HPU-SNA) aspires to provide support to nursing students throughout the academic program while promoting community involvement, leadership, and a sense of camaraderie amongst peers. HPU-SNA is recognized on the state and national level, as it is a constituent of the National Student Nurses' Association (NSNA) and the state SNA (HISNA). For years, HPU-SNA has provided generous opportunities to foster professional development. We supply community service events, fundraiser, educational lectures, and newsletter updates. Our students have participated in annual medical mission trips to Costa Rica and Guatemala, where they nursed undeserved populations to better health. Students have also attended the NSNA Conference, where they worked on resume portfolio building and attended seminars that geared them to ace the NCLEX. We aim to create a smooth transition from pre-requisite classes to nursing school to working as a Registered Nurse.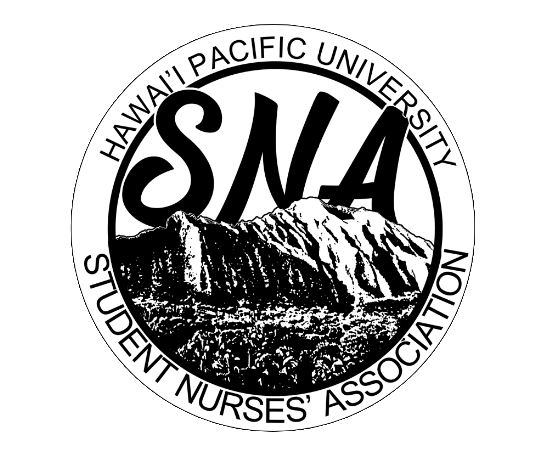 For more information, please email: sna.hpu@my.hpu.edu
Members of the HPU Travel Industry Management Organization (TIMSO) sponsor and conduct activities and events that serve to benefit the community while enhancing the learning experiences of the students. These co-curricular career-related activities provide an interesting extension hoping to broaden the students' overall career perspectives. TIMSO activities are educational, community service oriented, as well as recreational.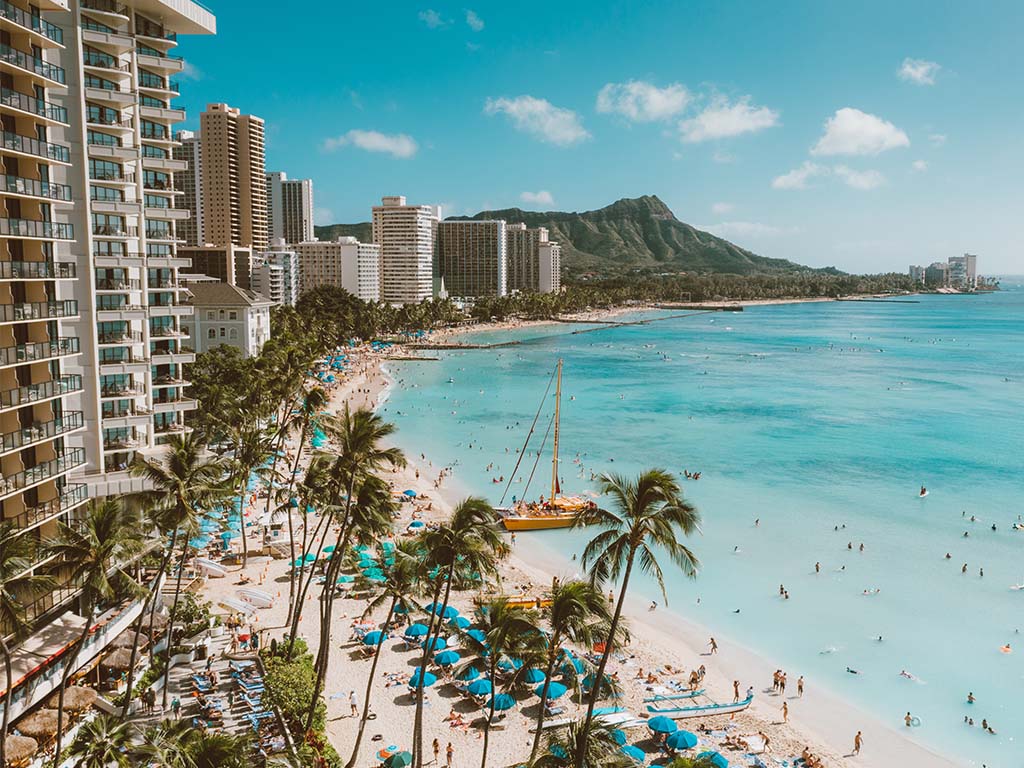 For more information, please email: timso.hpu@my.hpu.edu
TThe United Nations club is a student organization that focuses on creating world leaders, and training diplomats. As a group we send teams of dedicated HPU students of all majors to conferences all over the world, and work hard to make lasting impact in our local community while modeling the Sustainable Development Goals set forward by the United Nations.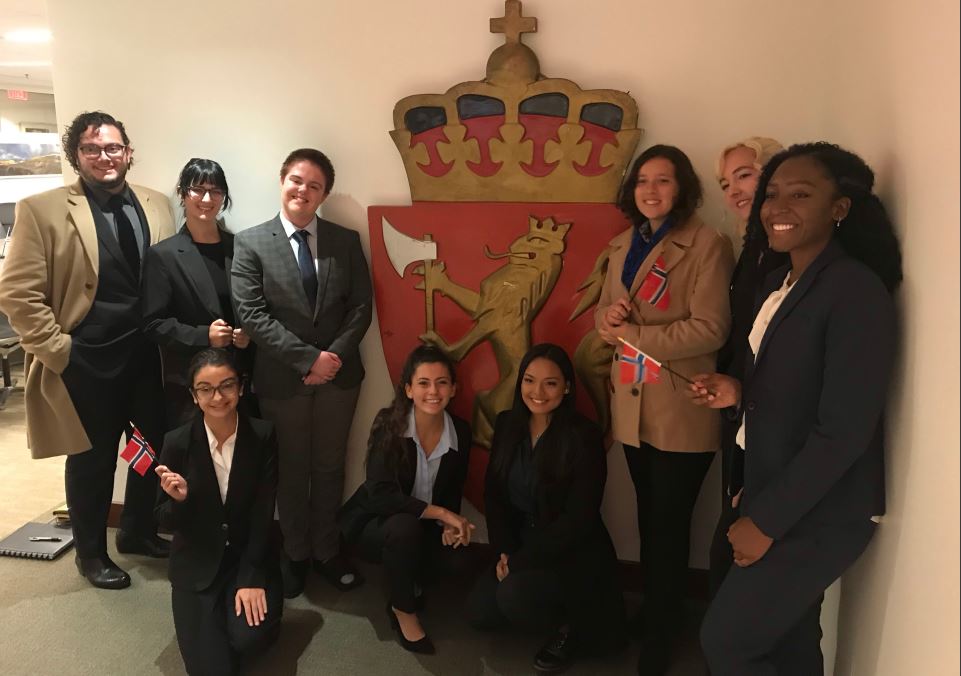 For more information, please email unclub.hpu@my.hpu.edu