International Business Management Concentration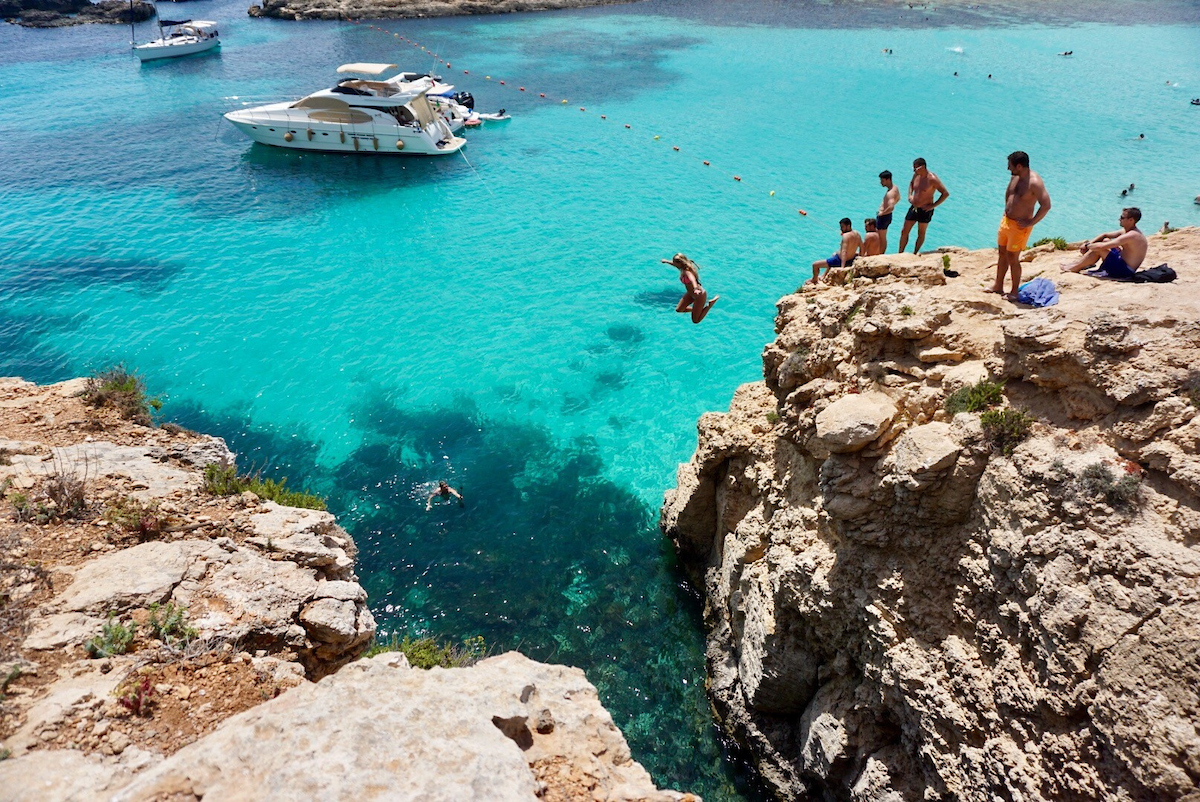 You may wish to pursue a management concentration by enrolling in international-focused courses. The International Business Management concentration provides students with a solid grounding in contemporary issues and challenges that international managers encounter on a daily basis.

In this concentration, you will learn how global issues pertaining to population, resources, energy, food, the environment, and other pertinent topics affect the marketplace. You will examine a variety of international cultures with a focus on how values and consumer behavior influence purchasing decisions. You learn the challenges of managing global supply chains and fluctuating exchange rates. You will obtain an appreciation for international business practices and protocols.

HPU students are encouraged to collaborate with the HPU Study Abroad office to spend a semester at a partner institution overseas.

The International Business Management concentration is genuinely exciting because all businesses must "think locally and act globally." 
Sage Bennett grew up in the Metro D.C. area—Silver Spring, Maryland, to be exact. An International Business major, Sage hopes to someday own a business or work for an international corporation that allows her to travel as well as tap into her creative side through digital marketing. Her favorite thing about HPU is how diverse our student population is: "Coming from a very diverse area, moving to Hawai`i and attending HPU was such a relief. There are so many students and staff from all over the world, and it is so refreshing."
Sage was nominated and selected to be a student contributor to the eighth issue of Fresh Perspectives, an online anthology part of HPU's First-Year writing program.  The writing in Fresh Perspectives represents a diversity of voices, topics and perspectives.