Societies and Clubs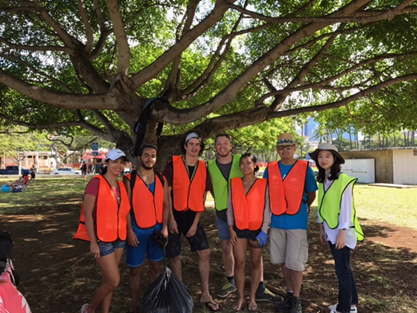 Accounting Club
Our mission is to provide any individual(s) who is interested about the accounting profession, the opportunities to obtain updated information regarding the CPA exam, accounting firms, and/or changes within the accounting community. The Accounting Club sends out email notification about potential meetings, office, tours, professional interact tons, presentation, and/ or job /internship opportunities. 
For more information please email: accountingclub.hpu@my.hpu.edu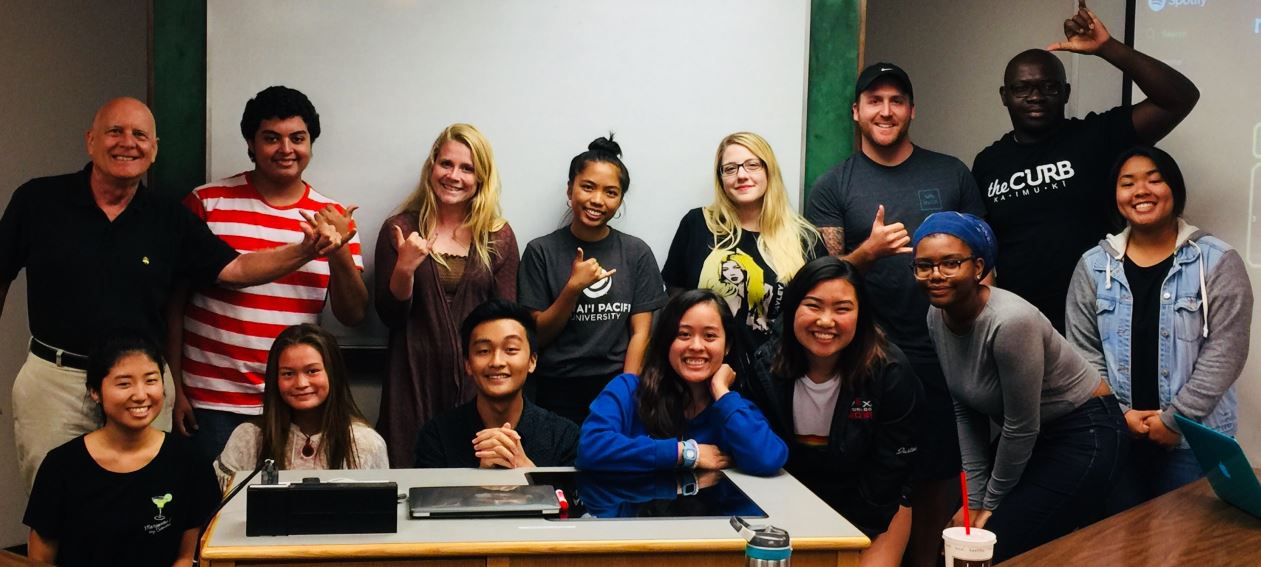 Hawaii Pacific Entrepreneur Club
HPEC is a club for students from all walks of life and all interests! Our club serves as a place for students to work together to help the community through entrepreneurial endeavors and ultimately compete on a national level! There is a lot of flexibility as far as projects that the club commits to over the year and lots of welcome creativity and innovation. Come to our meetings, sometimes we have food!
For more information, please email: hpec.hpu@my.hpu.edu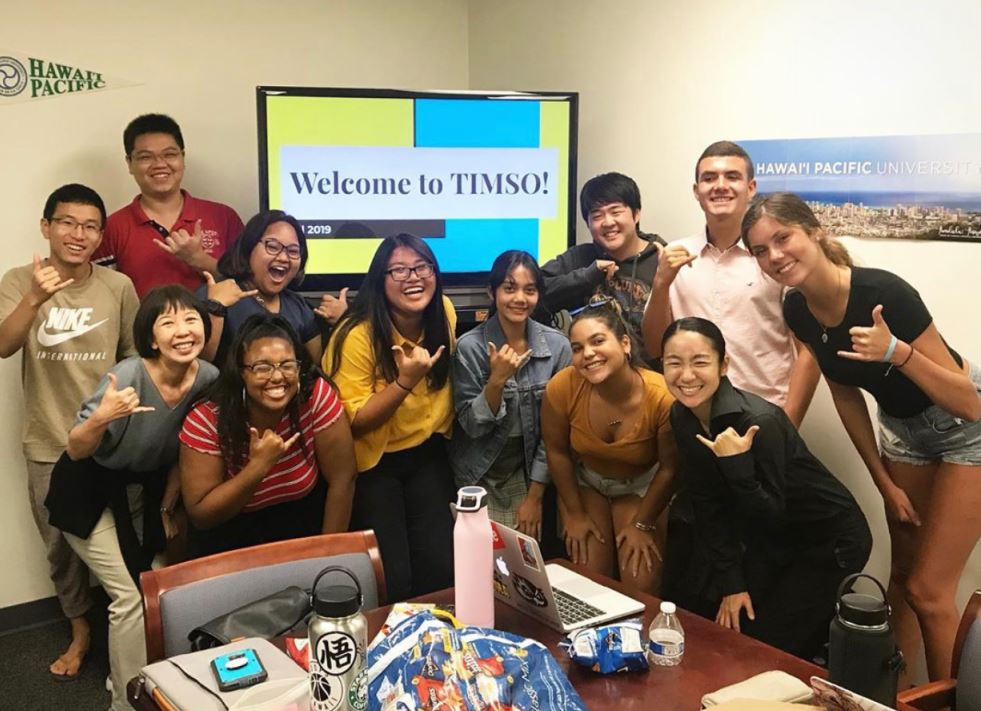 Travel Industry Management Student Organization
Members of the HPU Travel Industry Management Organization (TIMSO) sponsor and conduct activities and events that serve to benefit the community while enhancing the learning experiences of the students. These co-curricular career-related activities provide an interesting extension hoping to broaden the students' overall career perspectives. TIMSO activities are educational, community service oriented, as well as recreational.
For more information, please email: timso.hpu@my.hpu.edu