Center for Entrepreneurship and Economic Education (CEEE)
 
CEEE's Mission:
Empowering Hawaii to build a more robust economic future through broadening and deepening economic education and helping to cultivate entrepreneurial values throughout the state.
Ceee's Activities:
Conduct ongoing 'Teach the Teacher' programs for Hawai'i K-12 teachers that equips them to administer courses in economics and entrepreneurship with free-market principles across the state. 

Curate the Hawaii Teachers Economics Library: a free online database of Hawaii-relevant economics lesson plans and educational resources for K-12 teachers - hieconlib.org

Host the Hawaii State Economics Challenge at HPU's Aloha Tower Marketplace - the premier economics competition for high school students in Hawaii

 

Publish research addressing timely economic policy issues to inform the general public and elected Hawaiian officials at the local, state, and federal levels.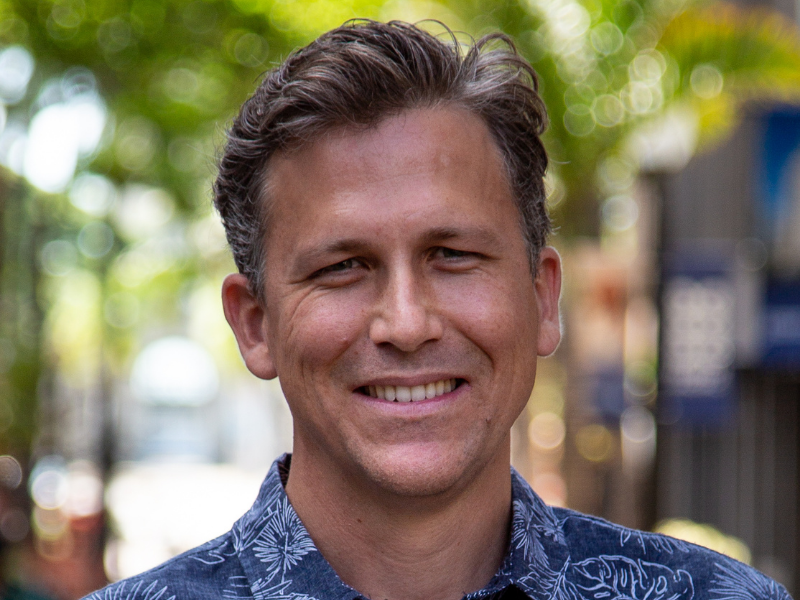 Gerard H. Dericks (Ph.D., London School of Economics) is the Director of the Center for Entrepreneurship and Economic Education at Hawaii Pacific University. He has previously taught at the London School of Economics, University of Bath, and the University of Oxford, where he was a lead economist on the NaturEtrade project. His research has been featured in The Economist, Financial Times, Nikkei Business, BBC, CBS, Science Magazine, Nature, Physics World, BizEd, Psychology Today, and Times Higher Education, and he was the winner of the 2014 Wolfson Economics Prize with URBED. He has additionally provided economic consulting to Morgan Stanley, Lloyd's, HSBC, RBS, Siemens, Policy Exchange, and the Norwegian Sovereign Wealth Fund, and is founding director of the Hawai'i-based academic summer school World Scholars Academy.