Halloween Funfest
Games and Activities!
Our clubs and student organizations come together to present a fun Halloween themed booth for everyone to enjoy!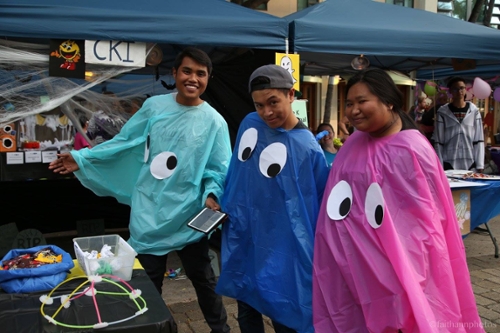 Open to the public!
Kids, families, and the local community are all invited to this festive event!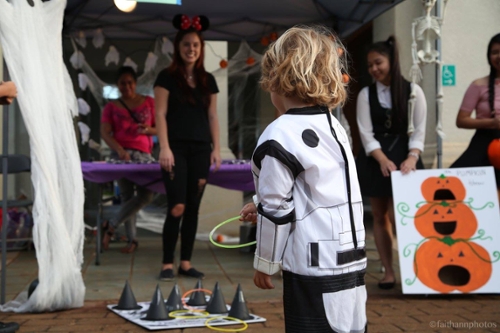 Campus Tradition!
Don't miss out on one of the longest standing HPU traditions on campus!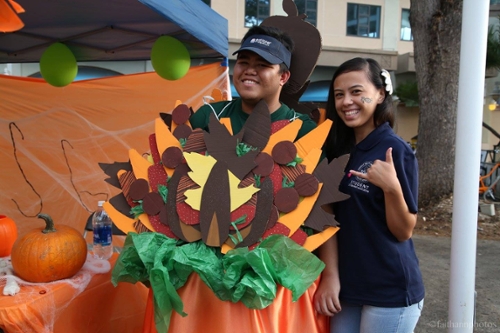 Annual Event!
Each year, the Office of Student Activities partners with Campus Activities Board to present this fun, safe Halloween alternative event!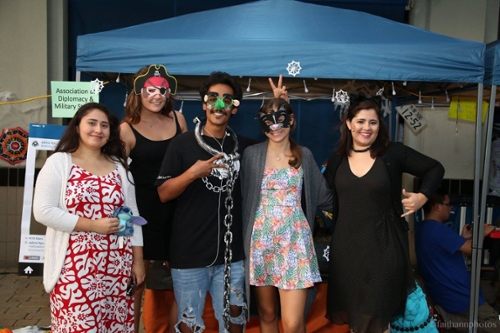 Costume Contests and Much More!
Stop by and visit our many Halloween themed booths, enter the costume contest for a chance at a cool prize, or enter our Haunted house at your own risk!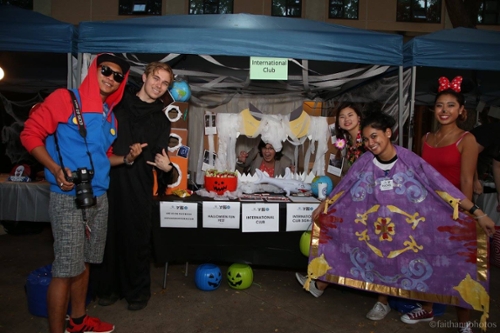 During the Fall semester, Hawai'i Pacific University holds its annual Halloween Funfest at Aloha Tower Marketplace. The entire community is invited to this "spooktacular" celebration filled with costume contests, booths presented by our Registered Student Organizations, music, games, food and much more! The event is a collaboration with HPU's Registered Student Organizations and is co-sponsored by the Campus Activities Board. Event information will be sent to the HPU community through Pipeline email.