Spirit Week
Annual event filled with a variety of student activities!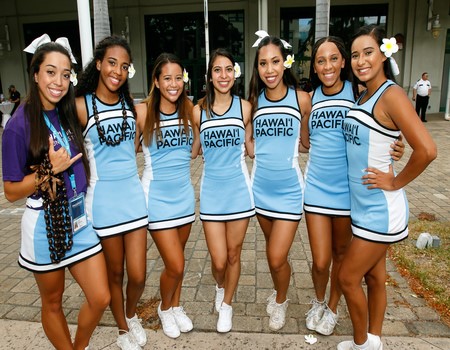 Collect the limited edition Spirit Week pin every year!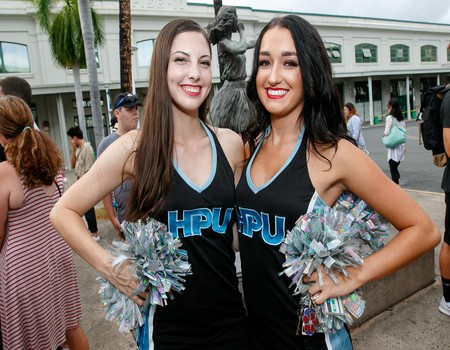 We've got spirit, yes we do, we've got spirit, how 'bout you?!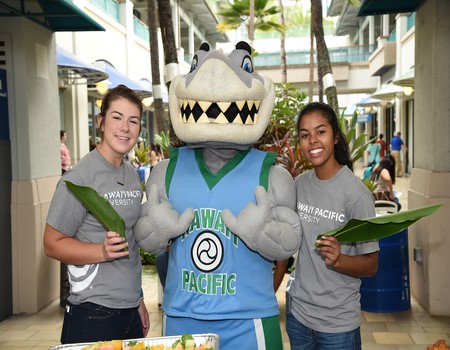 Ride the Wave! Go Sharks!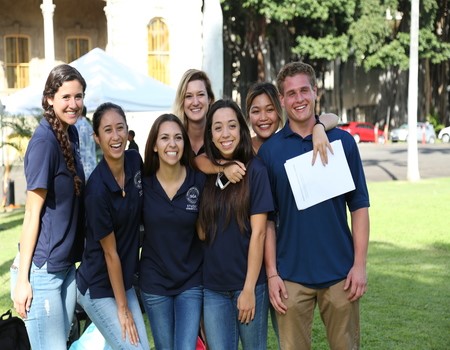 Theme dress up days, giveaways, and chances to win prizes all week!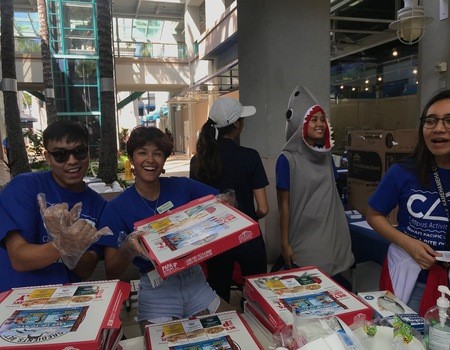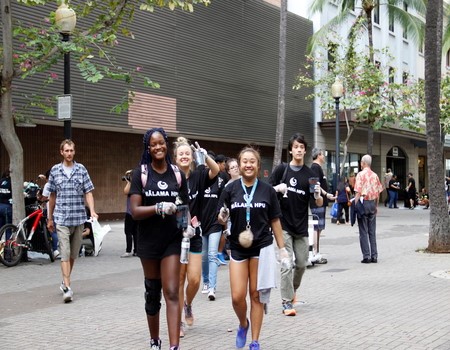 Spirit Week
Show your HPU Sharks Pride and participate in a variety of Spirit Week events and activitites every spring! Participate in the daily dress up theme, show your spirit at the pep rally and athletic games, and dunk your favorite Shark at the dunk tank! Students have chances to win prizes throughout the week! Also, be sure to grab the LIMITED EDITION Spirit Week pin, a collectible, at designated events!