Cultural and Spiritual
Registered Student Organizations (RSO)
The mission and purpose of the Christian Student Organization is for students at Hawaii Pacific University to come together to freely worship and grow in their faith. We welcome all students, whether Christian or not, and hope this organization can continue to unite our campus. The Christian Student Organization has been extremely beneficial to students who desire to live out their faith and want to meet other students who share their beliefs. Our weekly meetings during a hectic school week provide a brief moment for students to relax, talk, eat, and enjoy the power of the community of the body of Christ. 
For more information, please email: cso.hpu@my.hpu.edu
The International Student Organization (ISO), or also known as the International Club, provides a forum between international and local students to appreciate all cultures and traditions that are represented on campus. General meetings are held three times a semester, with exciting events including: Mystery Country Night, International Resume Writing Workshop, Graduation Lei Making, International Tea Party, and participation in university affiliated events including: Club Carnival, Halloween Fun Fest and Intercultural Day. E-mails are often sent to club members with updates to upcoming meetings and events. Interested in joining? Contact us and we'll add you to our eBlast list!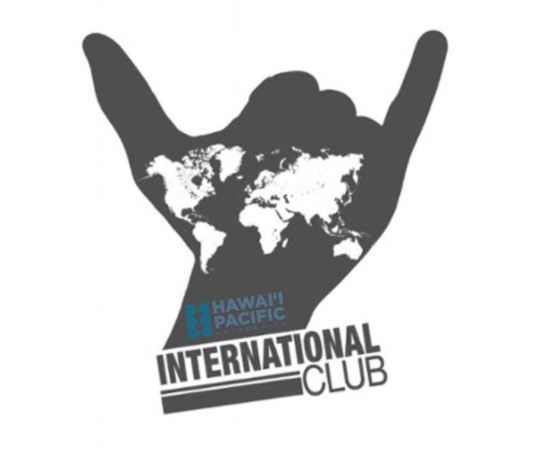 For more information, please email: iso.hpu@my.hpu.edu
Mabuhay! Join the Filipino Club to learn more about the Filipino Heritage and Culture. We strive to enrich the students about the Filipino traditions through folk dance workshops, hands on activities, language sessions, festivals, and involving ourselves in the Filipino Community. We want to establish a resource for students to come together, learn about the culture, and expose other students to the heritage to promote personal growth. We welcome all students to join in on the fun and activities!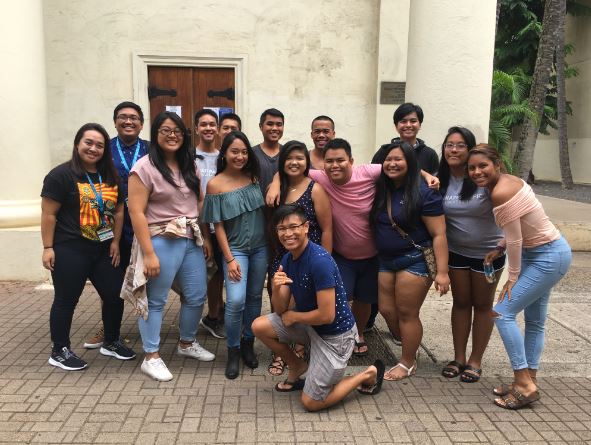 For more information, please email: filipinoclub.hpu@my.hpu.edu
Latin American Culture and Media Club exposes the HPU community to one of the richest and diverse cultures in the world. The club will explore the many aspects that makeup Latin Culture like History, Cuisine, Dance, Culture, Media, and many others. We will have many activities and celebrate many holidays and we hope that the HPU community aprovecha.