Orchestra
The HPU Symphony is a performing ensemble course comprised of experienced musicians who play the violin, viola, cello, string bass, flute, oboe, clarinet, bassoon, French horn, trumpet, trombone, tuba, and percussion. The Chamber Orchestra is comprised of string players from the Symphony and performs repertoire suitable for a smaller orchestra. An audition is required. Repertoire will be selected according to enrolled instrumentation, but will primarily be chosen from Western European classical genres. Performing venues include campus events as well as performance tours around the state, U.S. mainland and the world. PARTIAL TUITION WAIVERS ARE AVAILABLE FOR QUALIFIED STUDENTS.
Scholarships and Auditions
Students are encouraged to audition as early as possible, preferably before admission to the university. Audition before the Early Action deadline for the maximum scholarship award.  Talent scholarships may be combined with other academic awards and financial aid. Please click on the link below for information on live and recorded auditions.
ORCHESTRA SCHOLARSHIP AUDITION PACKET
DIRECTOR OF PERFORMING ARTS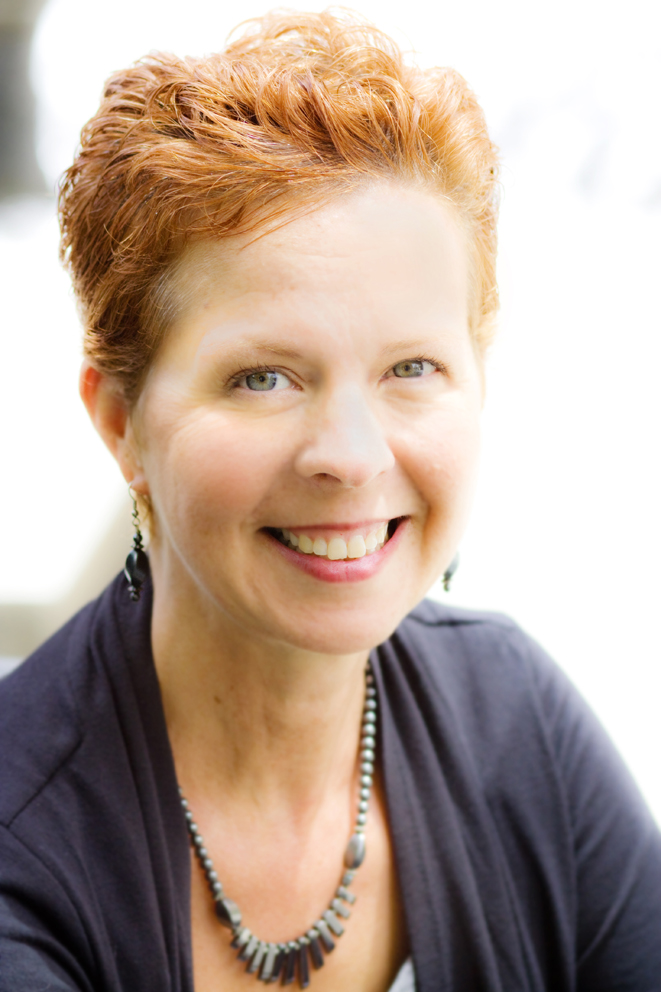 For more information regarding the HPU Orchestra scholarship and the audition process, please call or email:
Dr. Teresa McCreary
Director, Performing Arts
tmccreary@hpu.edu
Phone: (808) 544-0887
Arts at HPU - Events
There are currently no upcoming events.