College of Liberal Arts
INSPIRATION. INNOVATION.  INITIATIVE.
We live in an exciting time of change and innovation, in which formerly impregnable boundaries are breaking down on almost a daily basis. A liberal arts education from HPU prepares you to navigate our dynamic and interconnected world, to forge a successful career, and to live a fulfilled life.  
Our skilled and committed faculty can help you create the future that you want.  Our degree programs emphasise problem based learning, encouraging students to translate theory into practice and to adopt creative and multi-faceted approaches to issues. Our degrees offer flexibilty with opportunities to concentrate on your chosen area or to explore interconnected areas of interest.  We invite you to explore our programs and learn how you can get started on your journey and take your education and career to the next level.  


MESSAGE FROM THE DEAN
I am delighted to welcome you to the College of Liberal Arts (CLA) at Hawaii'i Pacific University.  The importance of a liberal arts education is continuous and timeless.  In classical antiquity, a liberal arts education was considered essential to the promotion of freedom and to the development of the whole human being.  These roles have not changed and indeed have become even more imperative in the modern world. A liberal arts education is key in preparing students for a lifetime of learning and career development in a rapidly changing world.  We simply cannot predict what the jobs for the future will be but what we do know, and what employers attest to, is that the most valuable skills in the future will be those that machines cannot easily replicate such as creativity, critical thinking, curiosity, adaptability, and collaboration. 
These skills will be at the heart of your experience in the College of Liberal Arts. Our dedication to small class sizes, experiential learning, and interdisciplinarity, will foster skills vital to successfully negotiating a world full of complexity and ambiguity and one which demands innovation and flexibility.  They will also furnish you with the tools to have a lifetime of meaningful work, not merely employment. Our alumni enter almost every imaginable field from app designing to medicine, public service, law, high tech, and teaching. Our outstanding faculty prepare students to be competitive at the world's top graduate schools.  And we do all of this while cultivating the value of ohana that makes the college a very special place to study.  
No matter what your major, your experience with us will illuminate your world, expand your horizons and make you stand out from the crowd!  I hope you will make the College of Liberal Arts an important part of your HPU adventure.
Allison J. Gough, Ph.D.,
Dean, College of Liberal Arts
Programs of Study
Department of ARTS, COMMUNICATION, LANGUAGES, & MEDIA
Department of English and Applied Linguistics
Department of History, HUMANITIES, and International Studies
SCHOOL OF SOCIAL WORK
West O'ahu Cohort

Military and Veteran Affairs Focus

Military Campus Program

The arts at hpu. passion. integrity. knowledge
The Arts at HPU are thriving! Three minors have recently been launched: Art History, Studio Art, and Music.  We offer a variety of music performance opportunities as well as art, music, and theatre courses. The Theatre Program produces two major shows per academic year, while our performing ensembles include the International Chorale and Vocal Ensemble, the HPU Orchestra, and the HPU Wind Ensemble.  Each of these programs offers generous scholarships, allowing students to major in any academic field while continuing to enjoy playing their instrument or singing.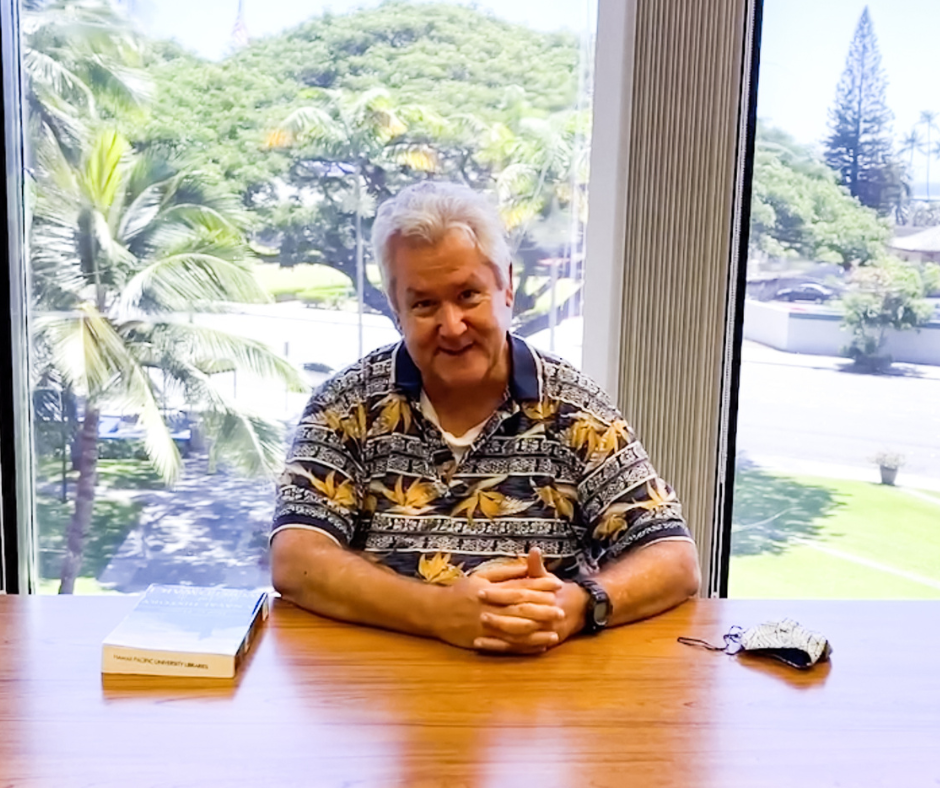 HPU instructor, Captain Carl Schuster was interviewed by National Public Radio (NPR) about intelligence gathering and high altitude balloons. Captain Schuster teaches in the Master of Arts in Diplomacy and Military Studies (MADMS) program at HPU, and teaches the Security Studies Certificate as well. He has been teaching at the University since 2000.
Captain Schuster served in a variety of U.S. and international posts both at sea and ashore before his retirement in 1999. He was a qualified Joint Staff Officer, Foreign Area Officer and Strategic Planner at retirement.
COMING SOON!
Watch this space for details of CLA's "Sharks Snaps" competition.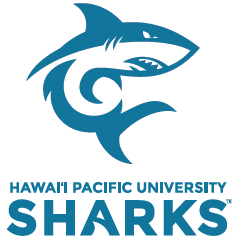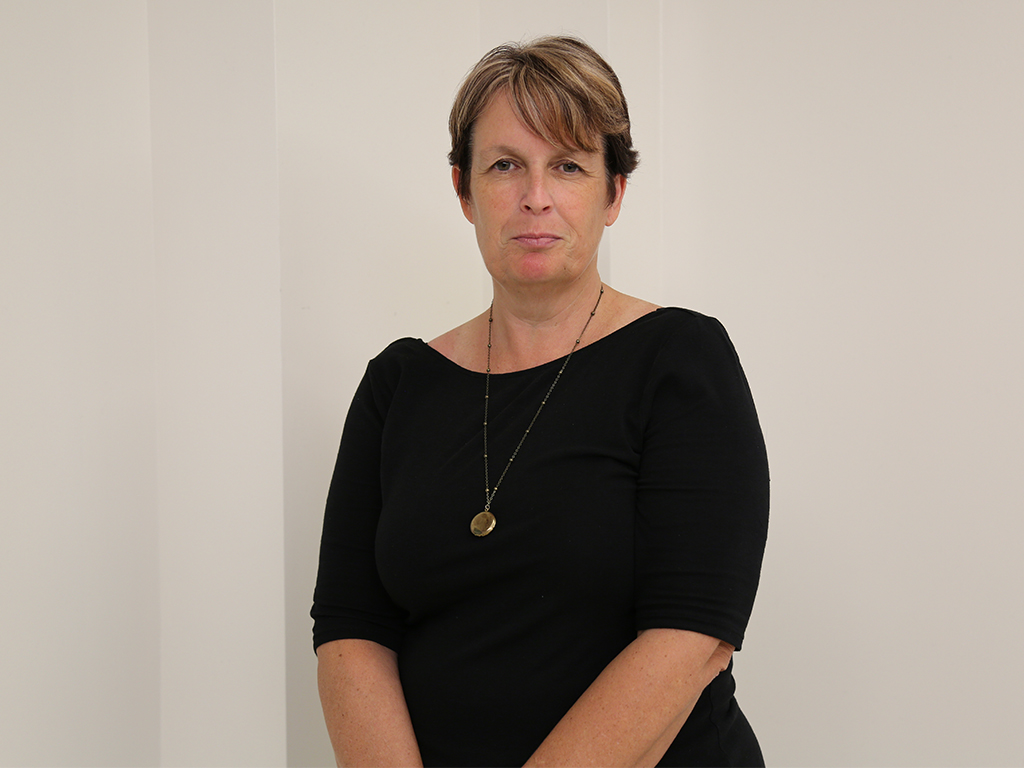 HPU Dean of the College of Liberal Arts and Associate Professor of History Allison Gough, Ph.D., was a special guest on Hawaiʻi Public Radio's (HPR) The Conversation. Gough spoke with co-host Stephanie Han about the role African Americans have played in Hawaiʻi's history, specifically highlighting World War II and the 30,000 African Americans in Hawaiʻi and how their experience of hospitality and island culture led many to take part in the Civil Rights Movement after the war ended. 
Gough also shared a story on a protest by African American soldiers on Oahu and how local culture affected race relations on the continent in the 1940s and 1950s. 
To hear the complete interview on HPR click here.