School of Social Work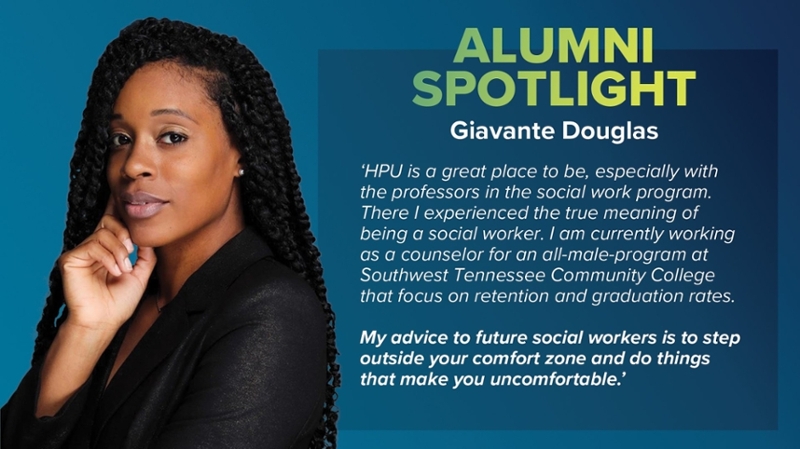 2022-2023 Phi Alpha Honors Society Induction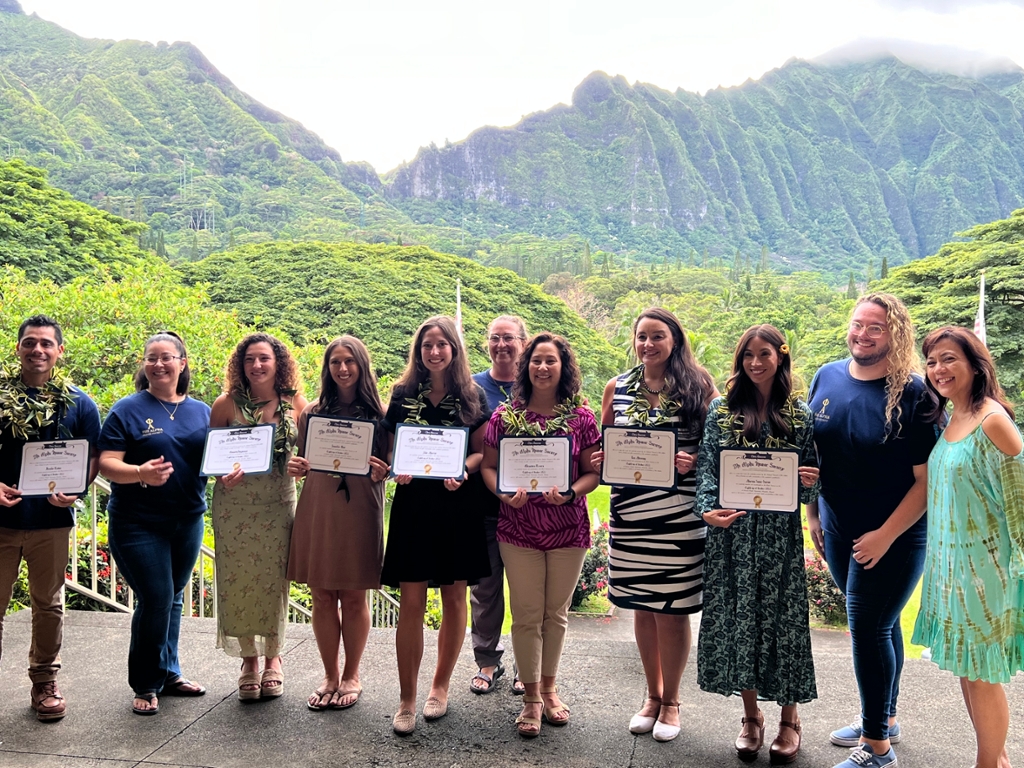 BSW Mission STATEMENT:
The mission of HPU's BSW Program is to prepare undergraduate students in the art and science of social work through competent, effective generalist practice to achieve social justice and honor the dignity of all peoples. HPU's social work students should unashamedly want to "make the world a better place" through caring, professional practice aimed at helping all people to meet their needs and secure their rights in the ever-changing local, national, and global environment.
MSW Mission STATEMENT:
To graduate qualified advanced generalist social workers who are competent, ethical, and effective practitioners. MSW students utilize critical thinking and leadership skills to advocate for human rights, and social and economic justice with systems of all sizes. MSW students honor and respect the diversity and differences in the everchanging local, national, and global environment.
Events
There are currently no upcoming events.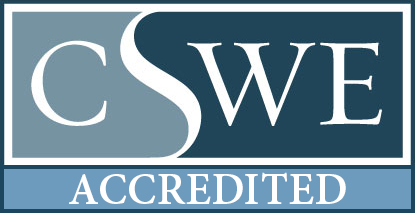 The Baccalaureate degree in Social Work and Master's degree in Social Work are accredited by the Council on Social Work Education. 
Social Work Virtual Suggestion Box
Provide anonymous feedback for the School of Social Work by filling out the virtual suggestion box here.
Social Work Virtual Suggestion Box
Waterfront Plaza 
500 Ala Moana Boulevard 
Building 1, Suite 400 
Honolulu, HI 96813
T: (808) 566-2489; E: ssw-info@hpu.edu