Italy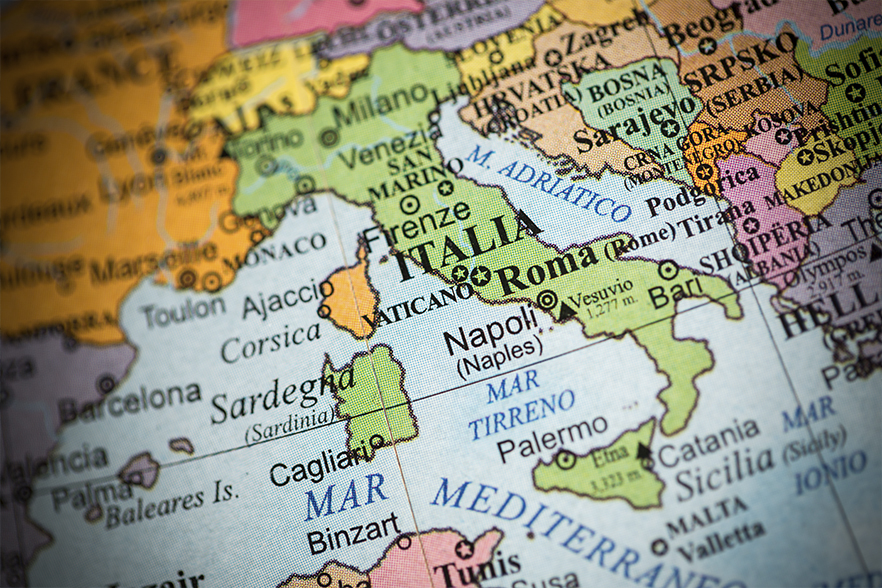 Capital City: Rome
Population 60.6 million
Official Language: Italian
Currency: Euro
HPU has one partner school in Milan, Italy
AIFS offers programs in Brixen, Florence, and Rome
CIEE offers programs in Ferrara and Rome
Partner Schools in Italy
 Universita Cattolica Del Sacro Cuore (Undergraduate)
About
Universita Cattolica del Sacro Cuore (UCSC) was established in 1921 as a Catholic University. UCSC mission statement is to be up to date in academic education for young adults for future careers. The university is committed to this mission by offering fourteen college programs and fifty majors to UCSC students. UCSC is a large university in Italy with over forty thousand students. In addition to the diverse academics, UCSC also has computer center, language service center, library, and sport center.

UCSC WEBSITE

Academics and Classes
Areas of Study
Course Search
Credits: Full time courseload= 4-5 classes

Program Dates
Fall Term: August - December
Spring Term: February - May
Academic Calendar

Deadlines
You must submit the HPU Study Abroad Application and the application for your host university or program.
HPU Study Abroad Application Process, Requirements, and Deadlines
USCS Application Deadlines: Fall Term: May 15, Spring Term: October 15

HOUSING
Previous students have also used other resources to find their housing such as:

VISA

Cost
This is an exchange partner school. Students will pay their regular tuition directly to HPU using and financial aid, scholarships. Housing, travel, and other costs are arranged separately.
Affiliated Programs in Italy
Student Experiences in Italy