Study Abroad Online Library
The HPU Study Abroad Online Library is a collection of materials that have been sent to us by our exchange partner schools as well as evaluations from students who have studied abroad on any of our programs. Before accessing the library please note:
You must be logged into your @my.hpu.edu google/gmail account to access the online library.
This information is intended for use by HPU students and therefore is only available to those who have a @my.hpu.edu email account.
The information is not consistent from school to school and some schools may not have any information listed. The library is a collection of what is sent to us from each partner school.
For more information on any program, please check out the website or program page for each school or contact us at studyabroad@hpu.edu.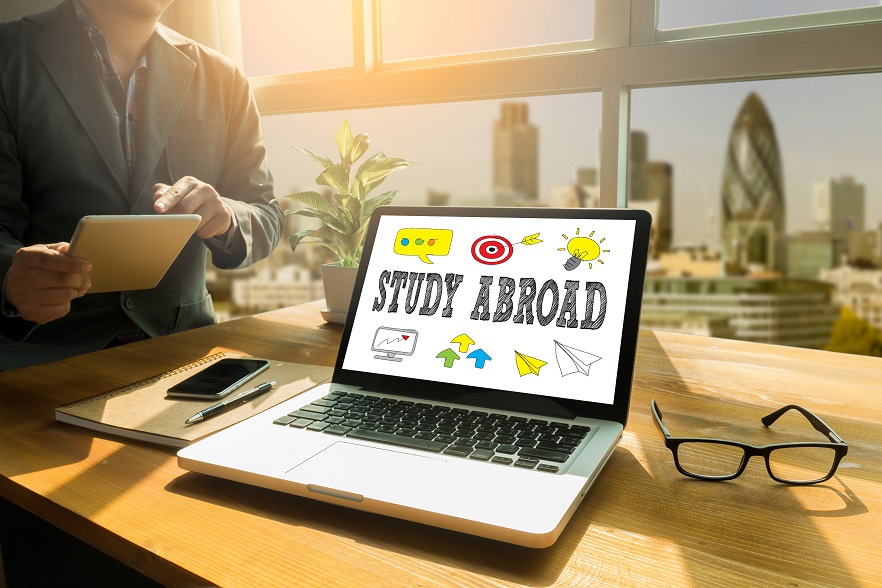 Study Abroad Online Library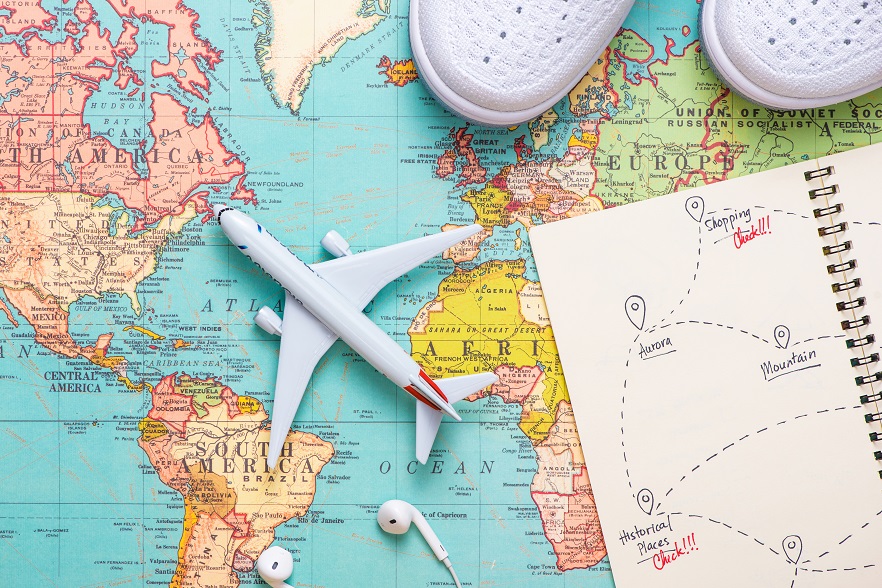 HPU student evaluations for affiliated programs can be found in the Online Library. However, for other information on affiliated programs, please visit their websites!