Funds
Aloha "Hello, goodbye, love, kindness and grace, unity, humility, patience and waiting for the right moment."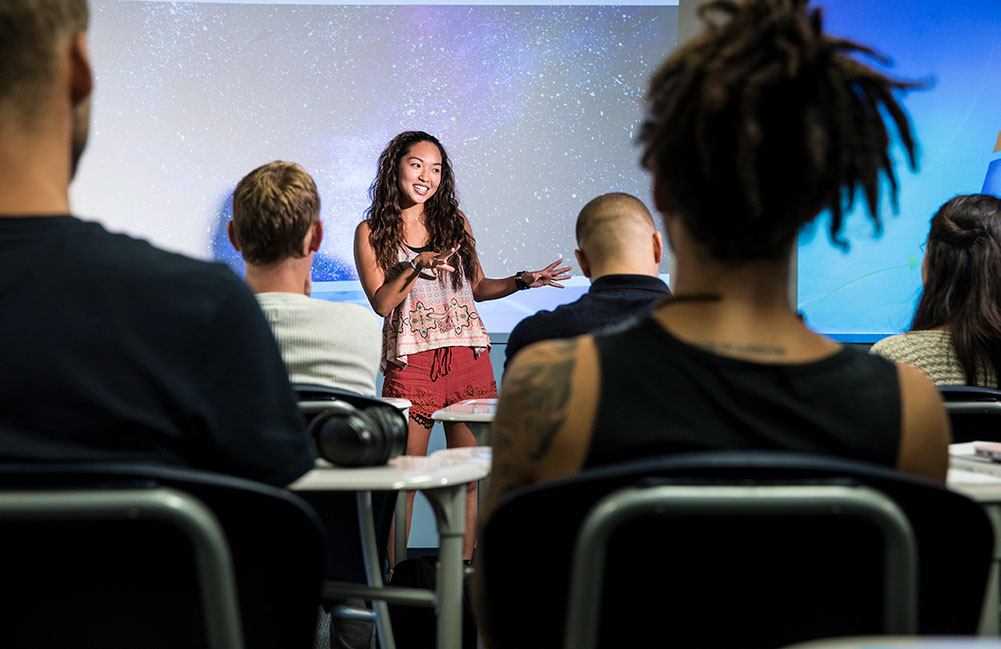 An exploration of the humanities and liberal arts leads students to become better problem-solvers, decision-makers, and leaders. Inspire the next generation of world-ready philosophers, creators, communicators, and historians by supporting our students in the College of Liberal Arts today.



For over 40 years, Dr. Edward Klein was a key player in building HPU's reputation for its diverse, international student body, and commitment to global education. Celebrate his legacy and make a gift to HPU's first endowed scholarship for international students.




support the Klein Scholarship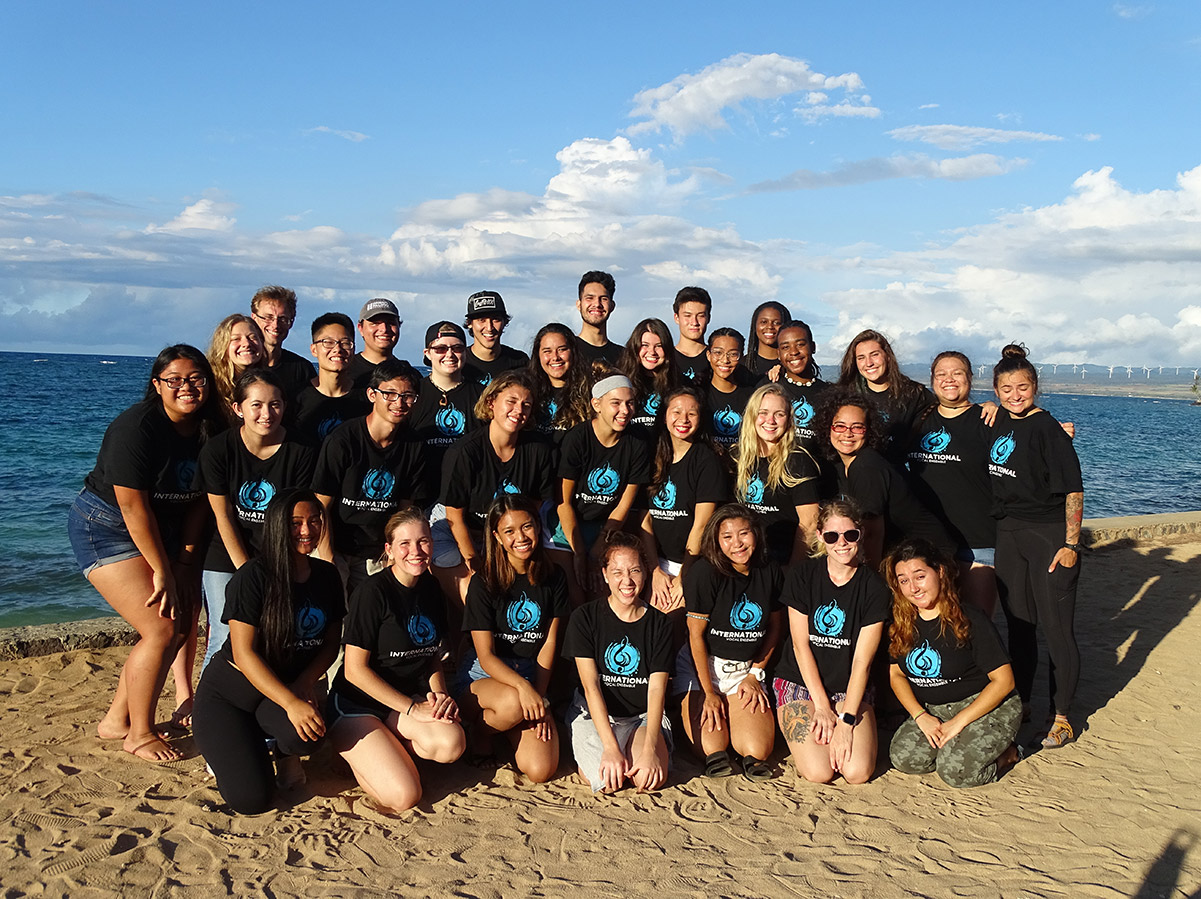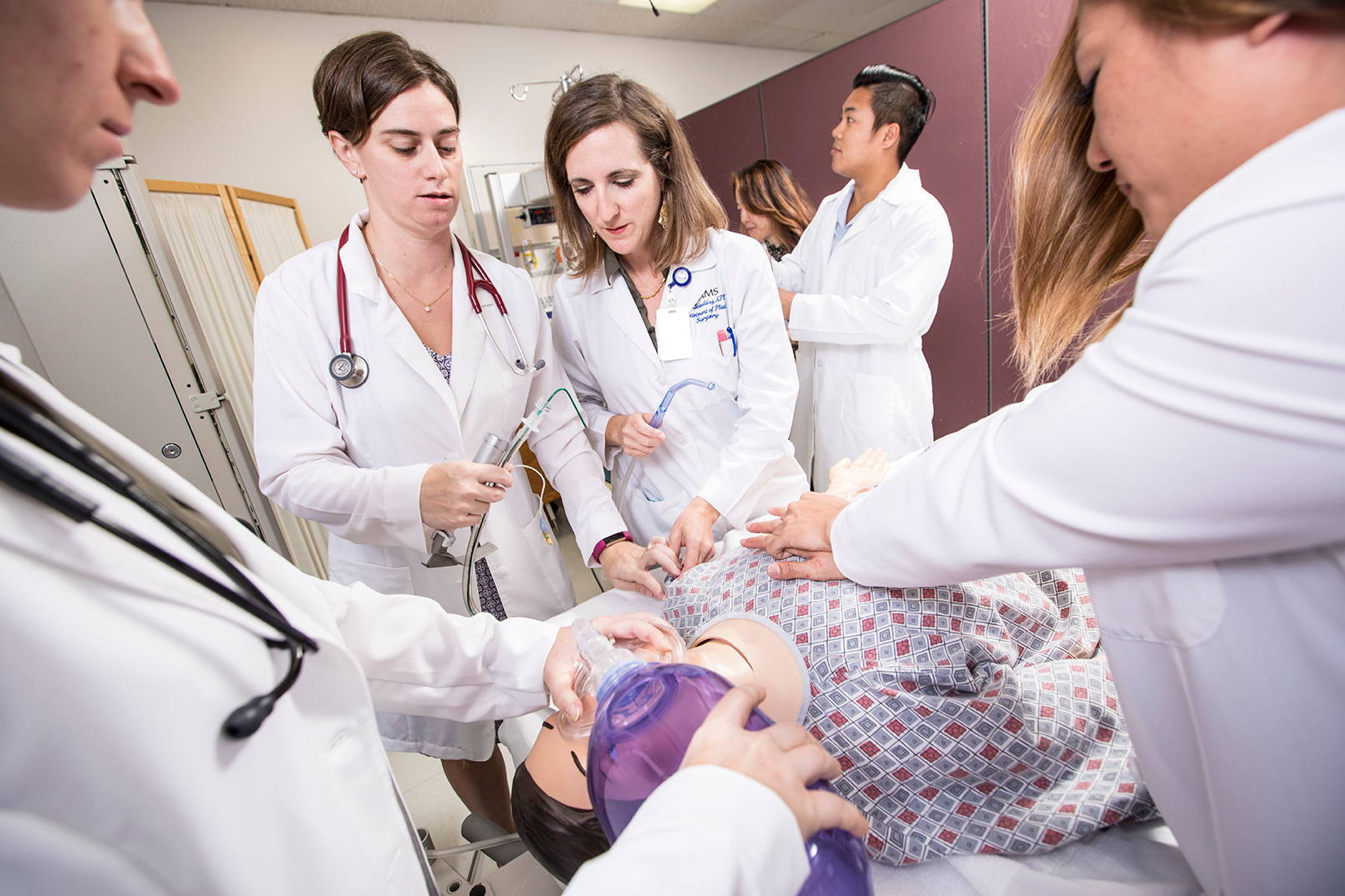 Experiential learning is happening at the College of Health and Society's Simulation Center. Inspired by our patients in our Hawaiian communities, we have a commitment to continue creating leading-edge simulated learning environments that prepare our students for the real-world!
more ON Simulation based learning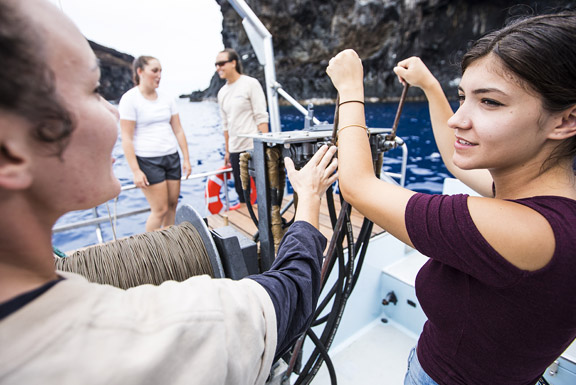 Spark creativity and critical thinking today with a gift to the College of Natural and Computational Sciences! Your gift will help our CNCS students look closer at real problems in our world, explore innovative solutions, and do more as STEM leaders both on campus and in their careers.
Support the CNCS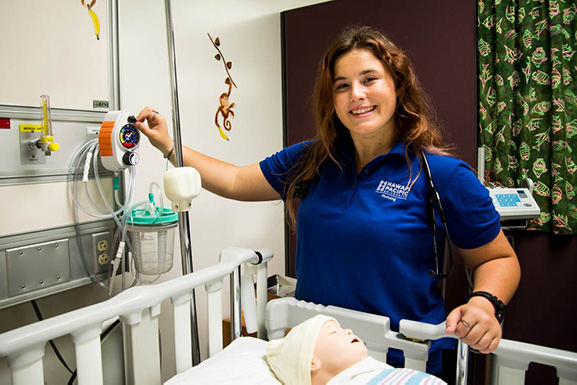 Supporting the College of Health and Society is an investment in the welfare of our communities.  Our CHS students are working toward compassionate dreams of becoming nurses, healthcare providers, public health advocates, and social workers. 


SUPPORT THE CHS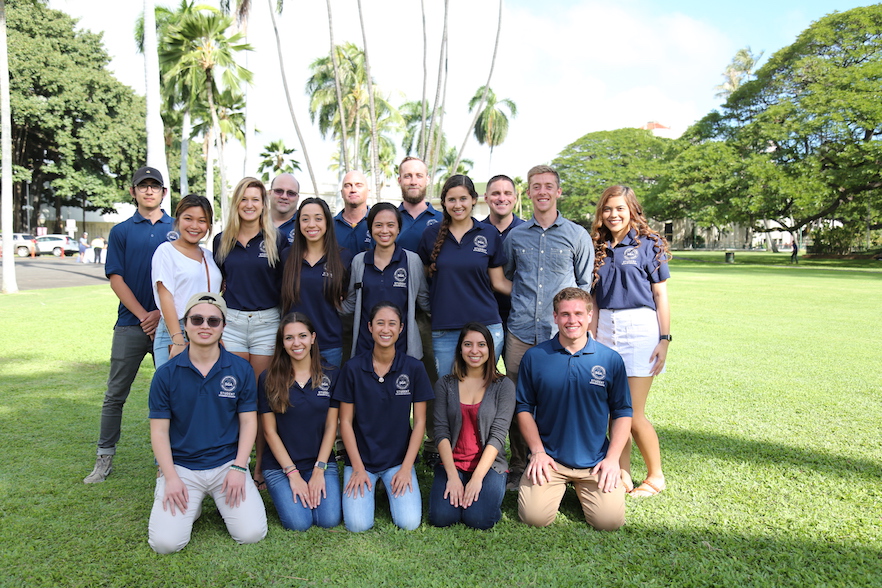 The Student Action Fund for Emergency Relief (SAFER) supports our HPU 'ohana with urgent financial assistance in their unexpected times of need. Your donation today will help to help to ensure the security of our students through the unforeseen challenges of tomorrow.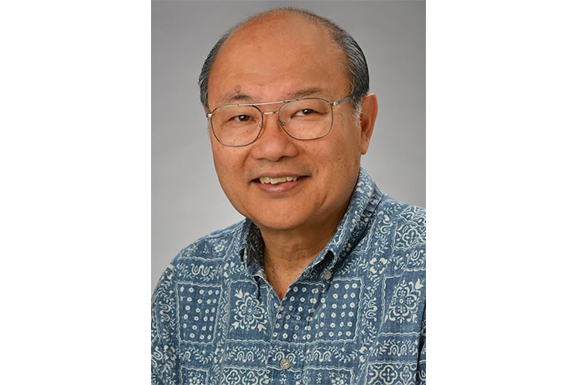 The College of Business's well-earned reputation would not be possible without the hard work and commitment of Dr. Warren Wee, who served as dean and associate dean of the College of Business. The University is endorsing a campaign in his honor to fund scholarships for business students at HPU.



The Warren Wee Scholarship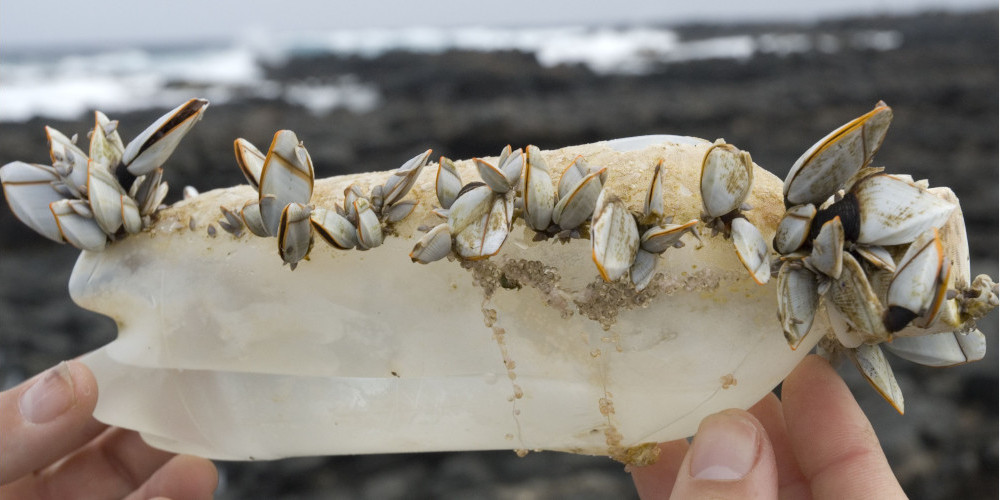 New plastic arrives at Hawaii's beaches and oceans every day!
Understanding plastics in the complex marine environment is vital to identifying the wide array of problems they are causing and deciding how to best solve those problems. 
PROTECT OUR OCEANS

Did you know that nearly every student has benefited from the generosity of alumni and friends who came before them? Let's continue to lead the way for current and future sharks. Show your Shark pride by donating to the Senior Legacy Gift! Your participation will champion other HPU students as they continue to reach their higher education goals.
DONATE TO THE SENIOR LEGACY GIFT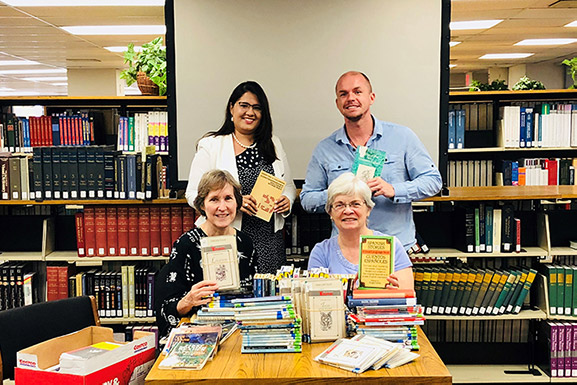 Hawai'i Pacific University Libraries take on the challenge of helping students sift through masses of data to find high-quality sources of knowledge. In today's technological age, our libraries must continually adapt and become more versatile to meet the evolving needs of our students.
Support The library