MA Strategic Communication Profiles
Student Spotlight
Grace Laudick
Grace Laudick is pursuing her BA in Communication Studies and MA in Strategic Communication through HPU's concurrent registration option. Her interest in taking classes concurrently was what drew her to study at HPU. Grace finds it beneficial because of the affordability and maximizing her time as a college student.
  "I would definitely recommend taking courses concurrently to others if they have the discipline to plan and coordinate with their advisors. I love that studying concurrently is affordable, flexible, and meets my desired timeframe to complete my degree."
 Interviewed by Noelle Ng
Explore Concurrent Registration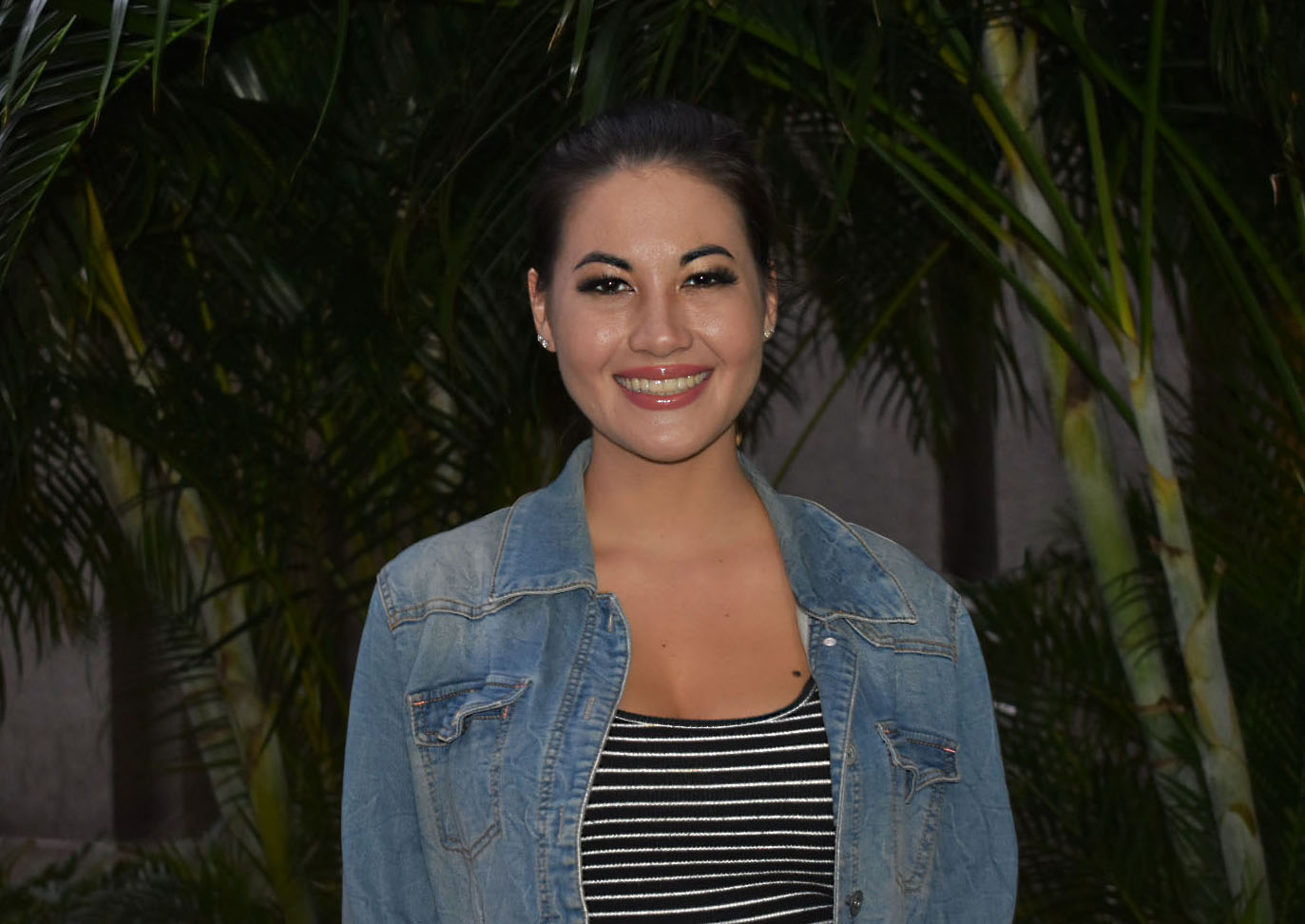 Student Spotlight
Kati Echeverria
Kati Echeverria is a first-generation college graduate who is pursuing a Master's degree in Strategic Communication. She is also a Graduate Assistant for the Communication Dept. She was born in Mexico, but grew up in San Diego, California and has a BA in Communication from Cal State University, San Marcos (CSUSM). After comparing graduate programs from other universities, Kati chose Hawaii Pacific University (HPU) because of the courses offered, the program structure, and the option of doing a traditional thesis or a capstone project. The capstone project appealed to her because she wanted to have something that she could share with future employers.  
"HPU is a unique university in that it is intimate and each class is relevant to one's career and major. You can have interaction and help from professors, who are experts from different communication industries, and practical experience after graduating.
Apply Now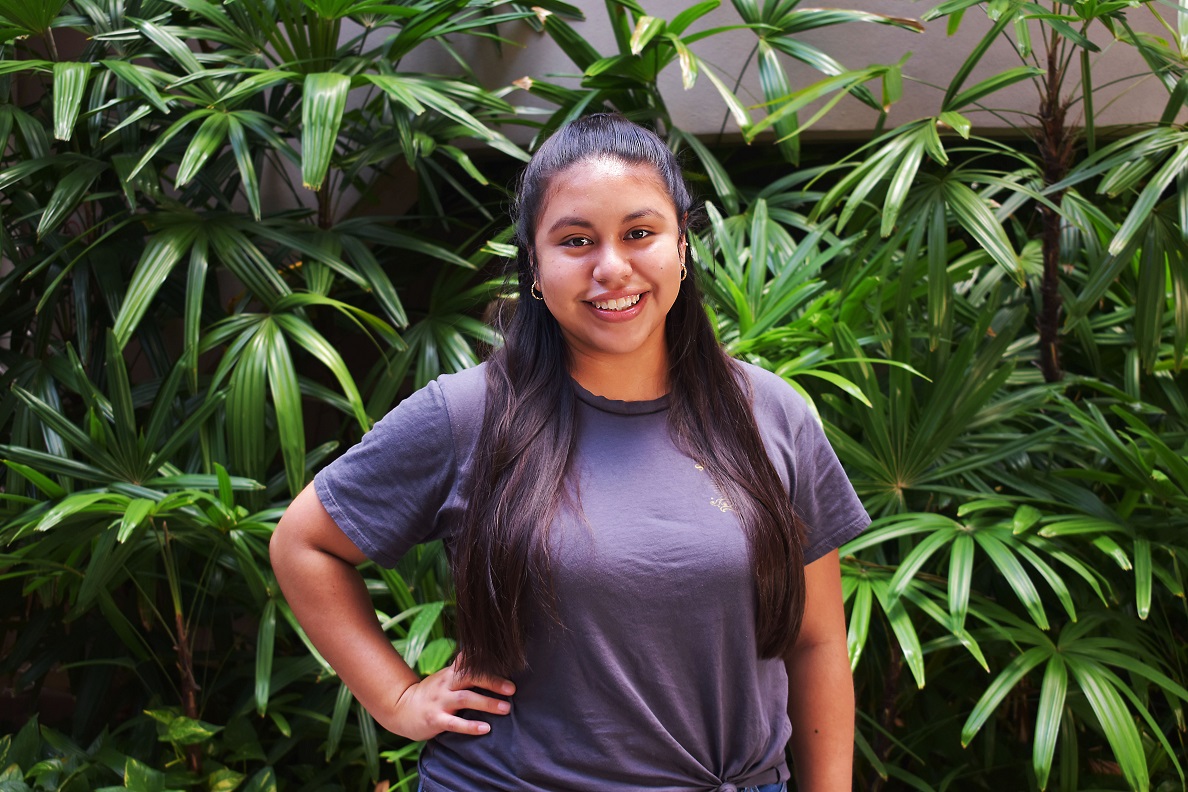 Faculty Spotlight
Dr. Lisa Mei-ling Chuang
Dr. Lisa Mei-ling Chuang is an Assistant Professor of Communication and the Master of Arts in Strategic Communication (MASCOM) Program Chair at Hawaii Pacific University. She also served in the Peace Corps from 2007 to 2009 in Northern Thailand in the Teacher Collaboration and Community Outreach Program. Through her Peace Corps experience, she realized what she wanted to do with her life--Teach. 
She sees a silver lining with the pandemic as it has forced professors to be creative in their approach to teaching and re-imagine education. With this in mind, she is very much looking forward to growing the program.
"Our program in strategic communication is unique because we have an emphasis on technology and an emphasis on intercultural and global communication. So, I think you as students are able to diversify by gaining digital communication skills, such as graphic design and web design skills; in addition, to skills in intercultural communication."
View Program Requirements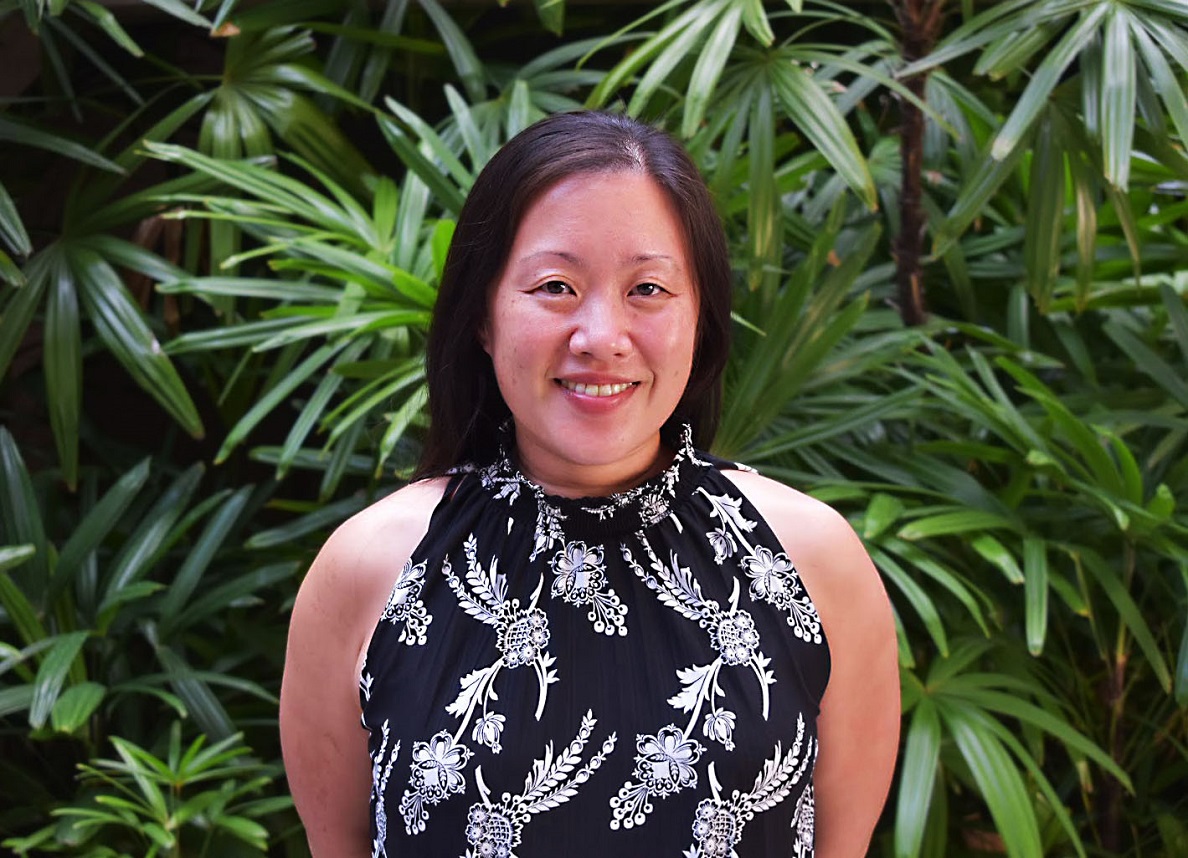 Alumni Spotlight
Kawena Lei Carvalho Mattos
HPU Alumni Kawena Lei Carvalho Mattos received her BA in Communication with a minor in Advertising and Public Relations (ADPR) and an MA in Communication with a focus in Social media. As a Native Hawaiian, Kawena is passionate about following the tradition of storytelling in a modern landscape--combining elements of what she has learned from hula, music, and HPU. Currently, Kawena's occupation is a digital content creator, freelancer, special projects manager at the Council for Native Hawaiian Advancement (CNHA)--a non-profit organization with a mission to enhance the cultural, economic, political, and community development of Native Hawaiians. She is also the producer of POP-UP Makeke--an online ecommerce store that helps Hawaii's small businesses, vendors, and artists due to COVID-19. The program has helped hundreds of Hawai'i based vendors, putting over $1.5 million into businesses impacted by the pandemic.
Interviewed by Noelle Ng
Learn about the MA in Strategic Communication