Research
Core Research Areas
Located within the North Pacific Gyre, CMDR is the global hub of excellence for plastic pollution research. For such an interdisciplinary field, expertise spans across the basic scientific disciplines with an emphasis on the marine environment. Academic, government, and industry scientists collaborate together to advance the knowledge of plastic pollution, while working with policymakers to find and implement viable solutions.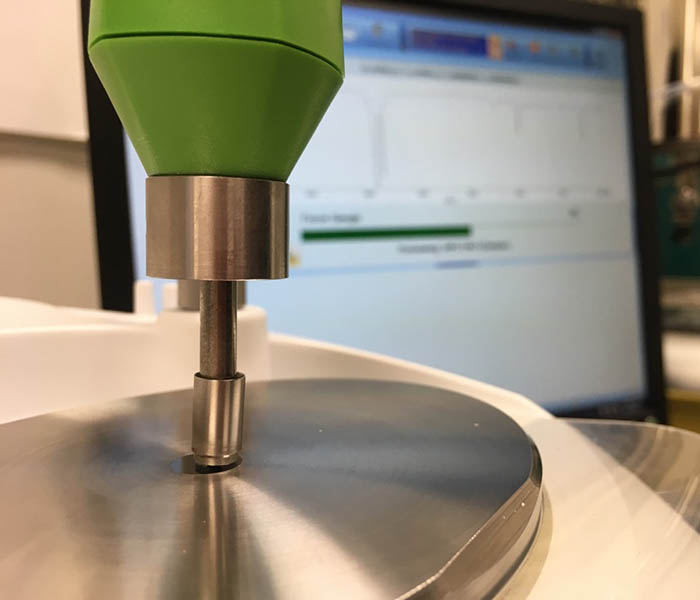 Chemistry  
Research the polymeric material, additive composition, and surface chemistry of raw, consumer, and environmental plastic to understand the chemical and physical properties.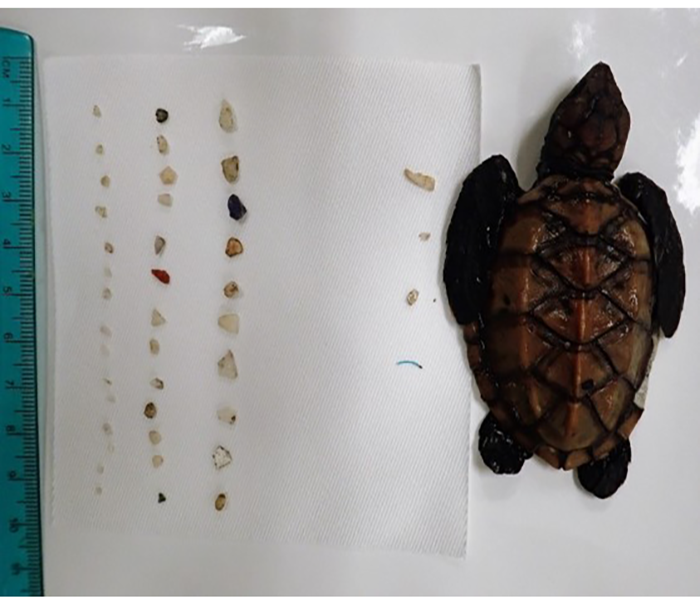 Biology  
Research entanglement, ingestion, and toxicology of plastic on protected marine species pertinent to the Main and Northwestern Hawaiian Islands to understand effects spanning from individuals to biomes.
Physics  
Research the physical transport and fragmentation process of plastic in the environment to understand its sources and fate.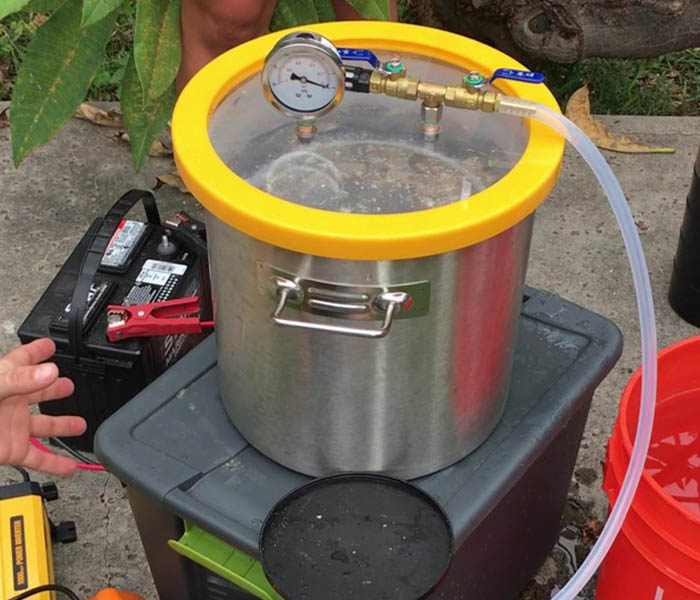 Engineering  
Develop new methods to extract and identify plastics in complex environmental matrices for accurate analysis and reporting.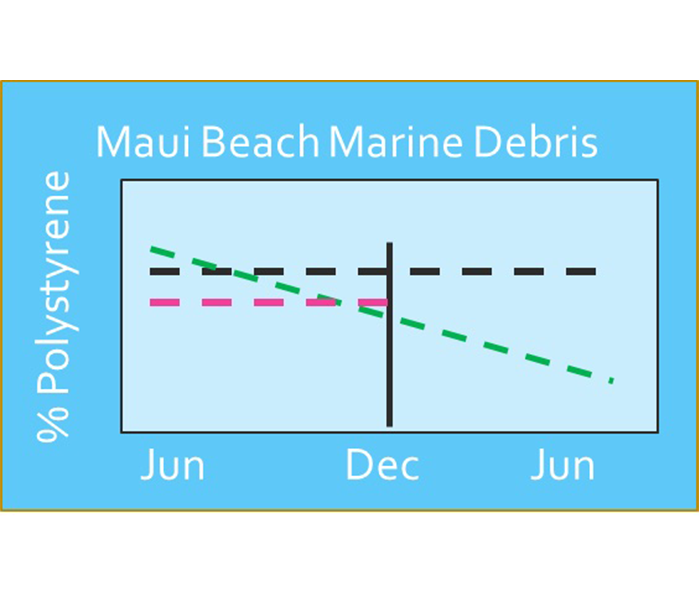 Policy and Economics  
Research policy effectiveness and economic impact of plastic pollution to inform policymakers, industry, and the general public.