Professional Learning Opportunities
Online Instruction Fundamentals
This is a self-paced faculty development short course where participants cultivate online teaching skills and create an online module for a course.  Throughout the short course modules, you will be guided through resources and activities geared towards creating a course map and entirely fleshing out the first module of your course.  
Enroll Summer 2022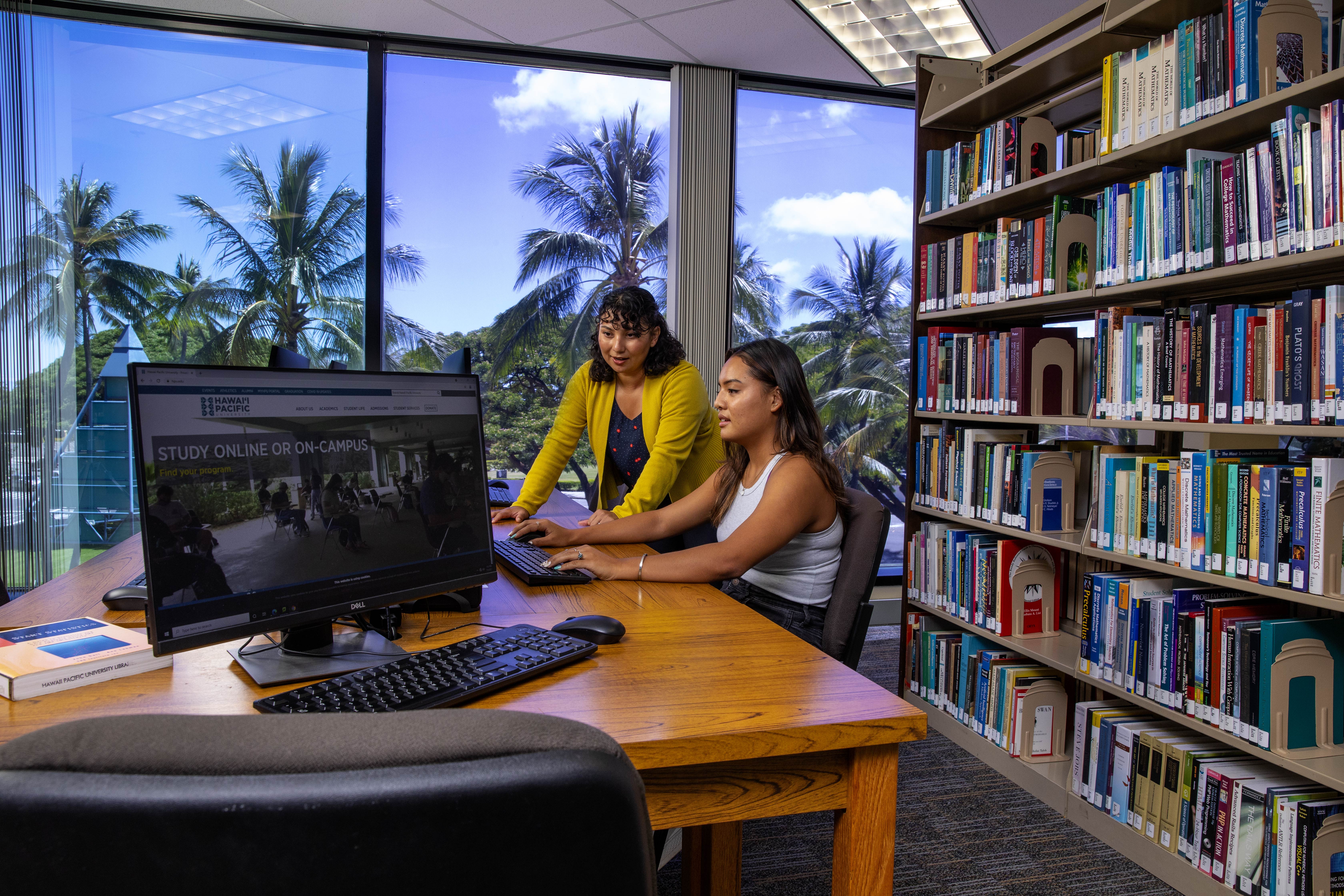 Faculty Summit
discover instructional strategies, tools and tips, and educational partners who can support you.

build community through interactive sessions, explore problems of practice, and share pedagogical strategies and lessons learned.

practice implementing strategies and designing your course with real-time support right next door as you work!
Register Now