Meet Our Team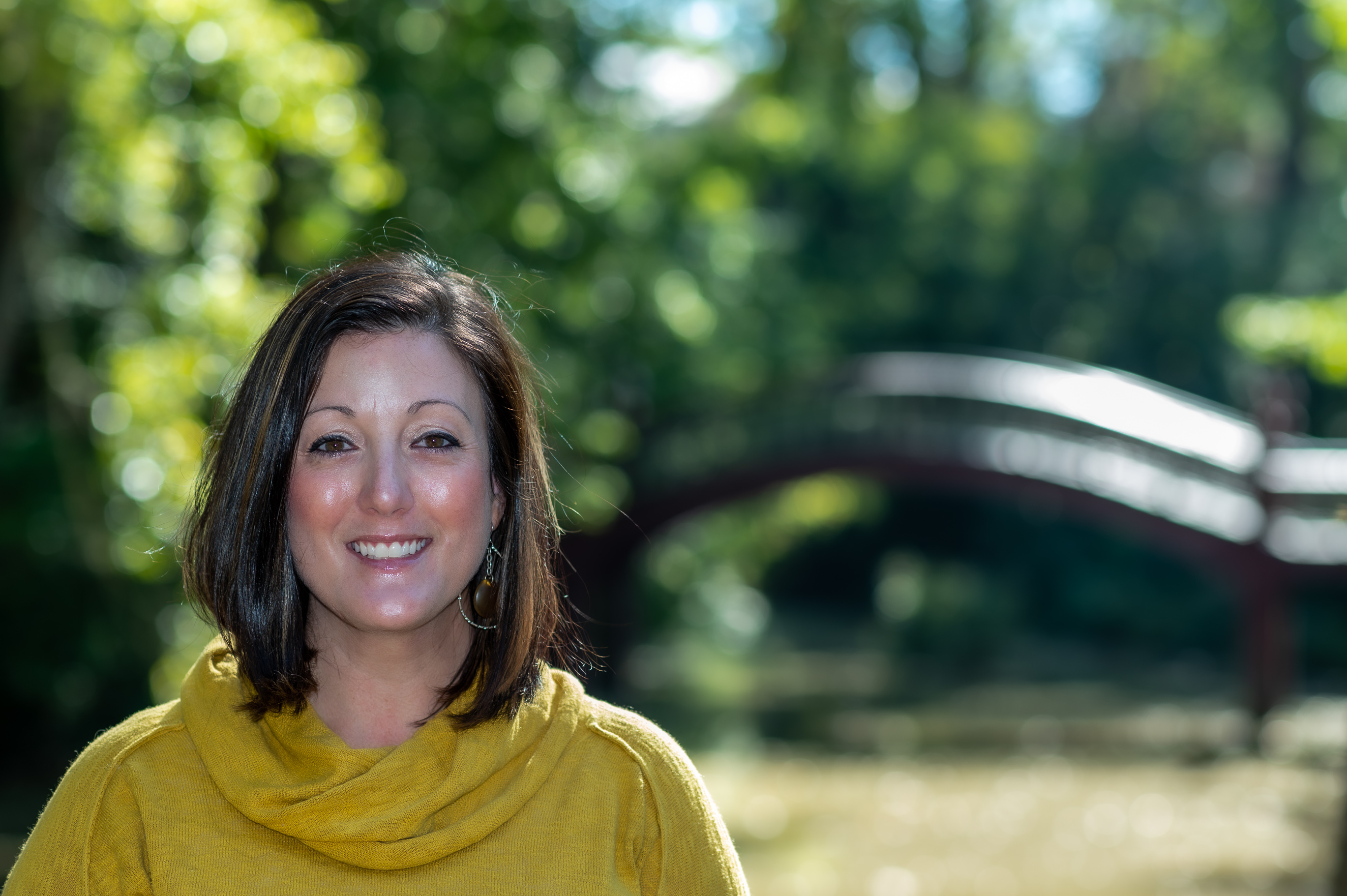 Katalin Wargo is the Director of Online Programs and Academic Partnerships (OLAP).  She holds a Bachelor of Arts degree in English from the University of Vermont, a Master in Education degree from the University of Washington, and a Doctorate degree in Educational Policy, Planning, and Leadership with a concentration in Curriculum and Educational Technology from William & Mary. 

As Director of OLAP, Katalin oversees all HPU distance learning programs. In this role, she connects with and leads educators across the university to implement and advance online teaching excellence. Central to this role is the design and delivery of faculty development opportunities that support online instructors at all levels and that catalyze transformative practice. Prior to joining HPU, Katalin's previous position at William & Mary in Virginia had her coordinating online programs and leading faculty development initiatives across instructional modalities. She also taught in the W&M School of Education various graduate-level courses related to curriculum design and digital teaching. Prior to her work in higher education, Katalin was a high school English and Drama teacher. This foundation of 20 years in teaching shaped her human-centered approach to online education, where she seeks to balance the various needs of learners in our distance programs with the needs of instructors as they grow as online educators.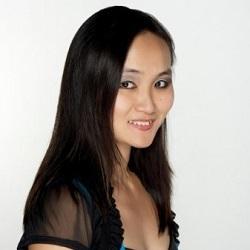 Han Nee Chong is an Assistant Professor at the School of Education and program chair for the Master of Education in Educational Leadership (MEDEL). She holds a Bachelor of Arts degree in Business Studies from the University of Hertfordshire, a Master of Arts degree in Communication from Hawaii Pacific University, and a Doctorate Degree in Educational Leadership from the University of Southern California. 

She is an experienced instructional designer, skilled in curriculum development, assessment and teaching in the higher education industry. Han Nee has designed multiple, successful online courses in collaboration with faculty teams, and was named a winner of the Blackboard Catalyst Award for Exemplary Course for 2020, 2019, 2018, and 2017. This award recognizes faculty and course designers who develop exciting and innovative courses that represent the very best in technology and learning. Her research interest in innovative technology for education stems from a firm belief that while technology is a tool, which in and of itself, does not promote learning, it can be integrated purposefully into instruction to help students achieve student learning outcomes and learn in ways that are most meaningful to them. Han Nee teaches courses in educational leadership, instructional design, and training and development.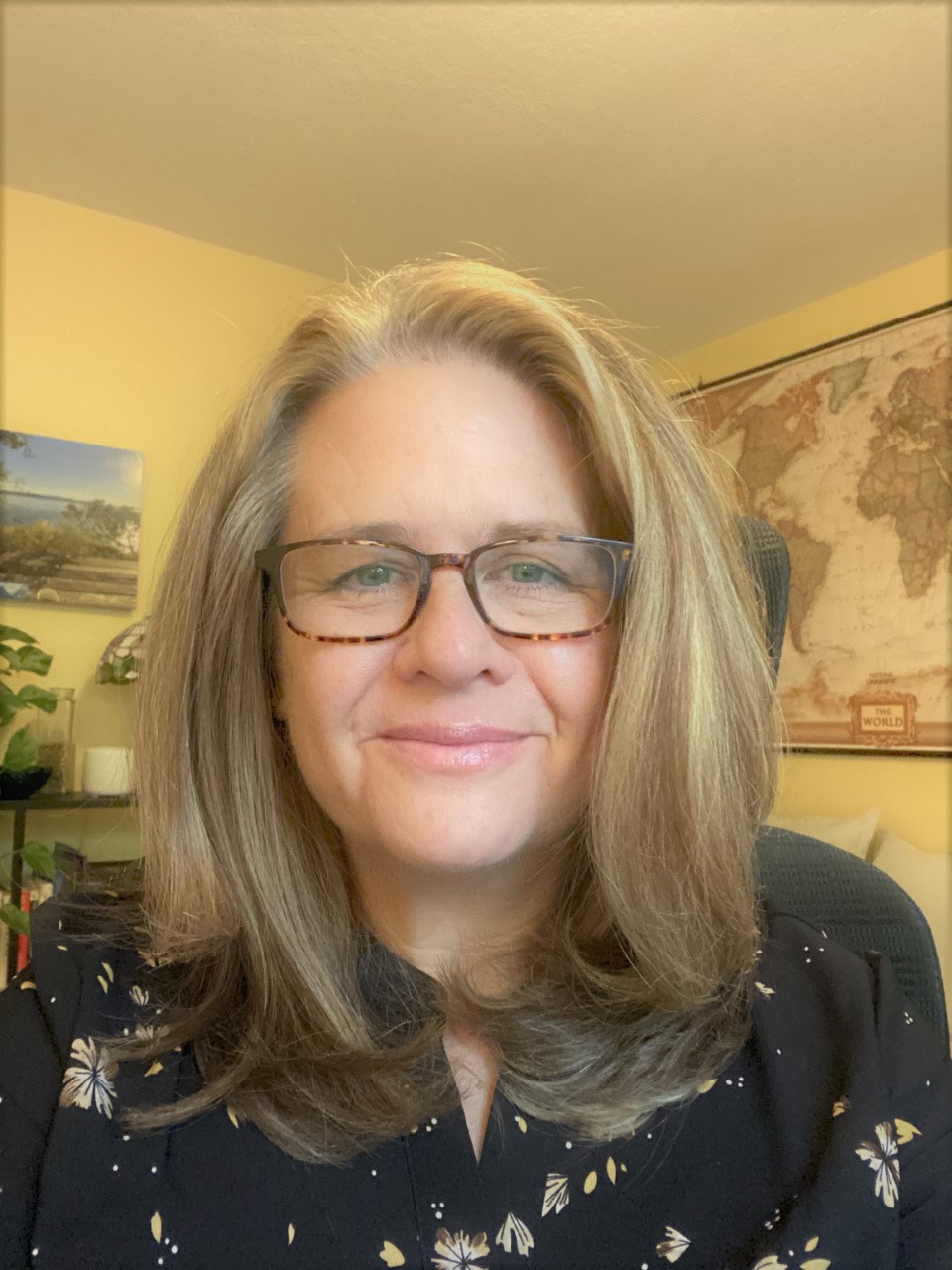 Catherine Sybrant holds a Bachelor of Arts degree in Liberal Arts from Hawaii Pacific University, a Master of Arts degree in Adult Education and Training from University of Phoenix Online, and certifications in human resources and Quality Matters. 

As Instructional Designer on the OLAP team, Catherine assists faculty and academic leadership in all phases of planning, designing, developing, producing, and evaluating online courses and programs. She enjoys working with faculty as they continually advance their online teaching practice. In this collaborative, educational, and supportive role, she listens openly, asks questions to learn more, and offers tailored suggestions and resources. 

In the nine years prior to joining HPU, Catherine partnered with faculty, clinicians, technicians, staff, and leadership in education, healthcare, and business to create program and course objectives, authentic assessments, creative learning activities aligned with workplace competencies, rubrics, and facilitator guides. She has encouraged faculty to design online courses using backwards design, universal design for learning, and evidence-informed course quality rubrics. She has designed and delivered beginner to advanced individual and group workshops via Zoom on teaching and technology, and the pedagogy/andragogy used to inform choices. From 2020-2022 Catherine coached health sciences university faculty through the transition from face-to-face instruction to emergency remote teaching, then to formal online and hybrid teaching using online course templates based on evidence-informed best practices. She then supported them through the transition from Moodle to Canvas.