Alpha Epsilon Delta
Purpose:
This national health pre-professional honor society is dedicated to the encouragement and recognition of excellence in preprofessional health scholarship.
Eligibility:
Be enrolled at HPU with future aspirations to become a healthcare professional.

Complete a minimum of 45 college-level semester credits with a cumulative grade point average (GPA) of 3.2 or higher and a 3.2 or higher science GPA.
Membership Dues:
National membership fee (lifetime membership): $75
HPU membership fee (induction ceremony, honor cords, events, etc.): $21
HPU Associate Member: $45
Total payment: $96 (Student) or $45 (Associate) to be paid upon notification of acceptance.
Regalia:
Red & Violet cords.
Honor Society Advisor: 
Allison Bachlet (abachlet@hpu.edu)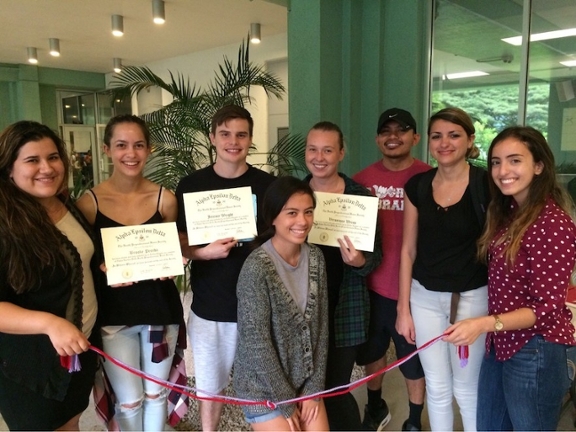 Students Celebrating their Acceptance into AED, Spring 2017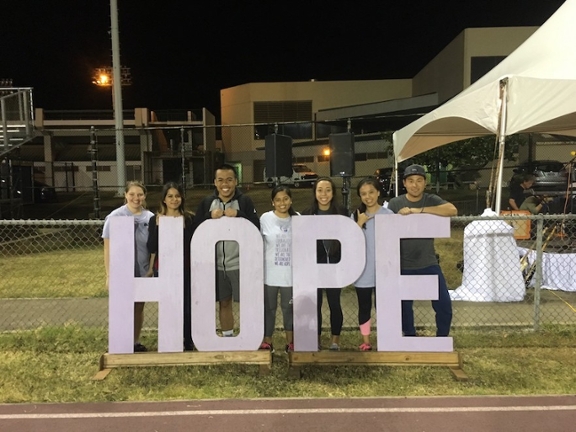 AED participating in Relay For Life, April 2017