Program Overview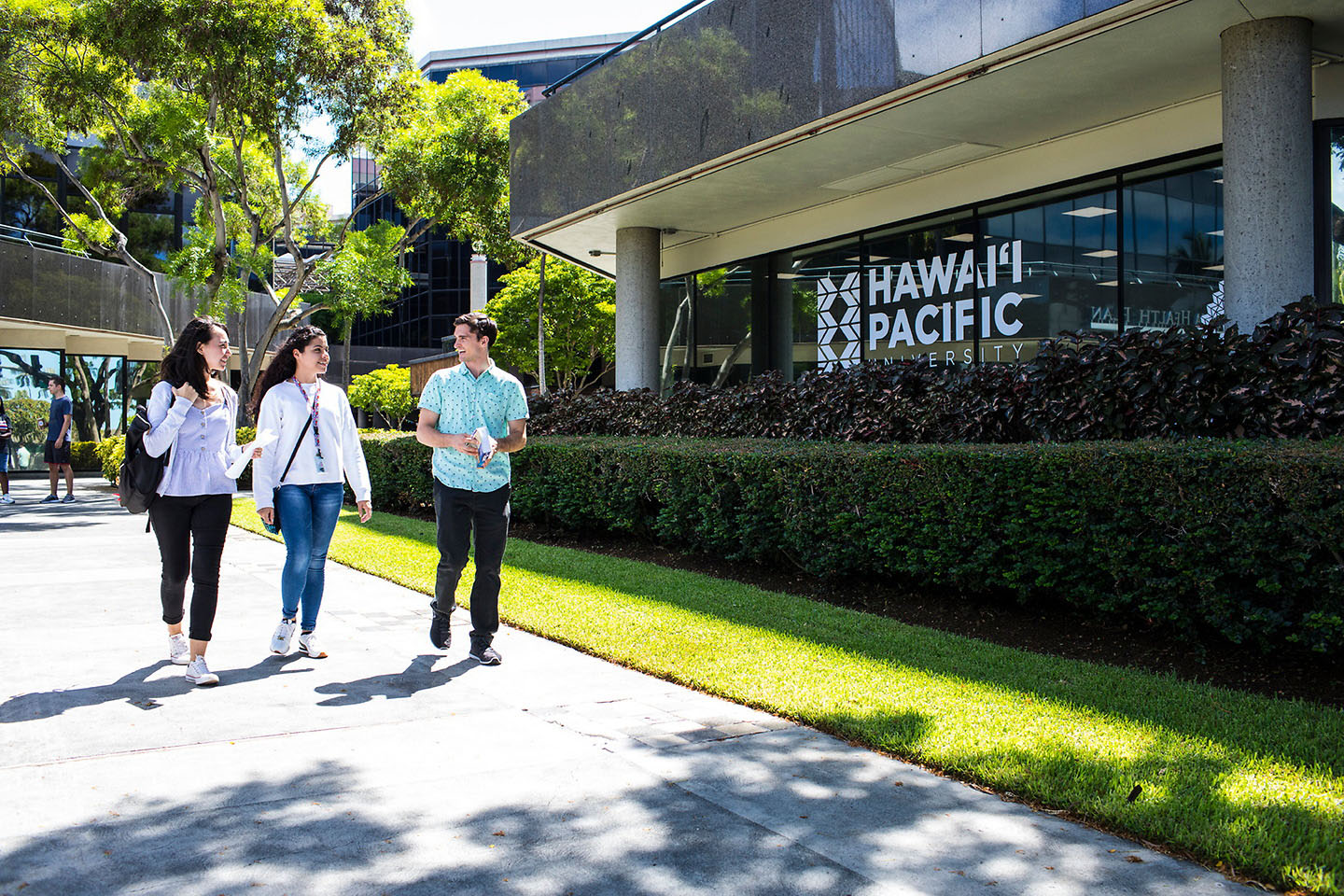 Welcome to Hawai'i Pacific University's Doctor of Occupational Therapy (HPU OTD) program. The OTD program mission is to develop globally responsive, diverse occupational therapy leaders and practitioners who use their knowledge and skills to address the complex needs of people and society through occupation, leadership, and collaborative practice; embodying the values of Aloha, Pono, Kuleana, Kōkua, and Laulima.  
Students are provided with the foundation needed to understand the core concepts of occupational therapy practice and given support to integrate and apply new skills and ideas and evolve their learning as future occupational therapy practitioners. Learning occurs over 24 months in a social, hybrid environment where students collaborate with each other, occupational therapy educators, occupational therapy practitioners, interprofessional colleagues, and diverse members of the community.The culminating Capstone experience of the program invites students to consider the global context in which they practice, expand their capacity, and embody the vision of an occupationally-just society by engaging as agents of change in their community.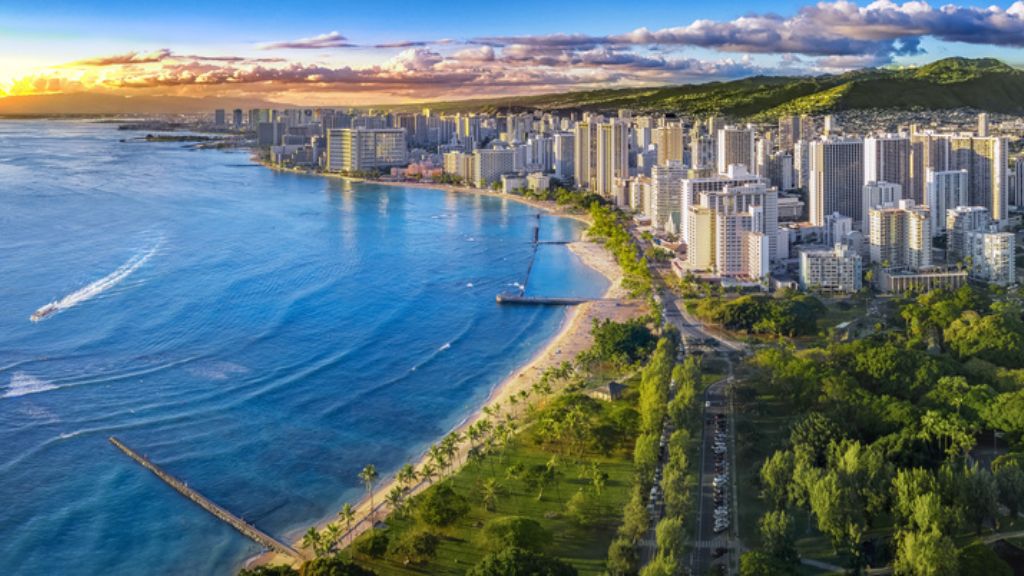 Honolulu Program
Application Deadline:
december 11, 2023

Classes begin: January 2024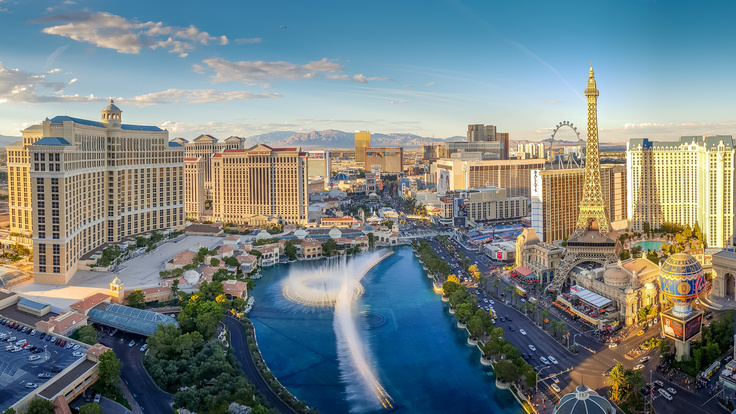 Las Vegas Program
Application Deadline: June 7, 2024
Classes begin: August 2024
PROGRAM DELIVERY
Our OTD programs offer an accelerated two-year, hybrid, entry-level doctorate in the field of occupational therapy. Lecture course content will be provided in an online environment through synchronous and asynchronous learning opportunities. Online learning is complemented by immersive laboratory and experiential components that are provided face-to-face on the campus of Hawai'i Pacific University in downtown Honolulu or in our brand-new lab space in Las Vegas. Students engage in clinical and community fieldwork experiences and a capstone experience to integrate their didactic education and develop the skills needed to practice occupational therapy on a global level.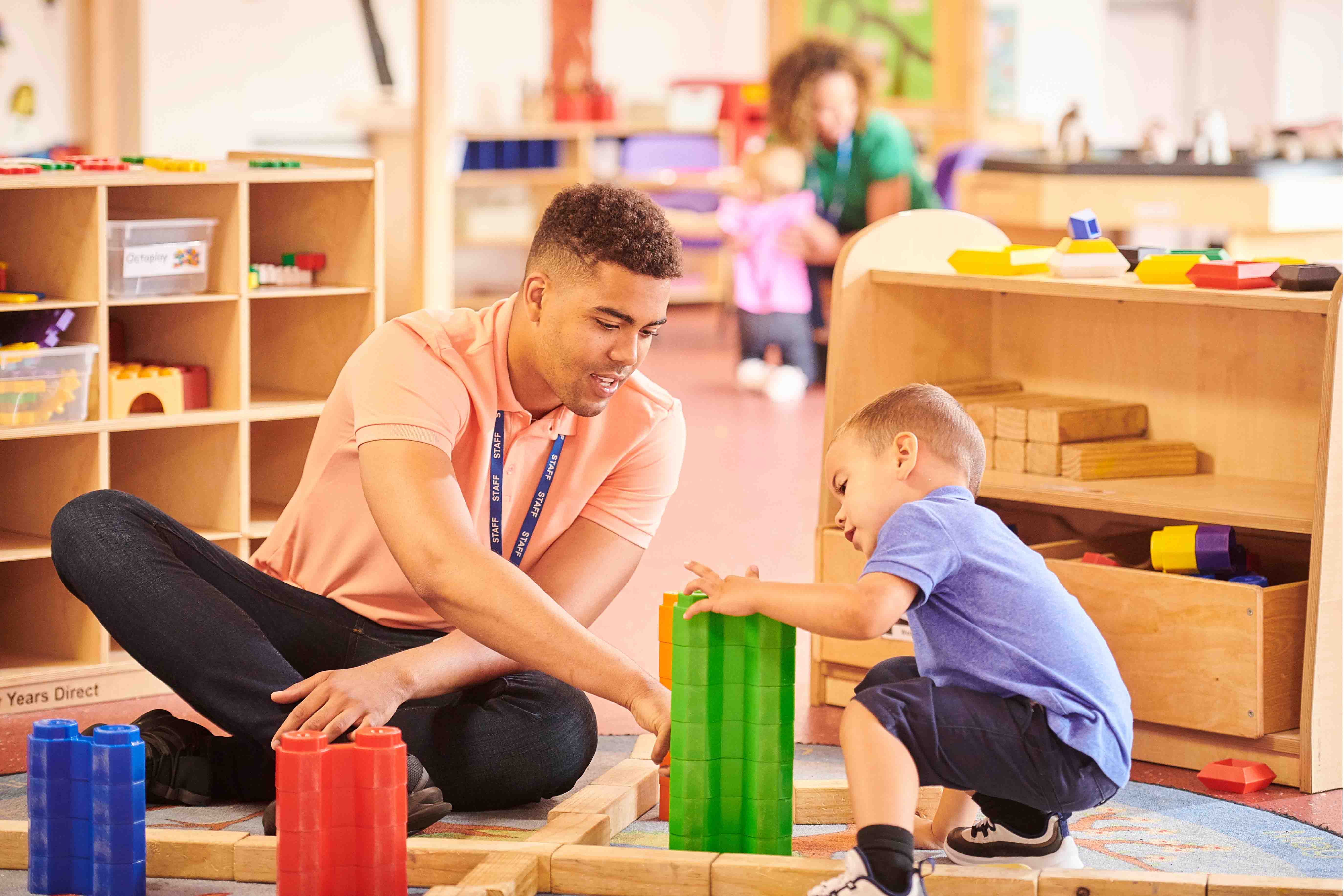 Program Mission Statement
The doctor of occupational therapy program's mission is to develop globally responsive, diverse occupational therapy leaders who use their expertise to address the complex needs of people and society through occupation while embodying the values of Aloha, Pono, Kuleana, Kōkua, and Laulima. 
Our Values
Aloha: meaning hello, goodbye, love, kindness and grace, unity, humility, patience, and waiting for the right moment. As good stewards of the program and ultimately the occupational therapy profession, individuals in this program develop their leadership capacity to serve the greater good.
Pono: meaning righteous, honest and moral, and an energy of necessity. For occupational therapy practitioners, this word also has meaning as a crucial component of ethical and moral practice.
Kuleana: meaning responsibility and rights, and concern for all interests, property, and people. As occupational therapy practitioners, there is a responsibility to enhance the occupational lives of clients and their right to participation.
Kōkua: a way of relating to others and is exemplified by kindness and a desire to be of help without expecting anything in return. In occupational therapy, this idea can be represented through the concept of the therapeutic use of self and creating an environment of unconditional positive regard and non-judgment.
LAULIMA: can be translated to the concept of "many hands make small work".  Collaboration and working together for a greater cause are integral aspects of Laulima and interprofessional practice.
Program Vision Statement
The doctor of occupational therapy program's vision is to live in a world where all societies have great faith in the possibility of life, well-being, and health in each day through purposeful, intentional, and meaningful occupation.  
Program Outcomes
Aloha  
Formulate a leadership identity consistent with the spirit of Aloha so as to advance the occupational therapy profession forward in a global society. 

 

Prepare as global learners and cultivate a commitment to lifelong learning and building capacity as an occupational therapy practitioner. 

 
Kuleana   
Create innovative approaches to address health disparities and occupational injustice. 

 

Design evidence-based practice strategies to critically problem solve and address practice challenges. 

 
Pono   
Model ethical and moral behavior and uphold the Occupational Therapy Code of Ethics. 

 

Construct culturally responsive and reciprocal relationships within the community in which they live, learn, and practice. 

 
Kōkua   
Lead as compassionate, empathetic, reflective, and client-centered practitioners in a therapeutic environment of non-judgment and unconditional positive regard. 

 

Validate human diversity and facilitate therapeutic use of self to acknowledge the lived experience of the client. 

 
Laulima   
Collaborate as integral members of the interprofessional team and articulate the unique value occupational therapy offers to diverse practice settings. 

 

Build and sustain partnerships between occupational therapy and the community to enhance the lives of others.

 
Fieldwork education is a major emphasis in this program, with three Level I Fieldwork experiences during the first year and two 12-week Level II Fieldwork experiences during year two of the program. During the FW II experiences, students are paired with fieldwork sites nationwide to offer a collaborative, structured learning environment that oversees the student's professional development and transition to an entry-level practitioner. Fieldwork educators mentor students in direct patient care on a full-time basis for the duration of the FW II experience. FW II placements are tracked for all students to ensure the widest possible exposure to patient types, diagnoses, and ages across the continuum of care.
The goal of the doctoral capstone is to provide in-depth exposure to one or more of the following: clinical practice skills, administration, leadership, program and policy development, advocacy, education, and theory development. The doctoral capstone consists of two parts: the capstone project and the capstone experience. Students complete an individual capstone project to demonstrate synthesis and application of knowledge gained and an individual 14-week capstone experience that offers dynamic mentorship in one of the above areas listed. Each capstone requires collaboration between the faculty and student in the creation and design of the project and experience.
Following the completion of the capstone, all students will disseminate their work to the community through a research symposium to share capstone outcomes. This special event will promote a doctoral culture through the opportunity for students to share their capstone projects that reflect current issues in the profession with a collegial audience and network with occupational therapy practitioners in the community.