CLOSE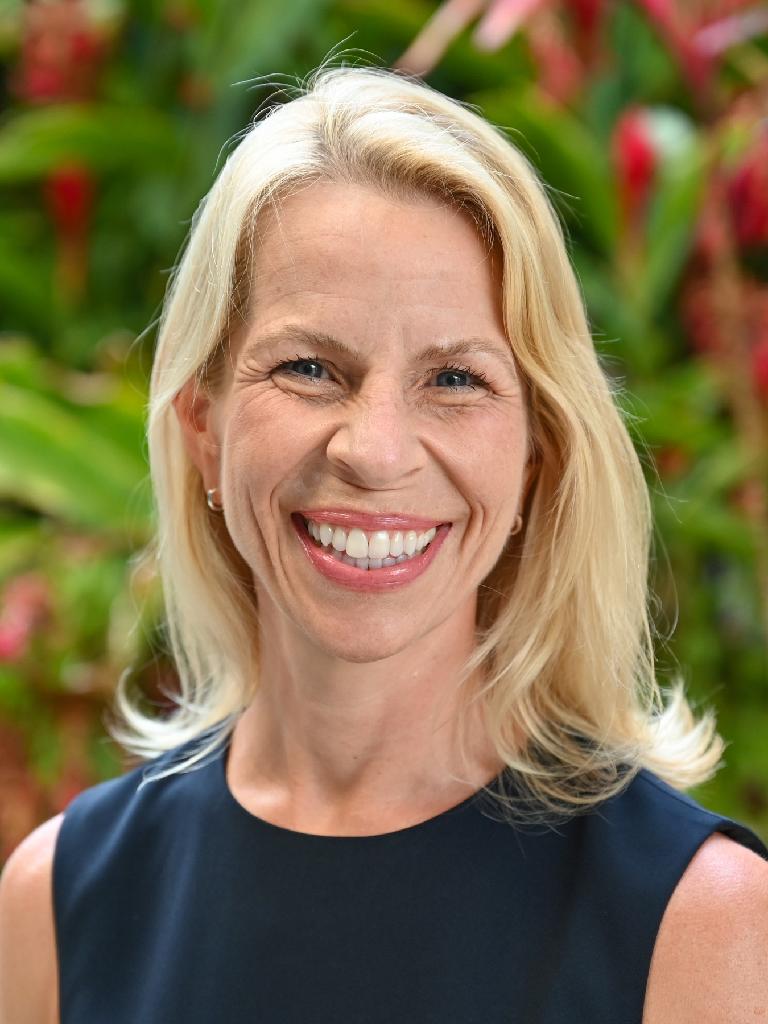 Aloha from the Dean!
Tricia Catalino, PT, DSc
Dean, Graduate College of Health Sciences
Aloha kakou,
The Graduate College of Health Sciences at Hawai`i Pacific University welcomes you to a place where you can pursue your goals of becoming an occupational therapist, physical therapist, and physician assistant. We are grounded in the core values of Aloha, Pono, and Kuleana and we are committed to meeting the needs of society.
Our online and hybrid programs allow students to learn from where they live and then come together on campus to practice the skills they will use every day in their future practice. Our world-class faculty are skilled teachers, researchers, and clinicians who are committed to supporting students by creating inclusive, innovative, and intellectually stimulating environments. The Graduate College of Health Sciences welcomes you and invites you to join our community of open-minded and dedicated students, faculty and staff.
Graduate College of Health Sciences
Our vision
To improve the quality of life and health equity for the communities we serve.
our mission
The Graduate College of Health Sciences prepares a diverse workforce of tomorrow's health science leaders through education models that are innovative, efficient, and accessible. Our graduates are dedicated to improving the health of our local, national, and global communities through evidence-informed, collaborative, and culturally responsive care.
Our faculty are experienced educators and professionals in their field.
Our programs develop professionals who provide collaborative and empathetic care.
Our education models are innovative, efficient, and accessible to students who reside across the US.
WHY Graduate College of Health Sciences?
The Graduate College of Health Sciences is a diverse learning community that is committed to its mission, vision, and values.
Our college includes the first programs of their kind offered in Hawaiʻi by a Hawaiʻi-based institution.
The college is an innovator in hybrid health science education, delivering high quality and accessible online and in-person educational experiences on our Honolulu and Las Vegas campuses.
Our DPT, OTD, and PA education programs can be completed in 24-months and will help meet the critical health workforce needs across Hawaiʻi and the US.
Student success is paramount to our faculty and staff. We employ an academic coaching model to empower our students to meet their goals.
Interprofessional education and collaboration prepares our graduates to practice in a dynamic healthcare environment.
Faculty, students, and graduates are lifelong learners and leaders dedicated to delivering culturally responsive care in the spirit of HPU's values: aloha, pono, and kuleana.