Hawaiʻi's People to Watch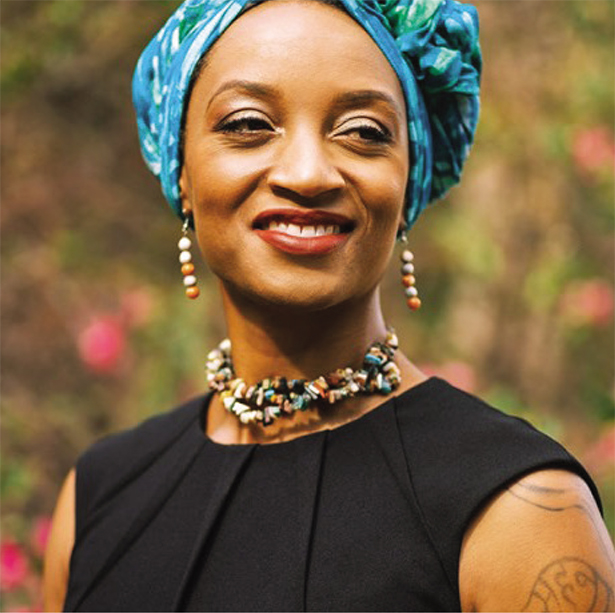 Seeing her passion for creating lasting change, Hawaiʻi Business Magazine recognized Rachel James '12 in its 2021 "20 for the Next 20" list. Each year, the magazine honors 20 individuals who will have a significant positive impact on Hawaiʻi over the next two decades.
James is an attorney for the Hawaiʻi Public Utilities Commission, guiding the agency toward ensuring that local utilities meet the state's clean energy goals for 2045. Outside of her role, she is passionate about volunteerism and creating mentorship opportunities for future generations. She serves as VP of the Hawaiʻi People's Fund board and is a volunteer coach for the Center for Tomorrow's Leaders.
Her work has proven she's committed to creating a brighter future for Hawaiʻi, which is why she was the perfect fit for the 2021 Hawaiʻi Business cohort. Learn more about James and the other cohort members here.