Executive of the Year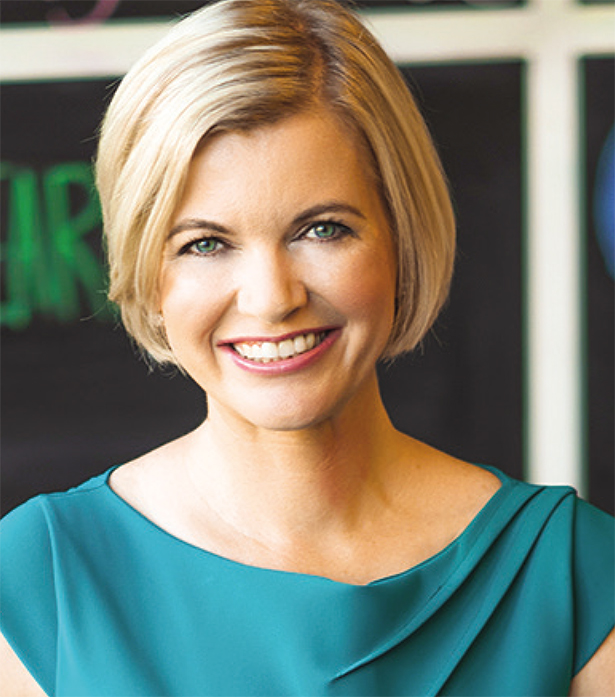 When billionaire investor Mark Cuban took to Twitter to find a way to ensure CARES Act funds reached those in need quickly, Jill Castilla '96 sprung into action. Leveraging her position as President and CEO of Citizens Bank of Edmond, she worked with Cuban to create a payment advance program that provided customers with instant access to their stimulus funds. Ultimately, Castilla's efforts landed her recognition as Banking Dive's 2020 Executive of the Year. 
Castilla's program allowed individuals to overdraw their accounts while waiting for their stimulus funds. With a clear solution in hand, she shared her program with 400 other banks throughout the country. As the pandemic continued and individuals struggled with the forgiveness application for PPP loans, Cuban and Castilla worked together again to aid those in need. They found a solution, launching ppp.bank in partnership with Teslar Software. The free website automated the eleven-page application for the benefit of small businesses, non-profits and sole proprietors.
Through both programs, Castilla supported communities in need of resources and financial support amid the global pandemic. Learn more about Castilla's award here.