Developing Future Healthcare Heroes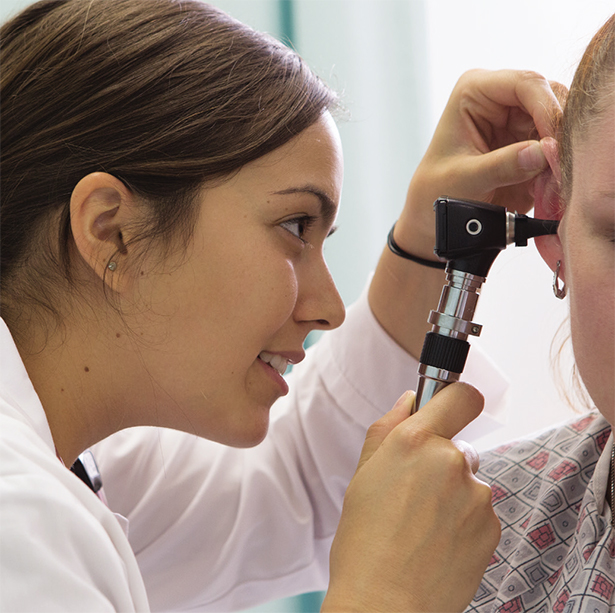 Through a new partnership with Pearson, the College of Health and Society will launch three online nursing programs: Master of Science in Nursing, Post-Master Certification and Doctor of Nursing Practice. These convenient and flexible programs will expand student opportunities and engage more learners throughout the islands and across the country. 
The online Master of Science in Nursing program and Post-Master Certification program will begin in Fall 2022. HPU's online Doctor of Nursing Practice program will expand to a broader audience, providing nationwide educational opportunities. All three programs aim to address the healthcare needs of the community and the skyrocketing demand for nurses. In response to the pandemic, HPU has also partnered with Pearson Advance to offer a COVID Contact Tracing Certificate course.
Learn more about the programs directly from Provost Jennifer Walsh, Ph.D., by viewing her interviews with KITV and KHON.