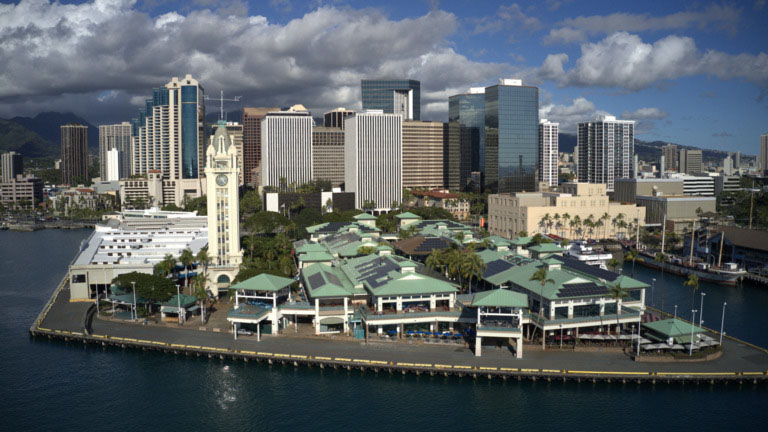 .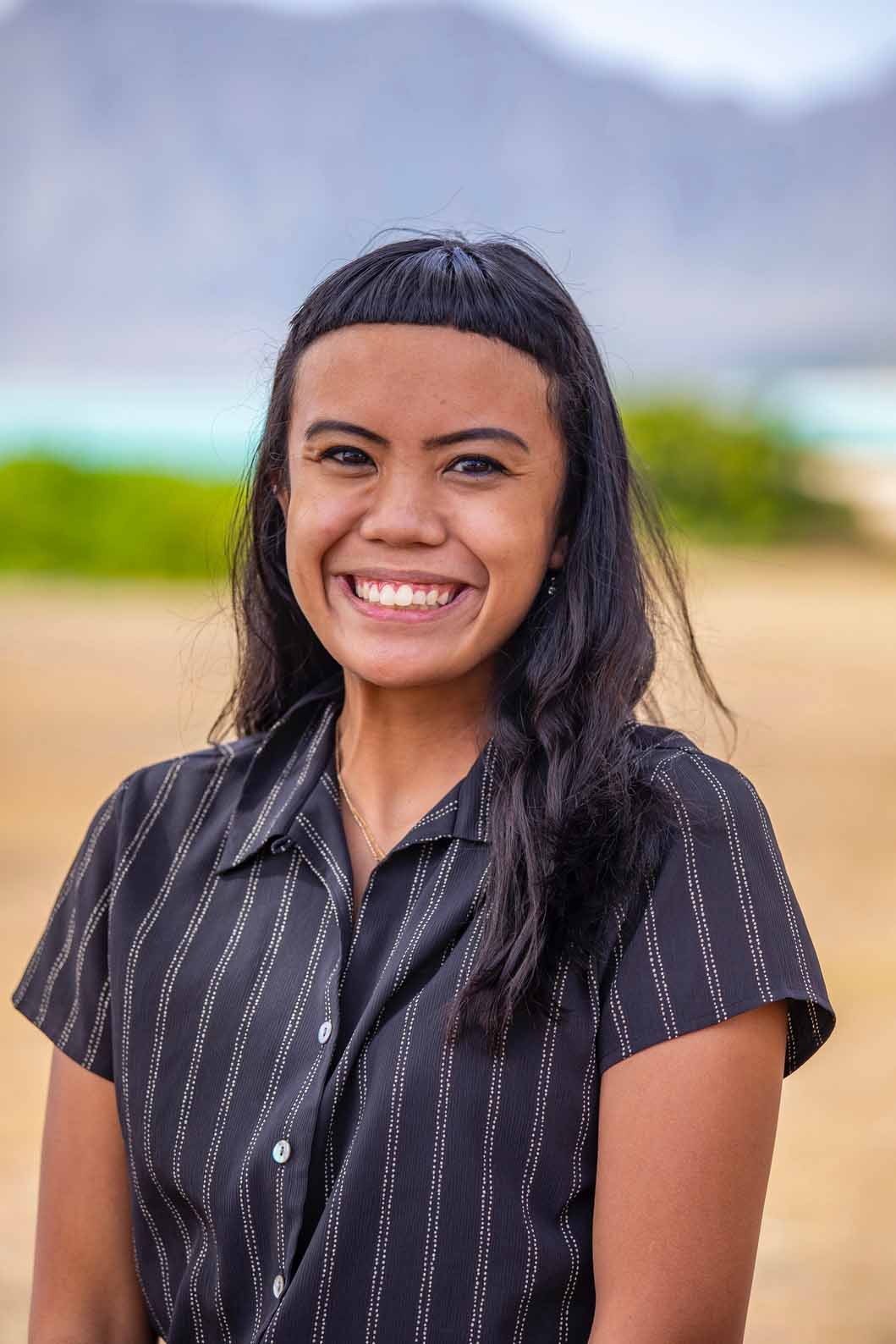 Pictured Catherine Jara.
Nurturing and supporting an indigenous scholar is an art and science that embraces the totality of a person in environment. For Catherine Jara, she's not only a brilliant emerging scholar but a mana wahine, who enjoys paddle boarding, spending time with 'ohana, kako'o her community, and hanging out with her two rescue dogs. 
Jara is a Social Work major and the first Native Hawaiian student at HPU to be awarded the prestigious HUI SRC Health Research Concept Competition (HRCC) grant! Jara, standing on the shoulders of an extraordinary mentor—Dr. Ngoc Phan and their groundbreaking work on Native Hawaiian identity and well-being and a presentation at the 2022 Western Political Science Association national conference—will focus her research for HRCC on understanding Native Hawaiian identity and well-being in improving mental health outcomes for Native Hawaiian young adults.   
Truly honored to represent indigenous peoples, Jara embraces research as a way to give back to her Native Hawaiian community. She stated, "Research is special to me because it's where I found my voice and gained confidence in my story as a Native Hawaiian…." Through research, she hopes to use a strengths-based approach to empower the Native Hawaiian community to be tellers of their own stories of pride and resilience. As for the future, the sky is no limit, with a trajectory towards graduate school and a career that would position Jara to give back and pay forward.  
Jara's proposed project was reviewed by research experts and approved by the HUI SRC team. She will receive $3,000 in research funds and a $1,000 stipend, and her mentor will receive a $1,000 stipend from the National Institutes of Health/National Institute on General Medical Sciences grant #U01GM128435.  
Visit https://www.hpu.edu/chs/huisrc/index.html for more information on HUI SRC.