Centralized Urban Campus
Hawai'i Pacific University will soon be the largest private occupant of real estate in the heart of downtown Honolulu. Pursuant to its 2014 master plan to be a centralized urban campus, the University recently announced its plans to move into over 120,000 square feet of newly-leased space, creating a dynamic student experience. When completed, HPU will occupy over 350,000 square feet in downtown Honolulu.
The consolidation will provide HPU with the opportunity to expand on its plan to create new state-of-the-art facilities including over 30 classrooms that will promote active, personalized education, enriched distance learning and a one-stop student center for centralized convenience. Dedicated science and nursing labs will offer hands-on learning and first-class research space, and the new library will provide research, study and meeting spaces for both students and faculty.
CREATING A STUDENT-CENTRIC URBAN UNIVERSITY
FACULTY/STAFF SHAREPOINT SITE LOGIN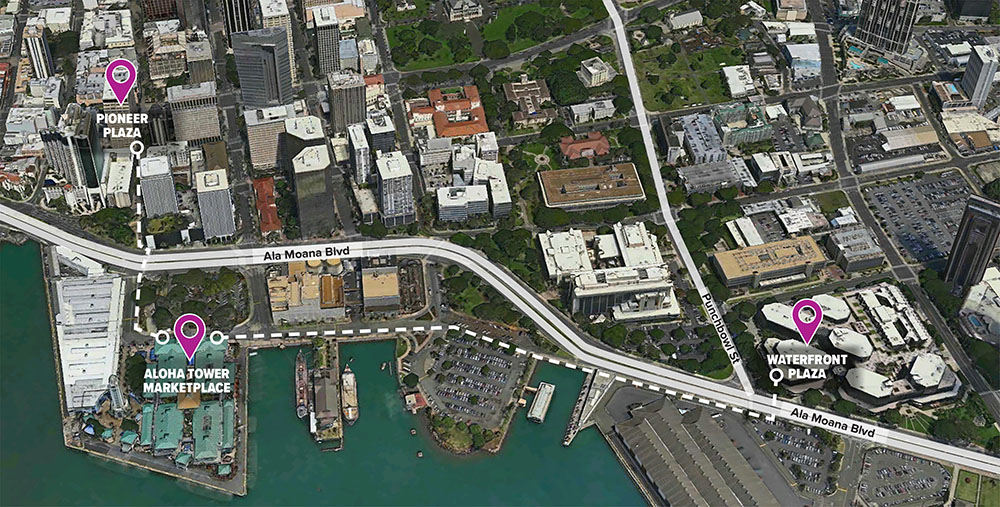 OUR STUDENT-CENTRIC, URBAN-UNIVERSITY EXPERIENCE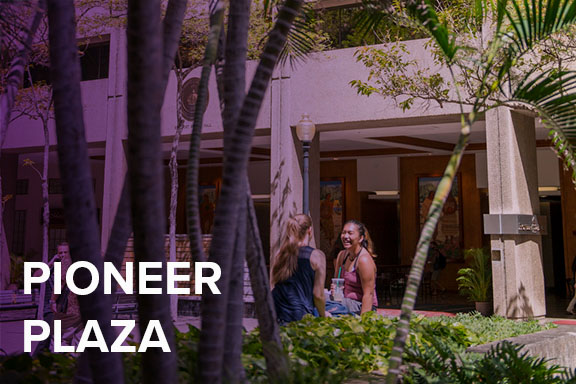 College of Business, since 2016
College of Professional Studies, Summer 2019
Enrollment Management, Summer 2019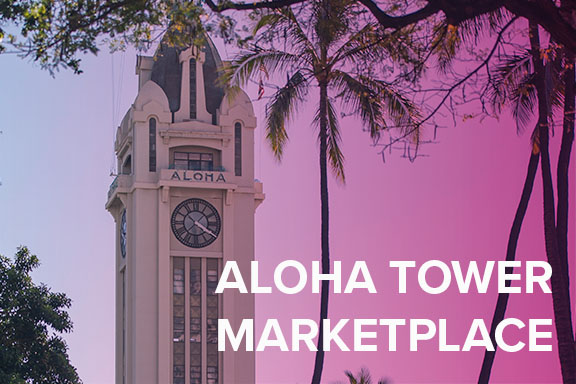 Admissions Welcome Center
Barnes & Noble Bookstore
HPU eSports Arena
Learning Commons
Lofts at ATM student residences
Multipurpose Rooms
Pier Nine by Sam Choy student and community dining hall
Student Fitness Center
Student Health Clinic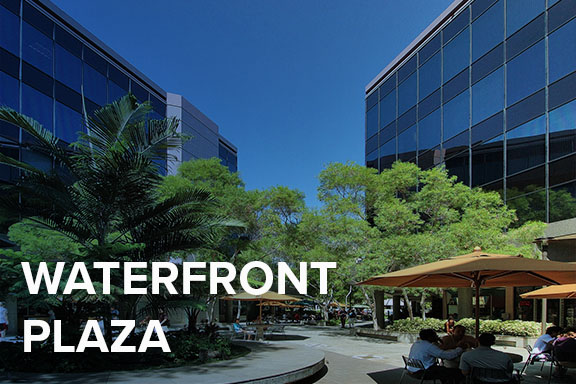 Administrative Offices, Summer 2019
College of Health and Society, Summer 2019
College of Liberal Arts, Summer 2019
College of Natural and Computational Sciences, Summer 2020
Student Services, Summer 2019
Downtown Library (The Atherton Library will remain open until the next move), Summer 2019
A Look at our Centralized Urban Campus

HPU is moving forward to provide a world-class urban campus, where our students will live, learn and pursue their life passions and engage more with our community. Central to our vision is delivering on the promise to provide a hub of student life at Aloha Tower Marketplace with centers for student learning in close proximity at Pioneer and Waterfront Plazas. Take a moment to watch this presentation on HPU's progress.