Stay Local
Stay local and finish your undergraduate degree at Hawaiʻi Pacific University on Oʻahu. HPU is committed to making a personalized private education affordable for every student from Hawaiʻi. If you are an incoming freshman college student or transferring to HPU from your former institution, we are committed to helping you complete your college degree at HPU at a price you can afford.
When you believe in the Hawaiian values of aloha, pono and kuleana - like we do - you know this is the place for you.
Apply Now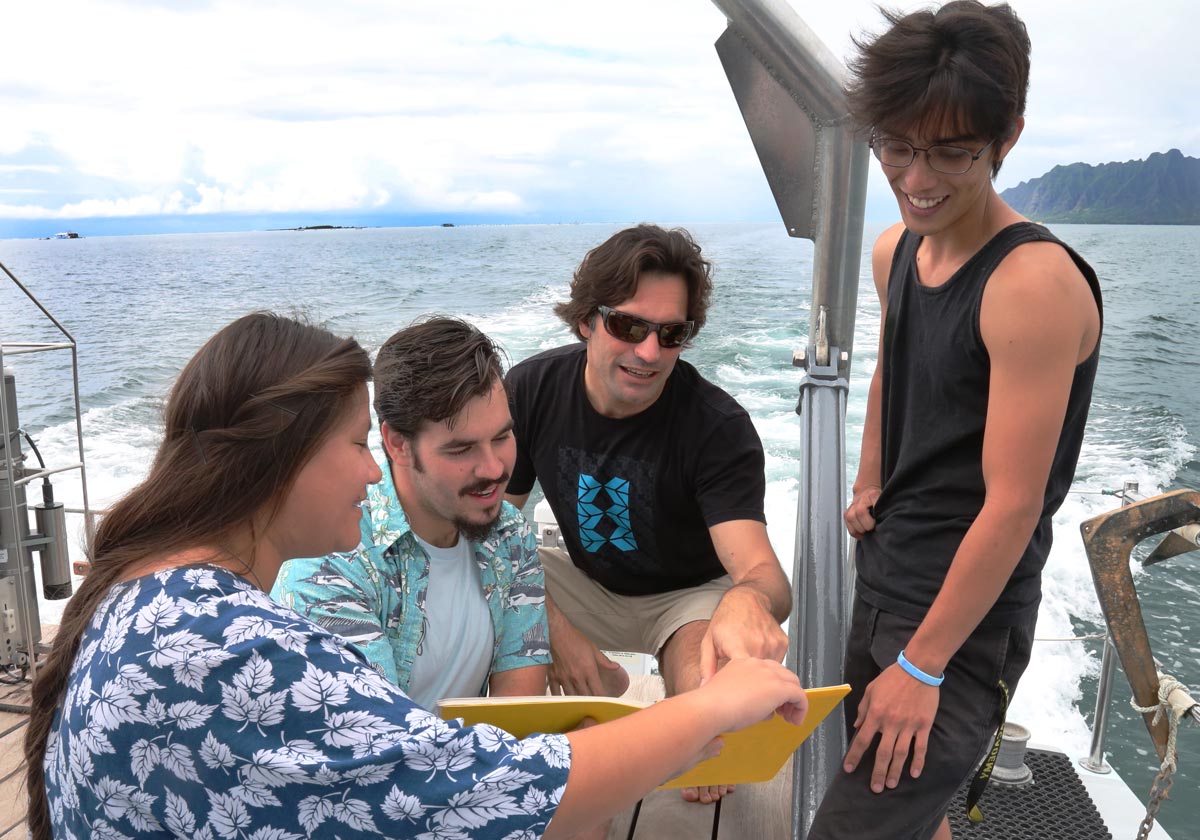 Stay local. We are island 'ohana.
HPU wants to help you stay local. As a safe and convenient private college option, you can expect academic excellence and experiential learning. 

Here are a few reasons students like you choose HPU:
Noted for graduates having the highest median salary among Hawaiʻi universities according to PayScale.com and GuideToOnlineSchools.com

Named top college in Hawai'i for Return on Investment by PayScale.com

Among the nation's best online universities, and rated best online in Hawai'i, according to GuideToOnlineSchools.com

Rated as Hawai'i's Best University by WalletHub.com

Named "Best in the West" by Princeton Review

Ranked #1 for safest colleges in Hawaiʻi by CollegeSnacks
Through the Holomua Commitment, Hawaiʻi Pacific University is committed to meeting 100% of students' unmet tuition need.

The Holomua Commitment is available for first-time, full-time, freshmen, and transfer applicants (Regular, Pre-Nursing and Scholars Program tuition rates only) who plan to take classes at the downtown campus. To be eligible, submit your Free Application for Federal Student Aid (FAFSA) and list HPU as a school.
Click here for more information about the Holomua Commitment.
Let's connect and get you set.