The Annual Fund for Athletics
Hawai'i Pacific University has a proud athletics heritage--and with good reason. It's time, however, to look forward. It's time for HPU Athletics to make a splash in the upcoming 2021-2022 season! When HPU -- its alumni and community -- invests in athletics, success follows.
The Annual Fund for HPU Athletics is the lifeblood of the athletic department. By making a gift to The Annual Fund for HPU Athletics, you are helping Hawai'i Pacific University continue to provide the very best experience for its student-athletes. Thank you for your continued support of our more than 250 student-athletes.
Check out this exciting announcement below and support our teams today. Make a gift of $100 or more before April 30th, and you will be eligible to receive a limited edition Shark's t-shirt.  GO SHARKS!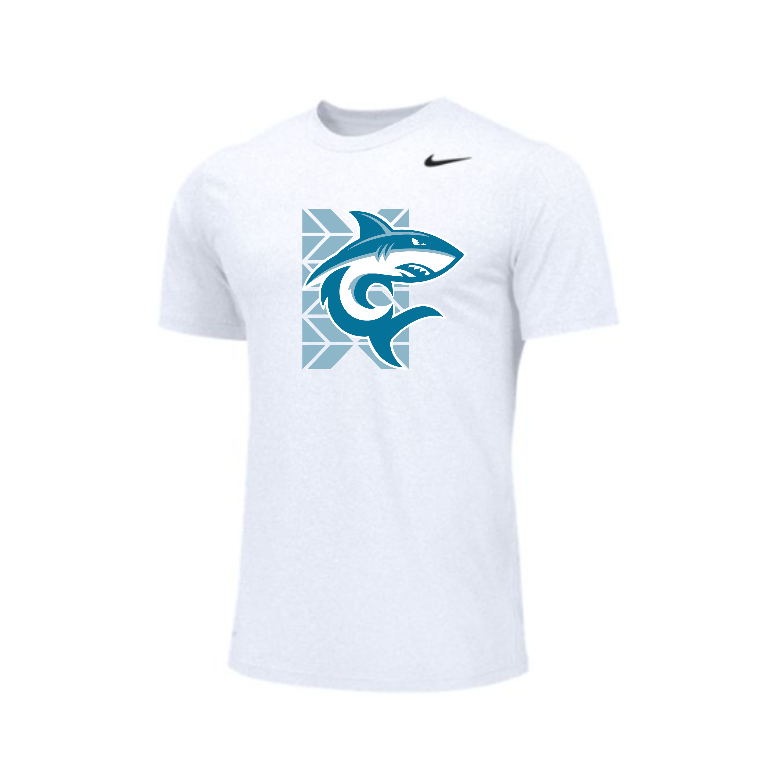 T-shirt info: Please provide t-shirt size and mailing address. The charitable value of gifts $100 and over will be reduced by $20 to comply with IRS guidelines for goods and services. Supplies are limited. Please allow 4-6 weeks of delivery time. Limit one t-shirt per donor. For questions, email annualgiving@hpu.edu.