Sheryl Sunia M.S.C.J.A.
College of Professional Studies - Department of Public Service
Sheryl Sunia is a graduate of Chaminade University where she received her Bachelor of Criminal Justice and Master of Science in Criminal Justice Administration degrees. 
Sheryl retired from the Honolulu Police Department (HPD) in 2009.  During her 29 years of service, she was a patrol officer and in 1989 was promoted to detective and assigned to the Child Sex Crimes Detail.  In 2001, she became the first women to be assigned to the homicide detail where she worked until her retirement.  For the last 19 years of her police career, Sheryl was also part of HPD's hostage/crisis team that involved high profile cases to include the Xerox murders in Hawaii and the Sand Island standoff.
Sheryl is currently an instructor of criminal justice at Hawaii Pacific University.  In addition, she serves as department chair of public service and program chair of criminal justice within the College of Professional Studies.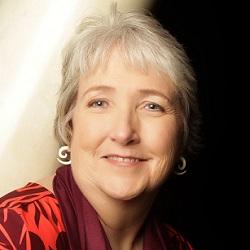 Department Chair
Instructor
M.S.C.J.A.
  Send email
  (808) 544-0215
  900 Fort Street Mall, PL 200