Teresa McCreary PH.D.
College of Liberal Arts - Department of Arts, Humanities, and Languages
Director, Performing Arts and Associate Professor of Music
An instrumental music educator for twenty-one years, Dr. McCreary holds a bachelor's degree in music education from the University of Kansas (Lawrence), a master's degree in cello performance from the University of Texas at Austin, and a doctorate in music education from the University of Hawaii (Manoa). She has performed as a cellist with the American Institute of Musical Studies in Graz, Austria, the Bel Canto Trio in Texas, the Honolulu Symphony, the Maui Symphony and the Kona Orchestra. She has served as guest clinician and conductor for the Hawaii Youth Symphony, the University of Hawaii Orchestra, the Hawaii Department of Education, the Kamehameha Schools, and the All-South Honor Orchestra Conference at the University of Southern Mississippi.

Dr. McCreary was orchestra director at Iolani School in Honolulu for sixteen years, where she doubled the size of the program and took the top orchestra on concert tours to London, New York, Australia, and New Zealand. She has served on the executive boards as President of the Hawaii Music Educators Association, the Hawaii String Teachers Association, and as a member of the Hawaii Arts First Partnership, a community consortium dedicated to arts education advocacy. Currently, Dr. McCreary is Associate Professor of Music and Director of Performing Arts at Hawai'i Pacific University.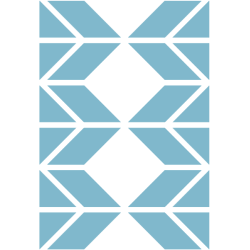 Associate Professor
PH.D.
  Send email
  (808) 544-0887
  Aloha Tower Marketplace ATM