Mark Tjarks PH.D.
College of Liberal Arts - Department of English and Applied Linguistics
Professor of English  and Department Chair elect
Ph.D. University of Hawai'i
Dr. Tjarks' research interests include creative writing, particularly scriptwriting, film, narrative theory, and modern drama. He is an award-winning playwright whose plays have been performed throughout the Hawaiian Islands and in Los Angeles and Houston. He received the Po'okela Award in 2014.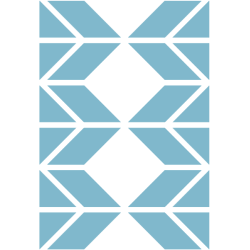 Professor
PH.D.
  Send email
  (808) 566-2445
  Downtown Campus, MP 201B