David Falgout PH.D.
College of Liberal Arts - Department of English and Applied Linguistics
Senior Lecturer of Writing
First-Year Writing Mentor for Adjunct Faculty

Graduate:
Ph.D., Philosophy, University of Hawai'i at Manoa
M.A., Religion, University of Hawai'i at Manoa
M.A., Philosophy, Southern Illinois University at Carbondale
Undergraduate:
B.A., Philosophy and History, University of South Alabama

David Falgout has thoroughly enjoyed teaching First-Year Writing courses at Hawai'i Pacific University for almost 20 years.   He has also taught many courses in Philosophy, Religion, and Classics, at HPU and at other universities.  His current research interests are in pedagogy of critical literacy and argument, in Hindu, Buddhist, and Islamic religion and philosophy, and in cultural and theoretical intersections involving aesthetics, philosophy of religion, hermeneutics, and methodology in the study of religion.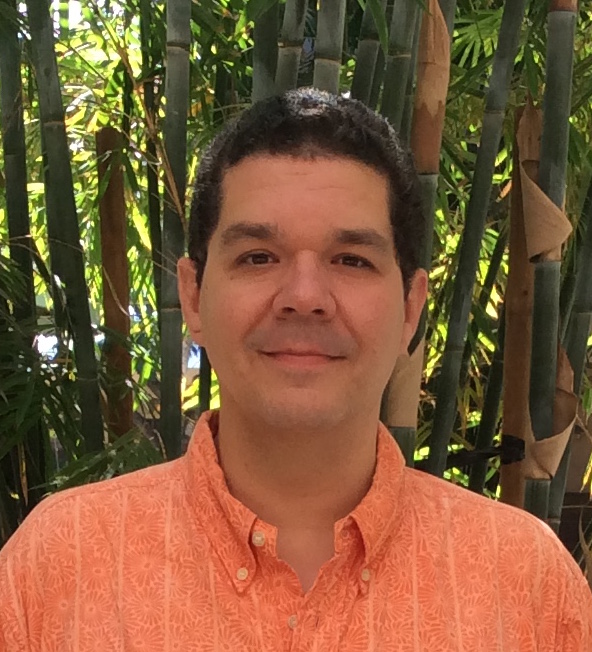 Senior Lecturer
PH.D.
  Send email
  808 544-0894
  500 Ala Moana Blvd. WP 5-360-H