Carl Schuster 
College of Liberal Arts - Department of History, Humanities and International Studies
Carl Schuster, Instructor
GRADUATE:
M.A., International Relations, University of Southern California

UNDERGRADUATE:
B.A., History, University of South Carolina - 1974
Commissioned out of the NROTC unit at the University of South Carolina in 1974, Captain Schuster served in a variety of U.S. and international posts both at sea and ashore before his retirement in 1999. He was a qualified Joint Staff Officer, Foreign Area Officer and Strategic Planner at retirement. A widely published author with over 600 articles in print and on-call subject matter expert for CNN International, he has been teaching at Hawaii Pacific University since 2000.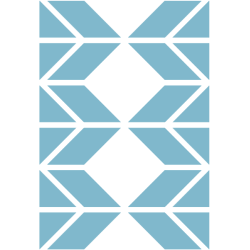 Instructor

  Send email
  (808)-544-0233
  WP 5-360-S