Angela Gili PH.D.
College of Liberal Arts - Department of English and Applied Linguistics
Instructor of English and Writing Lab Coordinator
Ph.D., University of Hawai'i
Dr. Gili recently completed her doctoral dissertation at the University of Hawai'i. Her research focuses on postcolonial theory, contemporary detective fiction, and South African literature. She teaches the composition studies course and coordinates the peer tutors and the writing labs.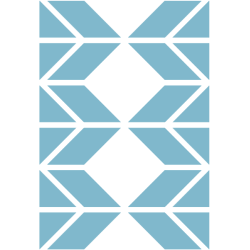 Instructor
PH.D.
  Send email
  (808) 544-0293
  500 Ala Moana Blvd WP 5360-M