Allison Gough PH.D.
College of Liberal Arts - Department of History and International Studies
Associate Professor of History
Dean of the College of Liberal Arts
Dr. Allison Gough holds a Ph.D. from Ohio State University.  She currently teaches courses in U.S. history, African-American history, Race, Sex and Gender, and the Atlantic World.  Dr. Gough's research interests include anti-slavery and civil rights movements.  She is currently studying African-American troops in the WWII U.S. Military.  Her publications include Messing Up Another Country's Customs: The Exportation of American Racism in World War Two.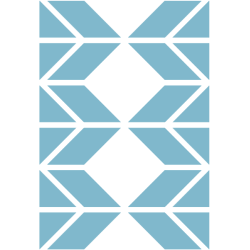 Dean
PH.D.
  Send email
  (808) 544-1109
  Downtown Campus, FS 200