Kristen Johnson PT, EdD, MS
Graduate College of Health Sciences - Department of Physical Therapy
Doctor of Physical Therapy Director of Curriculum and Assessment
Associate Professor of Physical Therapy
Education: B.S. in Physical Therapy, Quinnipiac University M.S. in Physical Therapy, Texas Woman's University Ed.D. in Healthcare Education, University of St. Augustine for Health Sciences
Dr. Johnson lives in San Diego, California, and works remotely as Director of Curriculum and Assessment and as Associate Professor of the developing DPT education program at Hawai'i Pacific University. Before HPU, Dr. Johnson was faculty and an Associate Professor for the Doctor of Physical Therapy Program at the University of St. Augustine for Health Sciences, California.
During her nearly 25 years of clinical practice, Dr. Johnson has served adults with neurologic conditions, with a specialty in vestibular and supporting persons after stroke, traumatic brain injury, and concussion, in acute-care, inpatient and outpatient rehabilitation, day-treatment, home health, and private-practice clinical settings. She is also a Board-Certified Clinical Specialist in Neurologic Physical Therapy.
Dr. Johnson has served on the Texas and California Physical Therapy Association's education committees as a reviewer for continuing education and as the Chair and Co-Chair for regional education for the Academy of Neurologic Physical Therapy (ANPT). She is currently serving as the Co-Chair for online education for the ANPT.
She has served as a presenter at national and international conferences, and her work appears in peer-reviewed journals, including the American Journal of Geriatric Psychiatry and the International Journal of Geriatric Society. Dr. Johnson has authored multiple book chapters and Clinical Summaries published in the American Physical Therapy Association's Evidence-based Practice Resources.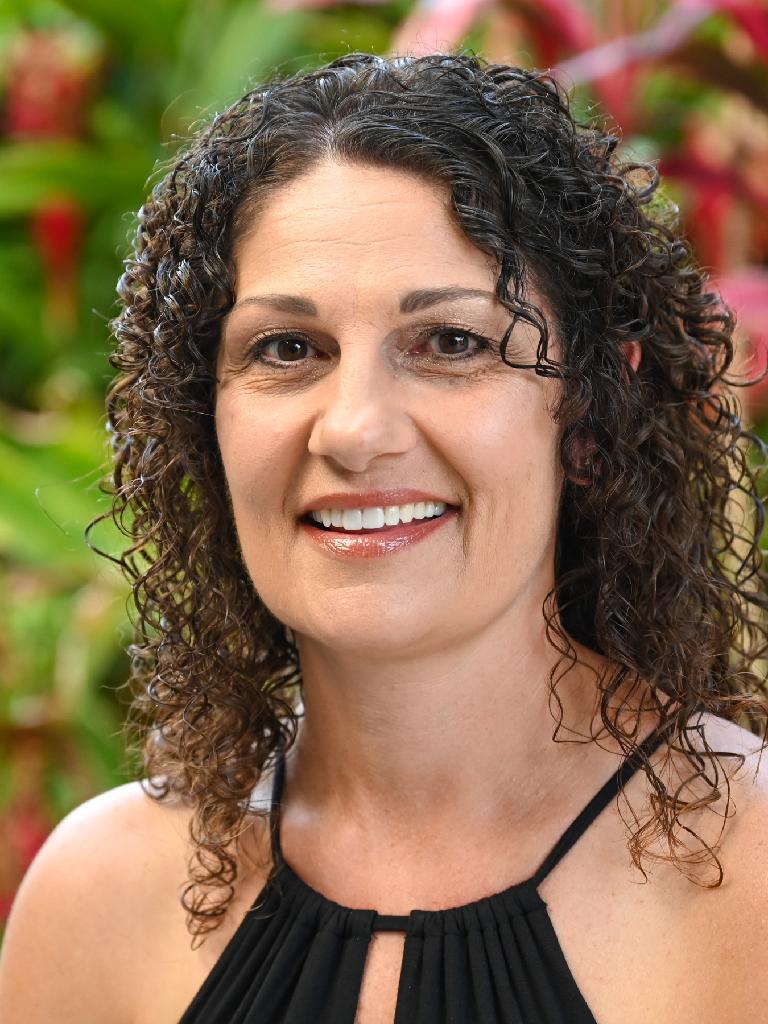 Associate Professor
PT, EdD, MS
  Send email
  8085662469
  WP5 600