Brett Neilson PT, DPT, DSc
Graduate College of Health Sciences - Department of Physical Therapy
DOCTOR OF PHYSICAL THERAPY DIRECTOR OF ADMISSIONS 
ASSISTANT PROFESSOR OF PHYSICAL THERAPY 
Dr. Neilson lives in Seattle, WA, and works remotely as Director of Admissions and Assistant Professor of the developing DPT education program at Hawai'i Pacific University. Prior to HPU, Dr. Neilson served as faculty, Director of Admissions and then as a Program Director at Evidence In Motion, an educational company for health professions. 
During his 12 years of clinical practice, Dr. Neilson has served his community through activities in clinical practice, research, and education. He maintains part-time clinical practice, helping adults with musculoskeletal and pain conditions. He was a contractor for the U.S. Air Force and has served as Trial Coordinator, coordinating the day-to-day activity on two large multi-center randomized controlled trials in knee osteoarthritis and low back strengthening. He has a passion for teaching his patients, members of his community, and physical therapists in his specialty areas of musculoskeletal and pain care.  
Dr. Neilson is a Fellow of the American Academy of Orthopaedic Manual Physical Therapists. He is also a Board-Certified Clinical Specialist in Orthopedic Physical Therapy. Dr. Neilson has additional training in treating chronic and persistent pain. 
Dr. Neilson has served the physical therapy profession as a leader in the American Physical Therapy Association as the Nominating Committee Chair for the Pain Special Interest Group. Additionally, he has served on the Board of Directors and as a Delegate for APTA Washington. He has published peer-reviewed research articles, presented at national, state, and local conferences, and he is in the process of furthering his education with a Doctor of Science in Physical Therapy degree from Bellin College with a focus on Sleep Health in physical therapy.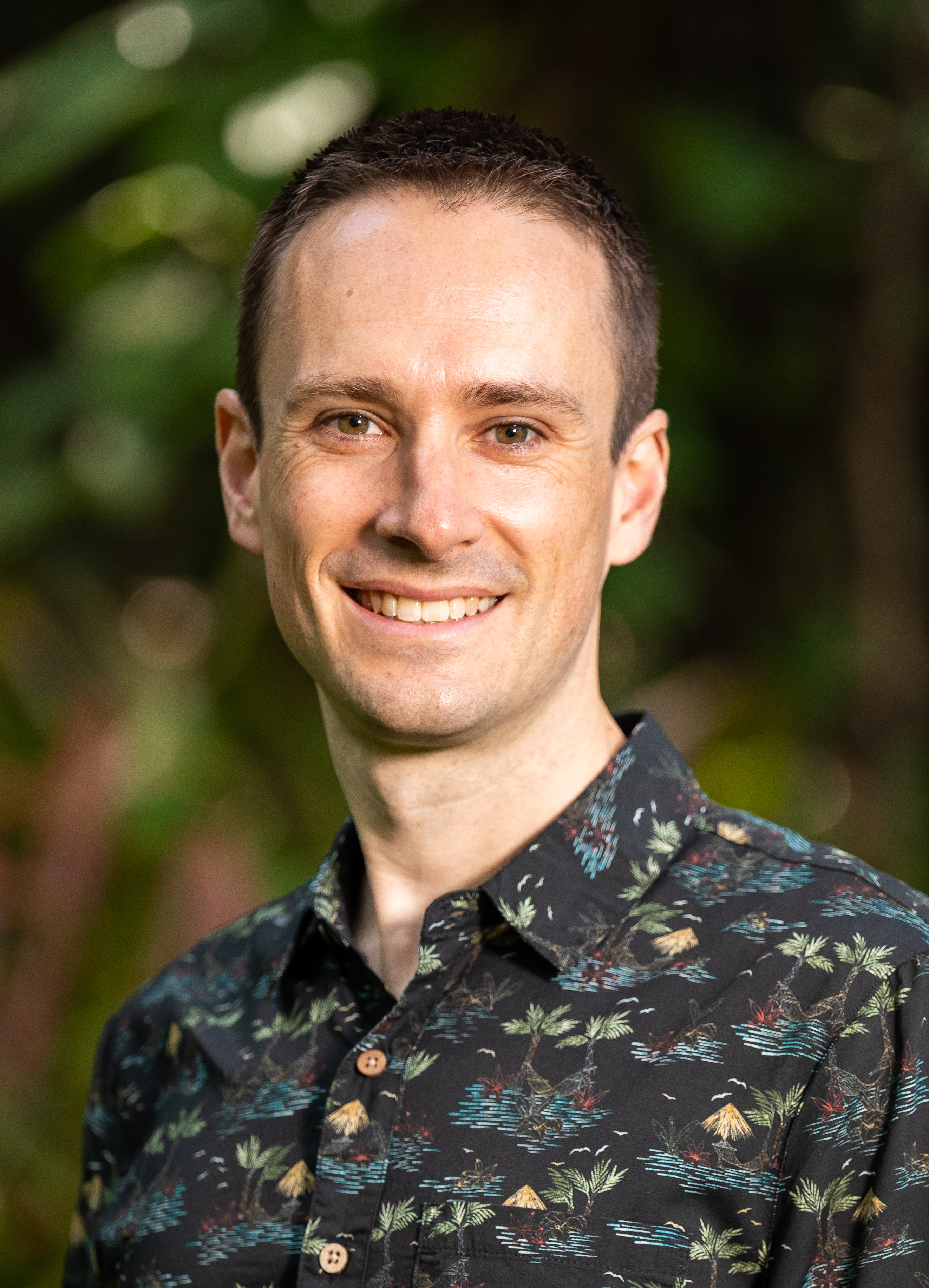 Assistant Professor
PT, DPT, DSc
  Send email
  8085662478
  WP 5 600