Chemistry Professor Co-publishes a Review of a Potential New Therapeutic Strategy for Treating Stroke and Similar Diseases in Adults and Newborns
Category: News
November 3, 2020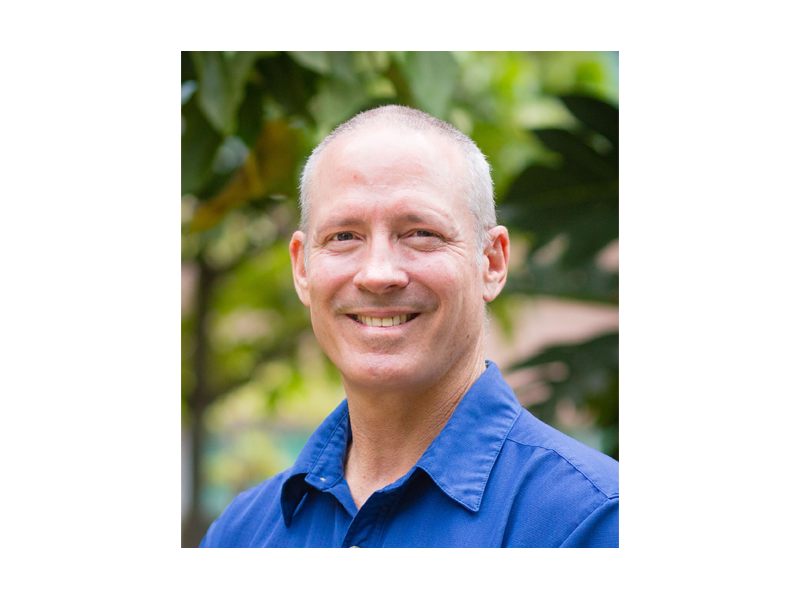 Professor of Chemistry David Horgen, Ph.D., and researchers from the University of Toronto, Baylor University, and The Queen's Medical Center had their paper entitled "Waixenicin A, a Marine-derived  TRPM7 Inhibitor: A Promising CNS Drug Lead" published in the journal Acta Pharmalogica Sinica.   
Horgen and fellow scientists form an international research team working on developing a therapeutic for newborns who suffer from a temporarily restricted oxygen supply during or before birth. The paper, posted here, reviews the potential of temporarily shutting down a protein in the brain to prevent the devastating consequences of a low oxygen supply, known as hypoxia, such as what happens in a stroke in adults or newborns when something goes wrong during birth. The protein in question, TRPM7, becomes overactive after brain cells are starved of oxygen, causing brain cells to die. The paper also describes the strong potential of waixenicin A, a drug-like molecule produced by a soft coral that grows in Hawai'i, as a starting point or blueprint for developing new treatments for diseases caused by restricted oxygen to the brain, like stroke and newborn hypoxia.
The journal Acta Pharmalogica Sinica is co-published by Nature, the Chinese Pharmacological Society, and the Chinese Academy of Sciences. 
Professor Horgen is the Chair of the University's Chemistry and Biochemistry Program and Head of its Shared Instrumentation Facility. For more information, see his bio, here.