Nursing Simulation Labs
A Gift Today Can Save Lives Tomorrow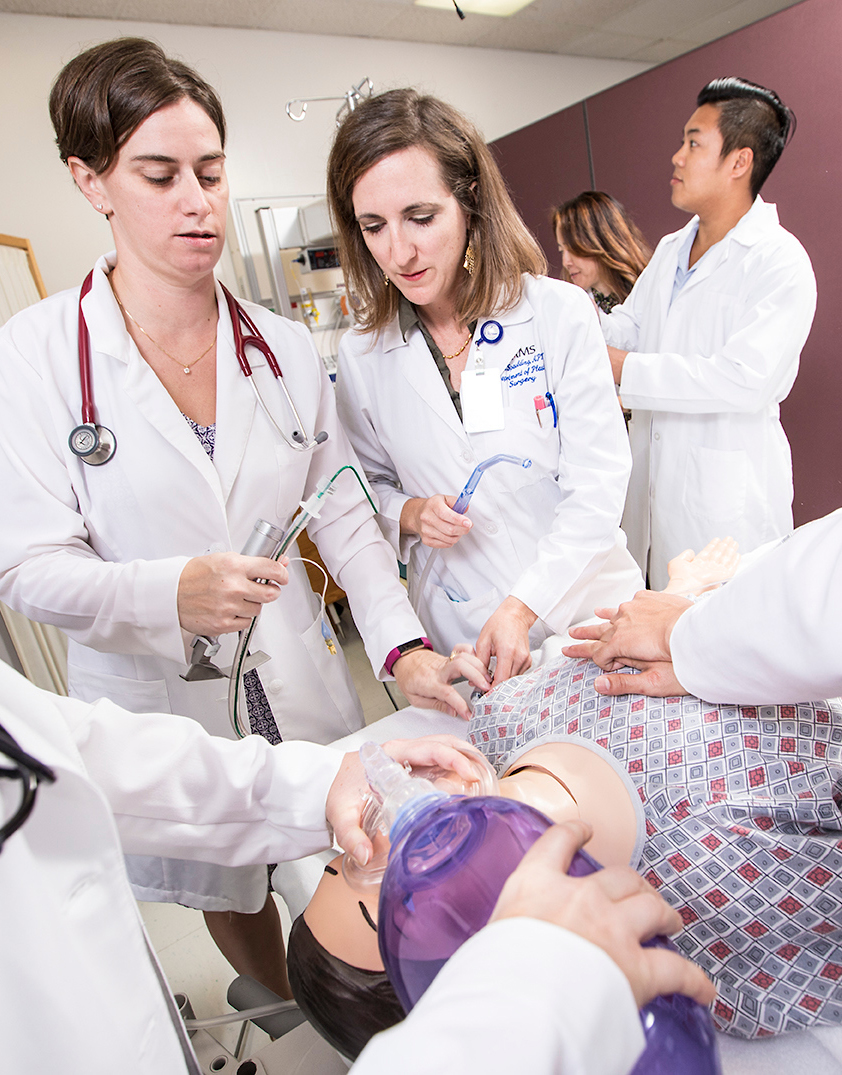 At HPU's College of Health and Society (CHS), our nursing students use the latest technology to learn their craft. Advances in software development, precision equipment, and artificial intelligence have revolutionized medical education. Using virtual reality and computerized mannequins to simulate live-patient scenarios, today's nurses get the kind of hands-on training that past generations of students could only dream of. Simulation education transforms our teaching and learning as well as our patient care, safety and outcomes.

To make sure that each of our students has the best possible training, CHS must always stay current with continual advances in medical education technology. Our students, our patients, and our entire 'ohana deserve nothing less than the best nursing education we can offer. With your support, we can ensure that our simulation center continues to provide state-of-the-art training to the future nurses of Hawai'i. Join our patient care team! By making a gift today, you're helping to save lives tomorrow. 
SUPPORT SIMULATION BASED LEARNING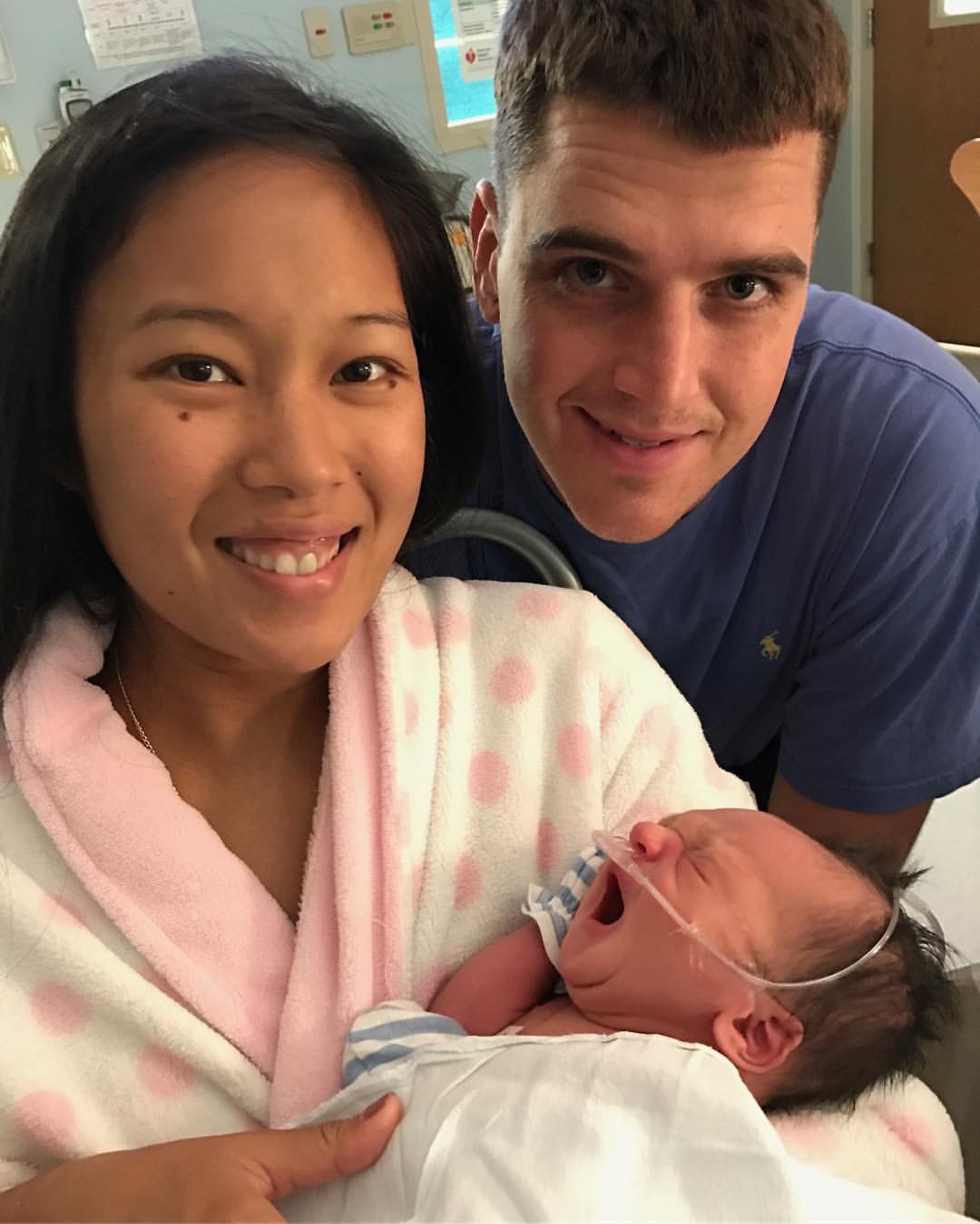 The real-world impact of our students' rigorous training is clear from their patient outcomes. A new mother shares her story:

"Our first baby was born a little over two years ago. Zeke's birth seems like ages ago but we remember it like it was yesterday. We cherish those memories because of the wonderful care that we received from the nurses. From the moment we stepped foot in the hospital, as clueless first time parents, with no idea what to expect, we were treated like family. We could tell how much pride each and every nurse put into their job and making us feel comfortable. The labor was long and complicated and we ended up in the hospital for quite a while. We got to know the nurses who spent time with us and they made us feel like we were the only ones in the hospital. We have since learned that two of our nurses were graduates of Hawai'i Pacific University, and are happy to say that we couldn't have asked for better care than we received from these nurses."
Give now to help our future HPU nurses provide the best healthcare in the industry.