Christopher Capaldo Ph.D.
College of Natural and Computational Sciences - Department of Natural Science
I completed my Ph.D. in Pharmacology from University of Virginia and received postdoctoral training at Emory University. I'm currently an Assistant Professor of Biology at HPU. 
The goal of my research is to explore the causes of Inflammatory Bowel Disease with a focus on intestinal barrier maintenance. Understanding the root cause of IBD will aid in the development novel diagnostic tools and therapeutics. I've written several reviews concerning the pathologies associated with loss of mucosal homeostasis, which emphasize the roles of both the cellular and mucus innate immune defenses. Furthermore, I've developing novel methods for studying intestinal stem cell function and inflammatory signaling. Lastly, I've begun to expand my research interest to explore the connection between gut integrity and overall health and vitality with recent publications in PNAS and Blood.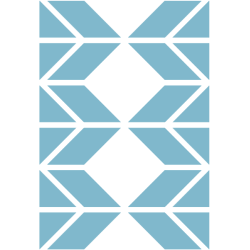 Assistant Professor
Ph.D.
  Send email
  (808) 236-3589
  HLC AC 227