Patricia Allen 
College of Natural and Computational Sciences - Department of Natural Science
Director of Instructional Science Labs
Role within the College:
Administer daily operations within the science labs
Recruit, interview, orient, supervise, and evaluate a laboratory support staff
Oversee purchases of all equipment and supplies for the University's science labs
Develop, maintain and update chemical storage systems that meet all current State and Federal regulations
Manage policies for safe handling and proper disposal of chemicals, including overall education and supervision of students, faculty and staff
Develop training programs and activities, and oversee the implementation of that training for faculty, staff and students regarding the "Right to Know" and other regulatory acts.
Serve as active member on University's Hazardous Materials Safety Committee
Maintain current electronic inventories of all chemicals, equipment, and supplies
Secure and renew all necessary licenses, permits, etc., needed for the operation of the science labs and the research vessel
Oversee operation of the University research vessel, captains and crew members
Coordinate, plan and oversee the CTY summer program's use of the labs, the research vessel and associated equipment and supplies 
Background:
Pat came to HPU via the merger with Hawaii Loa College in 1992.  Prior to that she earned her Bachelor's degree in Zoology (pre-veterinary medicine) and Psychology and went on to study marine biology on both the east and west coasts.
Pat spends all her spare time either in or on the ocean.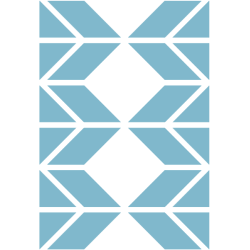 Adjunct

  Send email
  (808) 236-5828
  Hawaii Loa Campus, AC 211