Jean Kirschenmann 
College of Liberal Arts - Department of English and Applied Linguistics
Assistant Professor of Applied Linguistics
GRADUATE:
University of Hawaii-Manoa
UNDERGRADUATE:
Minot State University, Minot, ND
EDUCATION:
M.A. in ESL with a concentration in bilingual education and linguistics, University of Hawaii-Manoa, Honolulu, HI
Bachelor's degrees in elementary education and in secondary mathematics education, Minot State University, Minot, ND. 
RESEARCH AND TEACHING INTERESTS:
Teaching English as a foreign language
Teaching English to young learners
Literacy and the language learner
Materials development
Practicum experiences for novice teachers
Professional development in pre- and in-service teachers
Prof. Kirschenmnn is "Teaching Tips" editor for the TESL Reporter and sits on the board of Hawaii TESOL. Her classroom-oriented contributions appear in The Language Teacher, English Teaching Forum, and TESOL's popular New Ways series, among others.
At HPU, Prof. Kirschenmann regularly teaches courses on reading and writing methodology and teaching English to children. She coordinates practicum experiences for both undergraduate and graduate students in the TESOL program and frequently team teaches community-based classes with them.
Prof. Kirschenmann won Hawaii Pacific University's GOLDEN APPLE AWARD FOR EXCELLENCE IN MENTORING in 2015.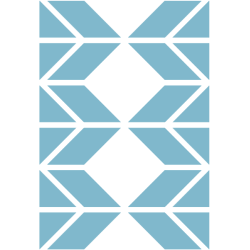 Assistant Professor

  Send email
  (808) 544-1111
  Downtown Campus, MP 407